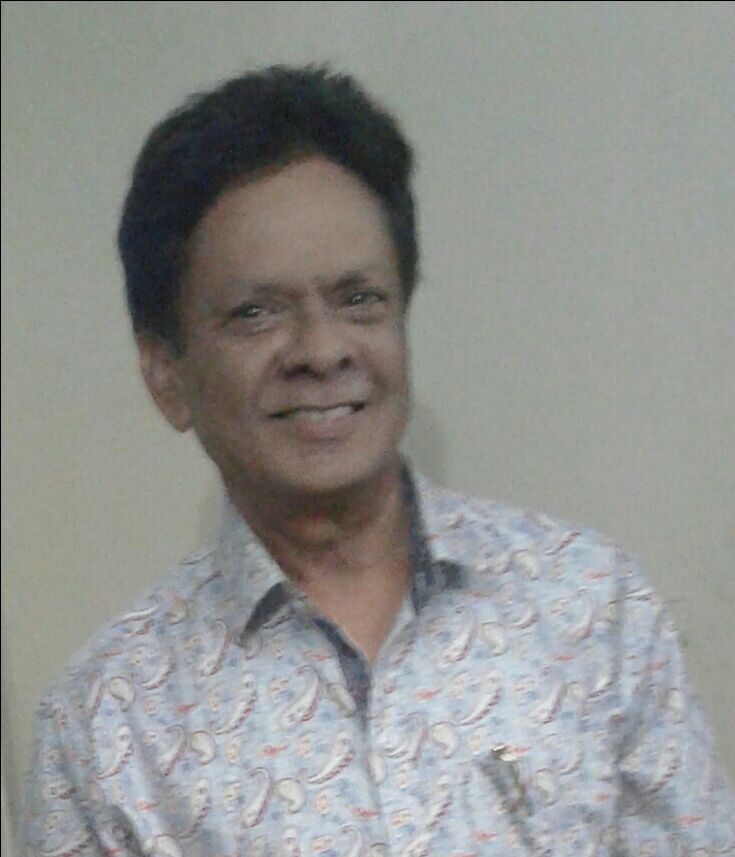 You can use any of them,preferably one which you have taken earlier.
1
person found this helpful
Both are same. Increase dose by 12.5 mcg.

Yasmin ji, Thanks for the query. As you are on treatment for hypothyroidism, TSH should be ideally around 3 to 4 mU/L Therefore, present level of 5.898 mU/L is on the higher side, suggesting that hypothyroidism is not in control. Another aspect looking at our weight and height with a BMI of 30 Kgs/Sq meter you are already in grade 1 obesity. Your ideal body weight should be about 56 kgs, which means there is an excess of over 16 kgs. This also points to uncontrolled hypothyroidism. So there is a need to increase the dosage of Levothroxine by 12.5 to 25 mcg per day then check the TSH after 6 weeks. You will also have to take a restricted diet and exercise to reduce weight. If you have any questions please do come back.Thanks.