My mother age 74, suffering from hiatus hernia, doctor prescribed lesuride 75 mg od & pan mps (10 ml twice daily before food). Now doctor has given rabicip 20 mg od symptoms improving, but tongue get dry after using pan mps, bp under control with medicines (concor, minipress, aztor & aldactone medicine) 120/70. Hb is 8 % with livogen xt once daily. For constipation/motion she is using isubgul husk daily in the night. For hiatus hernia /gerd is the treatment alright. Lesuride has started tumor of body, thats why discontinued. Question along with rabicip 20 what gel or medicine should be used for hiatus hernia, food urge less.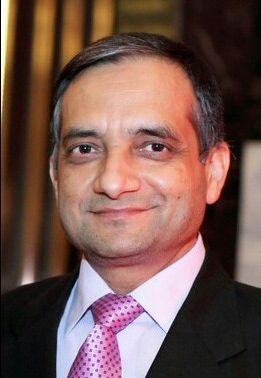 Yes treatment is ok. Take some lifestyle measures also. 1. Small frequent meals instead of 3 major meals. 2. Don't lie down for 2-3 hours after meals. 3. Keep your bed headend raised by 20-30 degrees. 4. Avoid
tea
,
spices
, gas and soft drinks.
1
person found this helpful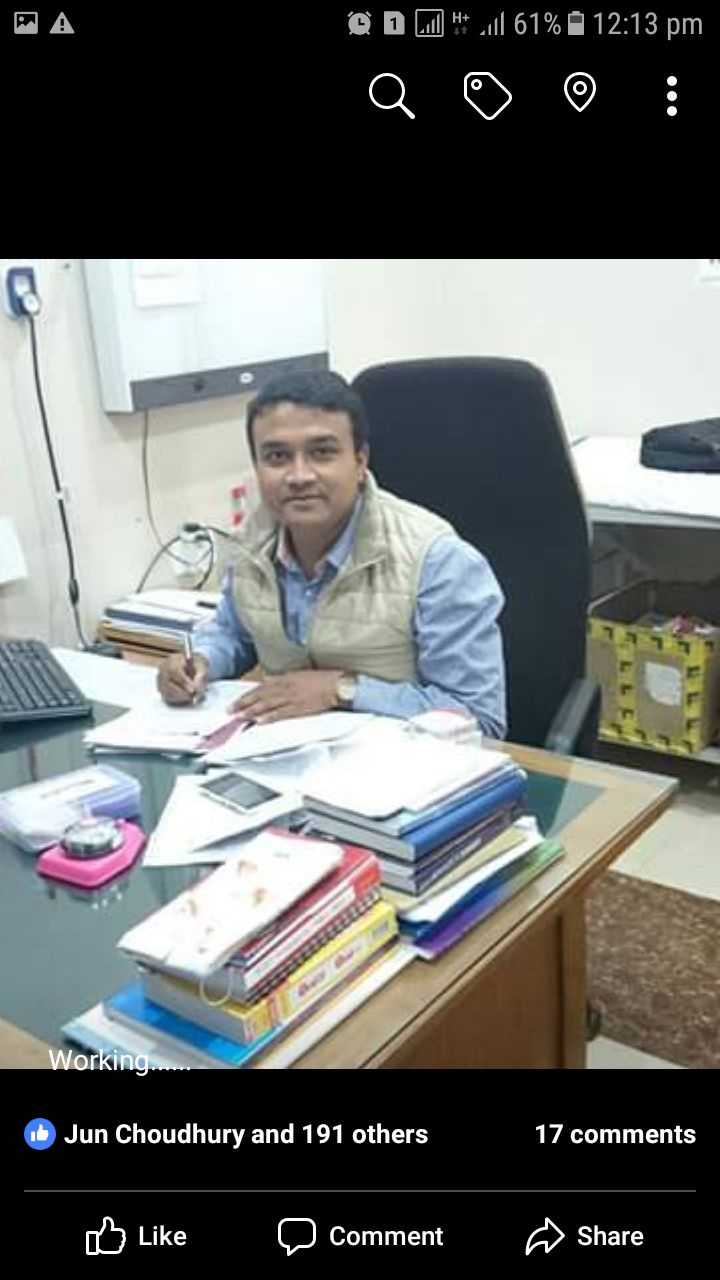 little bit of physiological often helps a lot. please raise the head end of the bed by two brick blocks. it will help. also add Susp Mucainegel .. 3 tsf 8 hrly.