About
We are dedicated to providing you with the personalized, quality health care that you deserve.
...more
We are dedicated to providing you with the personalized, quality health care that you deserve.
Timings
Location
No.1877, Dr.Anand Rao Nair Road, Near Agripada Police Station, Mumbai Central East
Mumbai Central
Mumbai,
Maharashtra
-
401107

Get Directions
Photos (10)









View All Photos
Videos (6)
View All Videos
Specialities
Orthopaedics
Concentrates on efficient treatment of injuries and problems of the musculoskeletal system

Spine Surgery
Bariatrics
Determines causes and offers quality treatment for obesity, including measures of prevention
Neurosurgery
Aims to deliver cumulative healthcare for disorders related to the brain and spinal cord
Cardiology
Aims to provide effective diagnosis and treatment related to cardiac and circulatory problems
Urology
Offers cumulative treatment of problems of the Urinary tract and male reproductive organs
Nephrology
Deals with the diagnosis and treatment of conditions affecting the kidneys
Patient Review Highlights
"Professional"
4 reviews
"Well-reasoned"
3 reviews
"Helped me impr..."
2 reviews
"Nurturing"
1 review
"Practical"
3 reviews
"Thorough"
1 review
"knowledgeable"
6 reviews
"Caring"
3 reviews
"Very helpful"
9 reviews
Wockhardt Hospital Mumbai Central Reviews
Nachir Mussa
Dec 22, 2018
From the 1st day I saw him until the last day he always encouraged me even knowing that my subject could be serious and this helped a lot in the whole process (Exams, operation, post operation, treatment ...). His words gave me a lot of strength, thanks to God, and it was quite decisive in this process. Dr Mazda neosurgery is a modern, simple and competent. Many thanks Dr. Mazda May God guide you. 7 months ago I began to suffer from ill health in my land, I went to several specialists until I finished with a Neurologist who failed to diagnose my disease. Until I suggested that it was India and I did. I traveled to Mumbai to the New Age Hospital Wockhardt hospital, Central Mumbai, by suggestion of a friend, where I was very well attended by a vast team of Doctors, nurses, assistants .... I was operated successfully and treated well, I recommend this hospital to anyone who is sick. Thank you very much Mumbai, December 10, 2018 NMussa
Mehroo Fitter
Jan 22, 2020
I had the most amazing experience with Dr Mazda Turel. I was bedridden since many years and wheelchair bound. And in deep pain since last one year as i had severe sciatica. On meeting Dr Mazda i was immediately impressed by his kind courteous manner and he kindly admitted me in Wockhardt hospital immediately. After few days he adviced me Spinal surgery assuring me i shall be painfree and walking soon. 3 days back i was operated by Dr Mazda and the very next day i was almost painfree. He made me walk the corridor holding on to my arm and i am doing so well already. Today is the 3 rd day of surgery and i am almost normal, walking every 2 hours. I am immensely blessed after being under Dr Mazda s care. After having given up on life, i am now looking forward to a much better life. Thanking you in deep Gratitude dear Dr Mazda. God bless you and your Loved Ones abundantly. - Mrs. Mehroo Mehernosh Fitter.
Barna Mukhopadhyay
Feb 16, 2018
My wife, Smt. Barna Mukhopadhyay, had attacked severe low back paid with night cramps and paresthesia in both lower limbs. I had reported to innumerable doctors of neurosurgery during 2010 in Kolkata but no improvement was found. With grace of God I came to know that one reputed Dr. Mazda K. Turel, Neuro Surgeon, was associated with Christian Medical College at Vellore. After hearing I hurriedly went to Vellore and got appointment with Dr Mazda on 4th January 2011. After vivid clinical examination he advised patient for operation at L4-L5. The operation of bilateral L4- L5 foraminotomy by Laminectomy was performed on 14th January 2011. From 2011 my wife is fully cured and no medicine is being applied till date. In a word I should say that Dr. Mazda is a very good and experienced doctor.
Yasmin Shaikh
Jan 9, 2019
Best Treatment for Prostate Enlargement received. Dr. Dilip Raja is so kind and caring, gentle and interested in his patients. Listens to each and every word very attentively. Always has time to talk.If misses any calls, reverts immediately. Never hurries me. Best doctor I have ever seen. 100/100. Suresh Mumbai, Pali Hill Bandra west
Meenakshi
Feb 13, 2018
Dr. Mazda Turel provides answers that are professional. Doctor checked the same, and according to him I Dont have cervical problem. I felt the numbness while waking up also. The problem repeated after 5-6 months interval. Doctor prescribed me dutam plus, and the same medicine was helpful. But why this problem occurred again and again
Wockhardt Hospital Mumbai Central Feeds
Shared 1 month ago • Featured Tip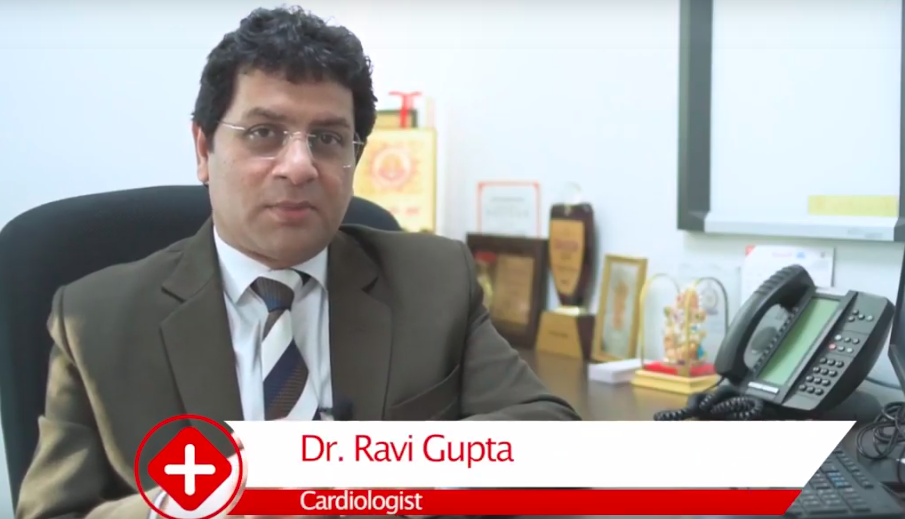 Heart failure is characterized by the heart s inability to pump an adequate supply of blood to the body. Heart failure can be caused by coronary artery disease, heart attack, cardiomyopathy, and high blood pressure.
5162
people found this helpful
Shared 1 month ago • Featured Tip
Brain cancer is a disease of the brain in which cancer cells (malignant cells) arise in the brain tissue. Cancer cells grow to form a mass of cancer tissue (tumor) that interferes with brain functions such as muscle control, sensation, memory, and...
5075
people found this helpful
Shared 1 month ago • Featured Tip
The word epilepsy brings to mind visions of people frothing at the mouth and rolling on the ground. However, epilepsy affects each patient in a different way. This can make it hard to recognize at times. In the more serious cases of epilepsy, an e...
5043
people found this helpful
Shared 1 month ago • Featured Tip
Our kidneys help in filtering waste and extra water from the blood through urination in the form of urea which is stored in the bladder. A healthy urinary system can hold up to around two cups of urine for 2-5 hours. On a normal routine, one urina...
4718
people found this helpful
Shared 3 months ago • Featured Tip
Regardless of whether the cause is a tumor, trauma, stroke, or other illnesses, any injury which inflicts damage on your brain cells is considered to be a brain damage. There are two types of brain damage, both of which interfere with the standard...
4558
people found this helpful
View All Feed