My mother has bp diabetes and cardiac pacemaker. She is 70 years old and is extremely disciplined in her food habits, medicines and daily walk. However suddenly her fbs is 140 while ppbs is 144. Why is that? I consulted a diabetologist he said its normal with age which I do not agree as always it was 100 or 110 suddenly it is 140 so age can not act in 3months to spike sugar. Can diabetics eat beetroot? Does it increase blood sugar like potato etc? She also has karela juice mrng & evening please let me know.

Hello, Thanks for the query. I have seen the details given. Please understand fasting glucose if taken every day can still be varying because it reflects the previous night's food intake. Hence even if one takes a few grams of more food(rice, roti or chapati, potato or even beet root) can increase the blood glucose. Ideally fasting glucose should be around 100 mg in a well controlled person. Beet root has considerable amount of carbs and increase glucose. I am sure you must be aware that HbA1c% is a bit more important than just fasting or PP glucose. Thanks.
1
person found this helpful
If only fasting blood
sugar
levels are increased then it indicates pre diabetic life style modifications is first priority.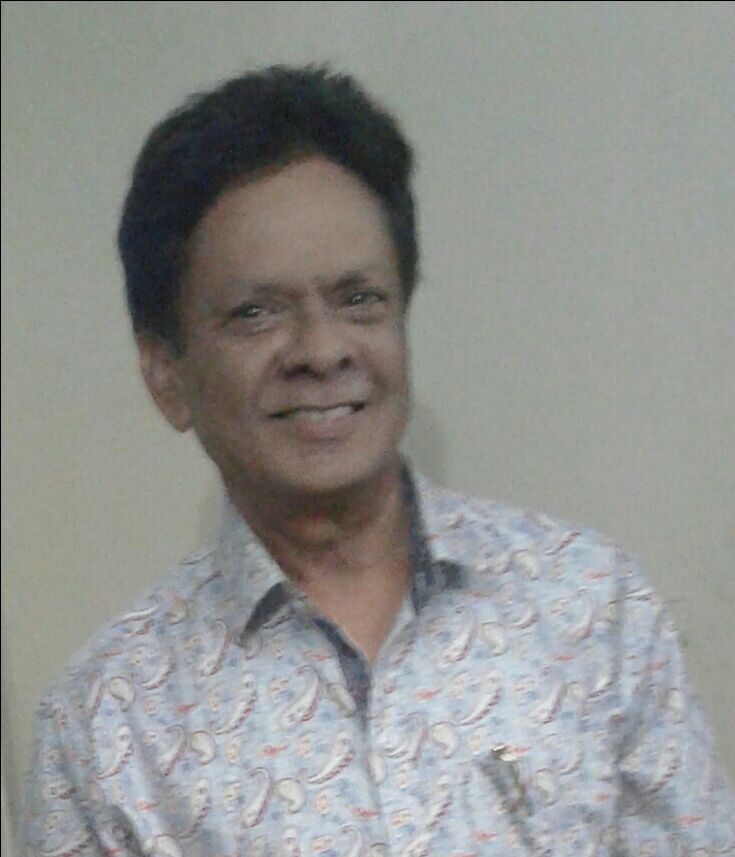 Beat root should be avoided because it increases blood sugar.You have not mentioned details of medicine for diabetes to give you some suggestions.
1
person found this helpful

Hello she is pre diabetic.. beetroot is good for diabetics.. avoid potatoes.. karela juice is excellent for diabetics... i advice you to give her Homoepathic treatment for diabetes to avoid further complications.. no side effects..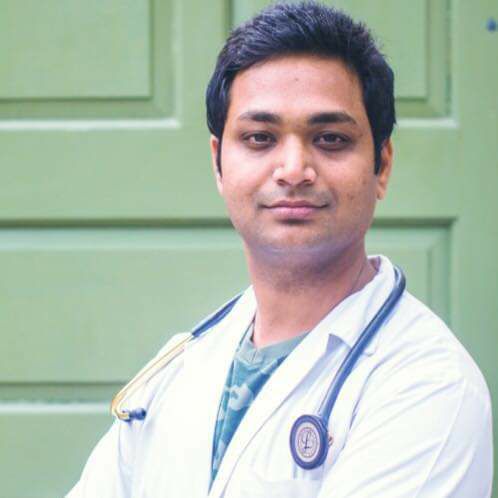 Hello Doctor, I am very to happy to say your mother is doing an excellent job on life style modification, as I can see you are concert about the fasting blood sugars probable her blood glucose levels are being rinsed in the night it could be more informative if can go through the medication or insulin she is on along with hba1c or she can be on agp (ambulatory glucose profile). And about the foods you are concern that has nothing to worry. She can have is actually much heather.
Suggestions offered by doctors on Lybrate are of advisory nature i.e., for educational and informational purposes only. Content posted on, created for, or compiled by Lybrate is not intended or designed to replace your doctor's independent judgment about any symptom, condition, or the appropriateness or risks of a procedure or treatment for a given person.