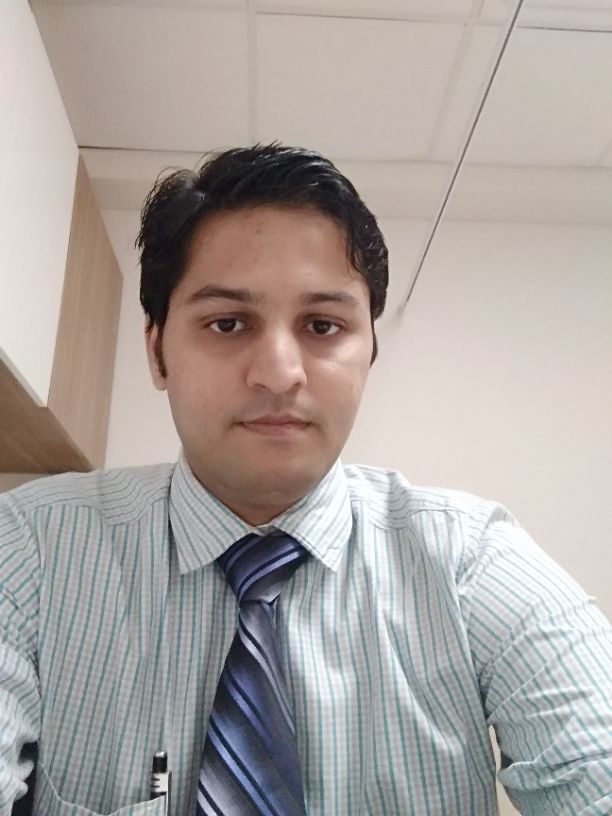 Hello
Lybrate
user patient do not need a gap between the two bottles. Please take tablet everyday after food look for side effects like diarrhea, rash.

Totally agree, but do look out for the side-effects, as they can be severe.

Dear user
erlotinib
is a continuous form of therapy without breaks if tolerance is good.