Doctor, my cholesterol is 238 and it is very high. Due to my job and night shift, am able to only walk for 30 to 40 minutes a day in form of exercise. My Doctor recommended me Storvas 20 for 3 months. Many a times, I consume alcohol moderately to get sleep and I read that post consumption of alcohol, taking Storvas 20 will impact lever. Can I take Storvas 20 during day instead of night?

Yes you can take during day, no problems. All the best.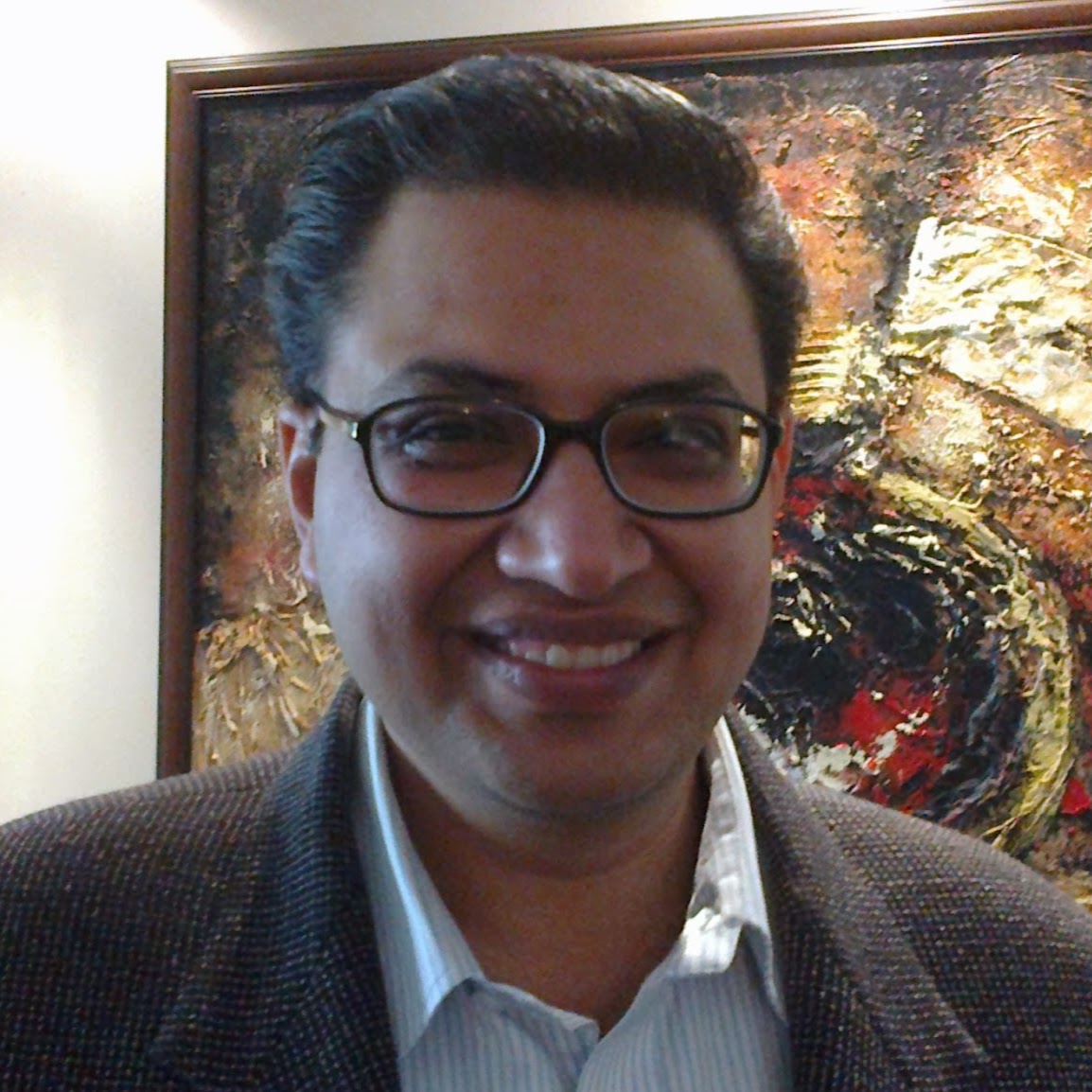 Since your job's requirements. I would suggest that you need to meet a nutritionist and get right regime for quality and quantity of food you are taking with proper timings. Secondly start cycling in the open and not in a gym than walking as it will help you more.