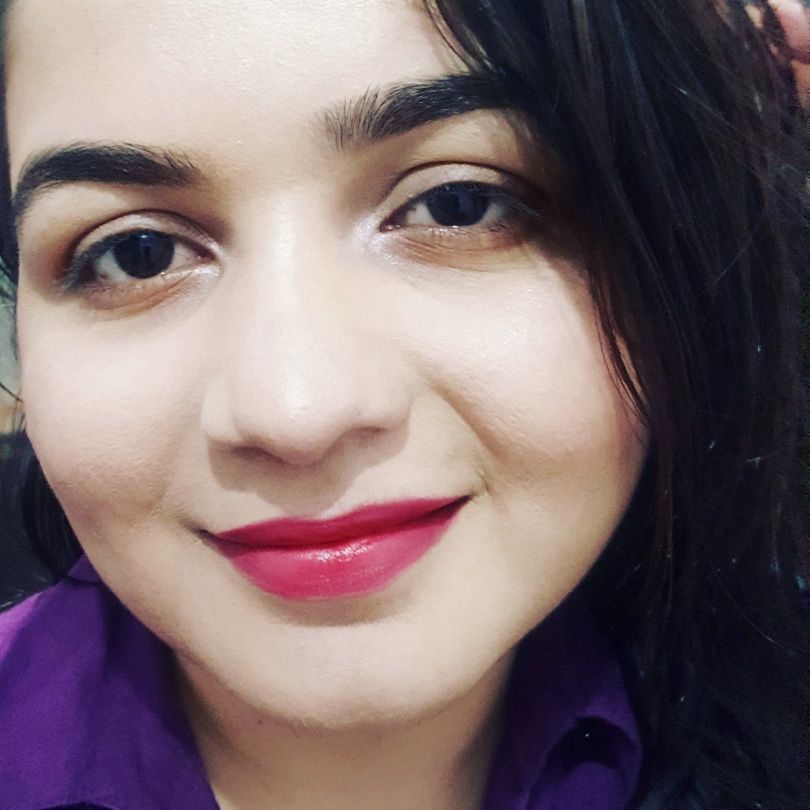 first of all vitamin B12 comes from animal meats. if you're non- vegetarian, include meat in diet. for medicines, consult me in private chatm

Hello User, Food, Vitamin b12 is naturally found in animal products, including fish, meat, poultry, eggs, milk, and milk products. Vitamin b12 is generally not present in plant foods, but fortified breakfast cereals are a readily available source of vitamin b12 with high bioavailability for vegetarians take tab mecorn.

Vitamin b
12 supplement s and injection, it is usually less in pure vegetarian's depending upon symptoms patients are advice treatment.