I had a root canal done 2 years back and on doctor advice there was no cap applies. I had developed extreme pain while eating sugarcane 2 days back. F on then I am having extreme pain in my tooth. Continuous pain. I consumed ketoral dt that provided me relief for sometime. On consulting the dentist he said that I have got hairline fractureband there is no other way other than removing the tooth. Can you suggest something?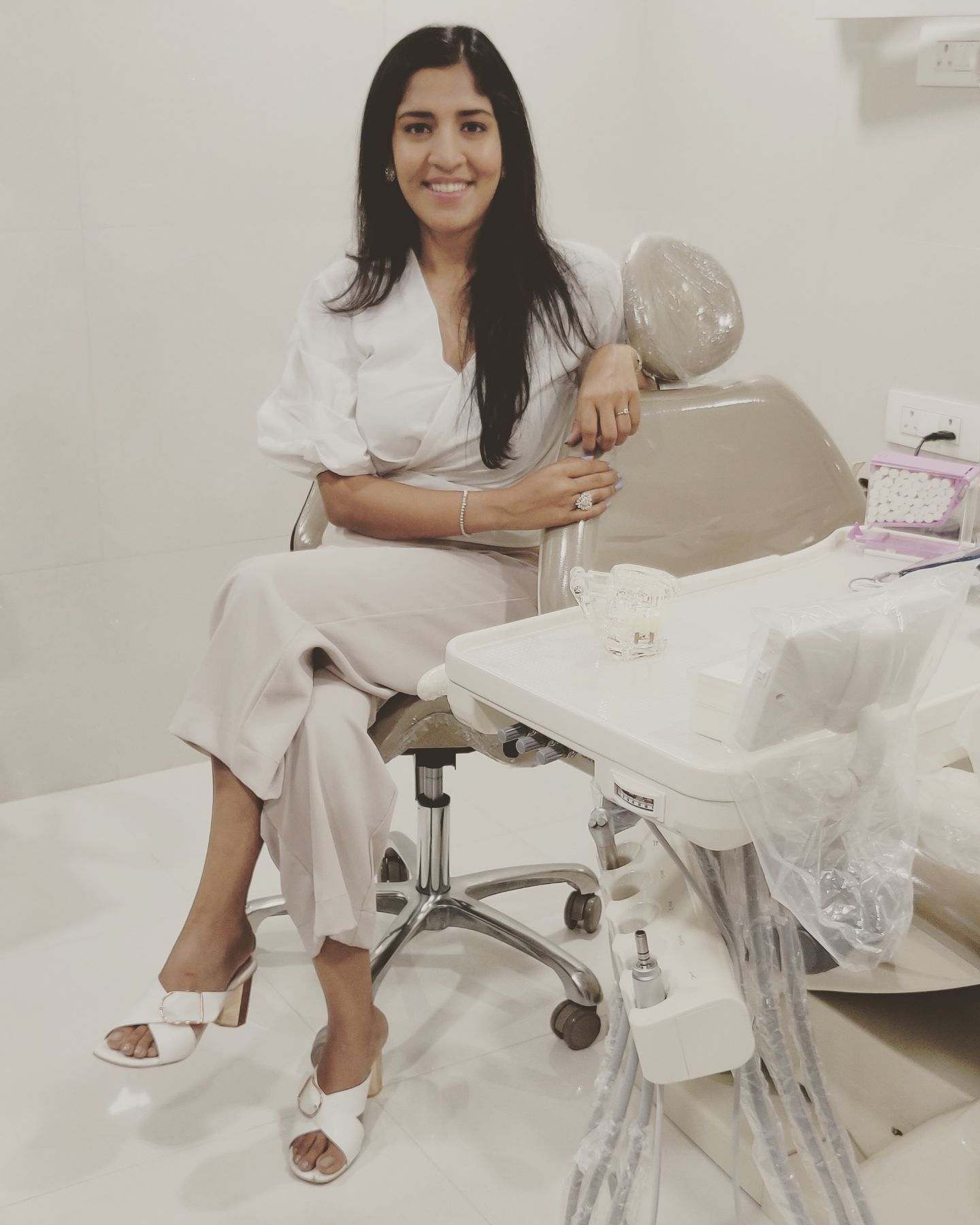 Hello Mr. lybrate-user, reading through your case I understand you are in extreme discomfort &
pain
. Medicines will definitely give you timely relief ,however if there is a fracture line the best treatment option you must consider would be extraction. Trying to be conservative with your tooth, and saving it won't be off great prognosis and will eventually trouble you sooner or later.

if you could tell me which tooth, i may be able to help. consult privately

If a successful rct was there fracture certainly is possible ss you did not take the cap but why
acute pain
is not clear if you can take fresh iopa
xray
of that tooth send it on line than may b can adv you better.
Your doctor is rightly saying alas tooth cap was applied.

If doctor didn't advise you a crown after root canal treatment then I m sorry please change your doctor. And you are trying to eat sugarcane with Rct treated tooth which is a blunder. Eat any hard stuff from a Rct treated tooth is not advisable till crown comes, as Rct treated tooth are brittle in nature and tend to break. Get your teeth checked if fractured then need to be removed, if not then it is hurting due to acute trauma. U will require medication and may be Re Rct, need to examine you before coming to any conclusion.

Generally molars are capped after root canal. Since the tooth has fractured you will need to extract it.

We need to see the
xray
to discuss the matter and check. You can whatsappl me at mobile also let me know if there is mobility of tooth .in case of extarction, immediate replacement with implant is advised.

Well crown should have done it could have helped you to prevent such incident anyways for now the drs advice is good and better you folow what he suggests.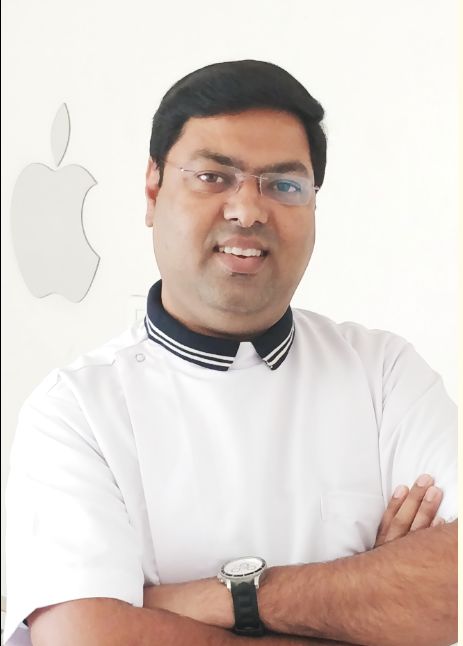 Hi, new x ray required. Cap is must after rct or else such re infection can happen. Regards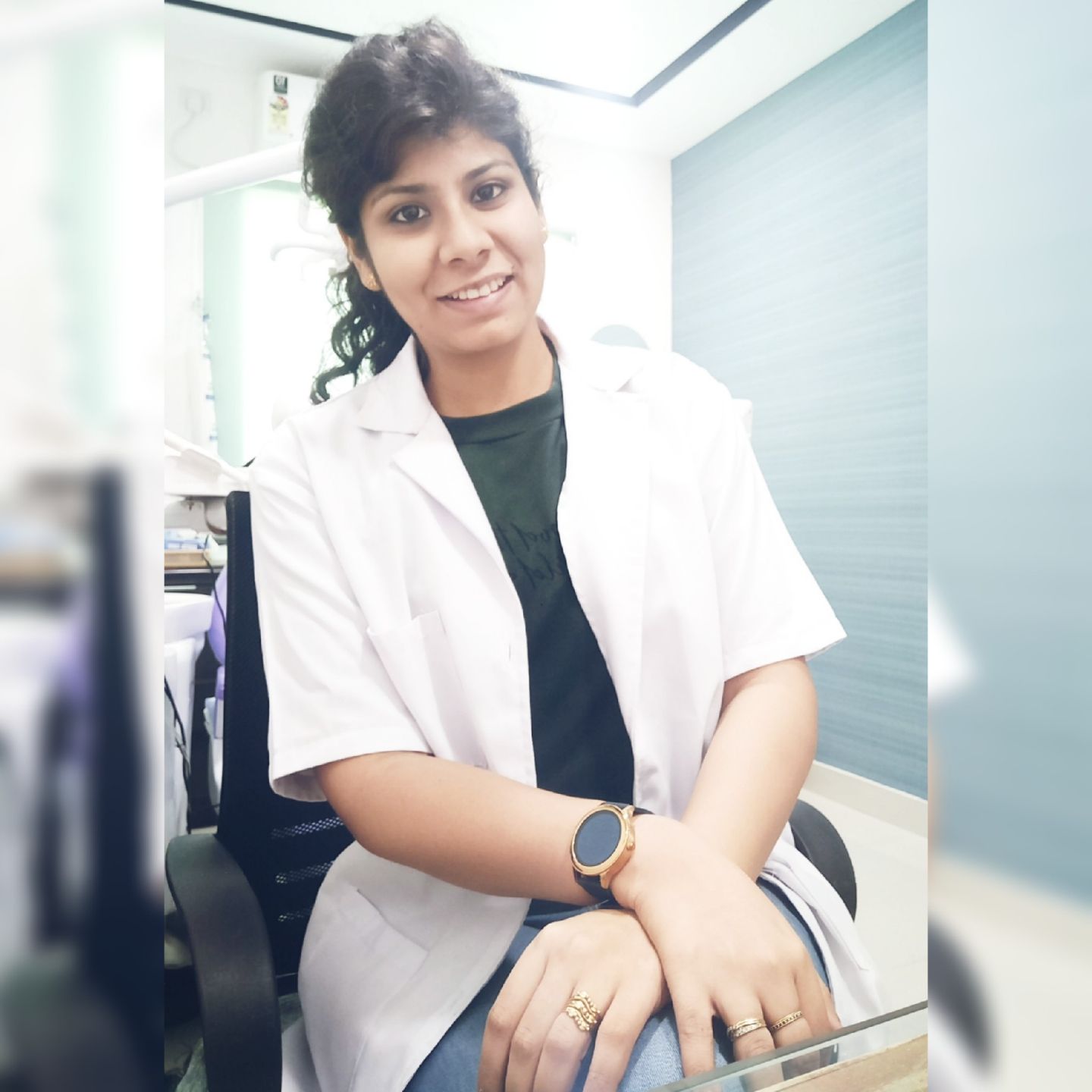 Hello, Ideally speaking after a root canal treatment it is must to get a crown because after a root canal tooth gets dead and weak and cannot withstand heavy masticatory forces . So if there is a vertical fracture in the same tooth than you have to go for extraction and than replacement of that tooth by a bridge or implant. Thanks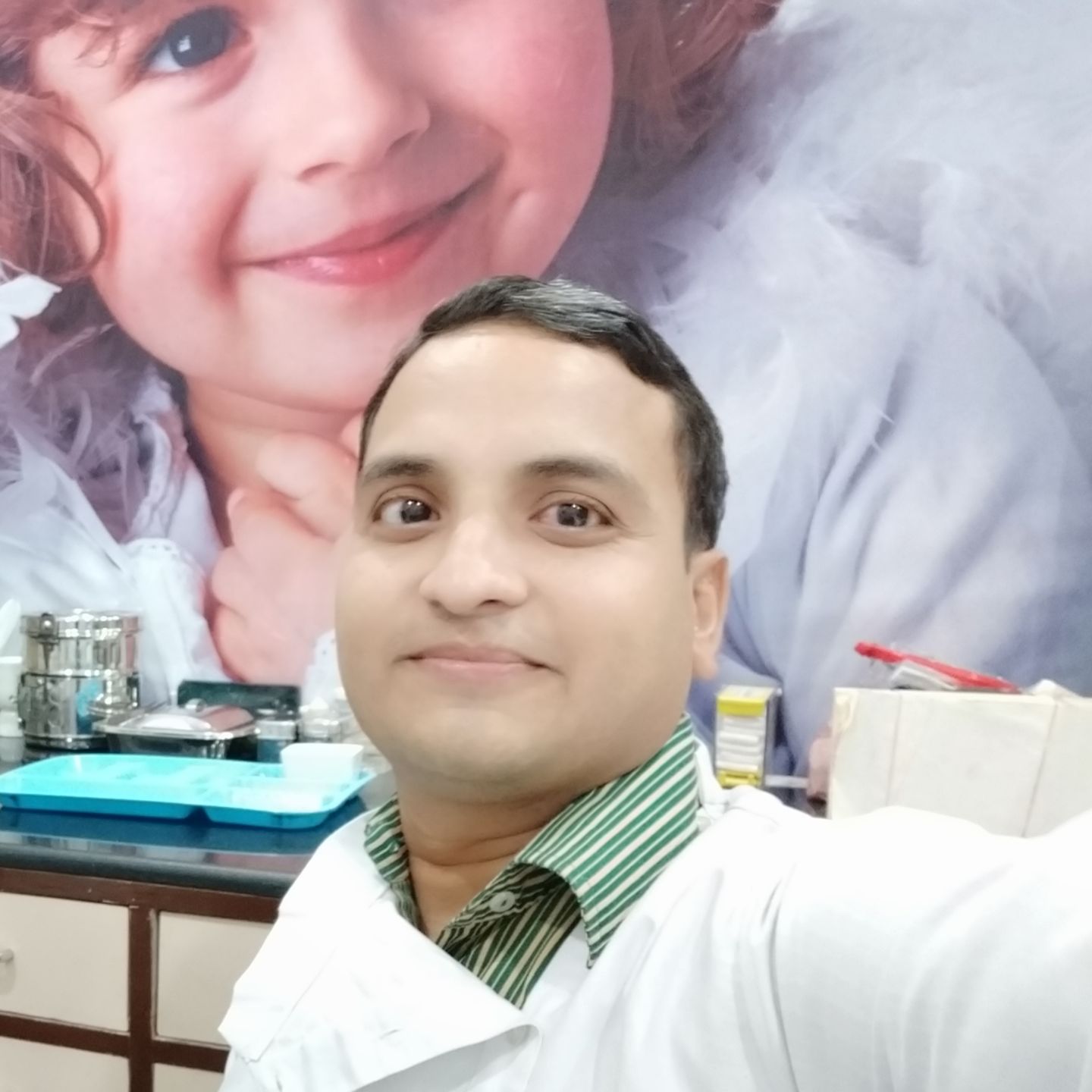 On very few occasions we can keep the teeth with hairline fractures. But in many cases extraction of tooth is the only solution of the problem.

Ideally if
tooth loss
is more than 30-40 % in molars, we suggest capping after root canal. If you would have got your bridge done, the tooth will not have fractured. But you can send me the xray if the fracture is above cervical line, we can still repair it.

If
dentist
say say tooth is fractured, no other option go for remove.
Suggestions offered by doctors on Lybrate are of advisory nature i.e., for educational and informational purposes only. Content posted on, created for, or compiled by Lybrate is not intended or designed to replace your doctor's independent judgment about any symptom, condition, or the appropriateness or risks of a procedure or treatment for a given person.