I want to ask that which is better in inhalers. A dry powder inhaler or liquid like asthalin. Which have less side effects. And one more thing tablet is good or inhaler. For asthma.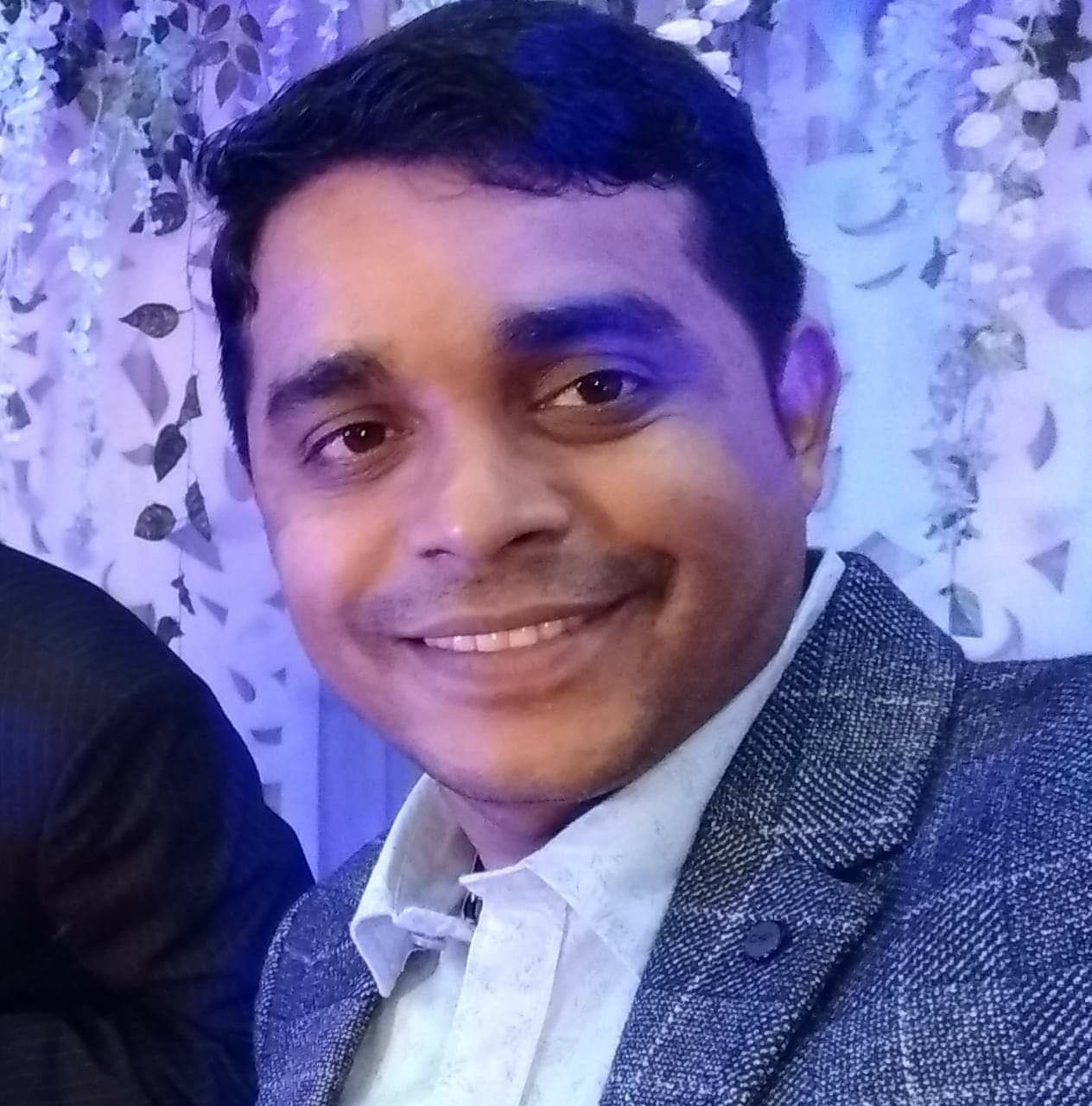 Thanks for asking. Inhaler is better option, I prefer dry powder most of the time, learning of technique is main issue. Tablet are not gud for long term. Thanks and welcome.

Both are good (how you use them is important. Inhaler always better than tablets.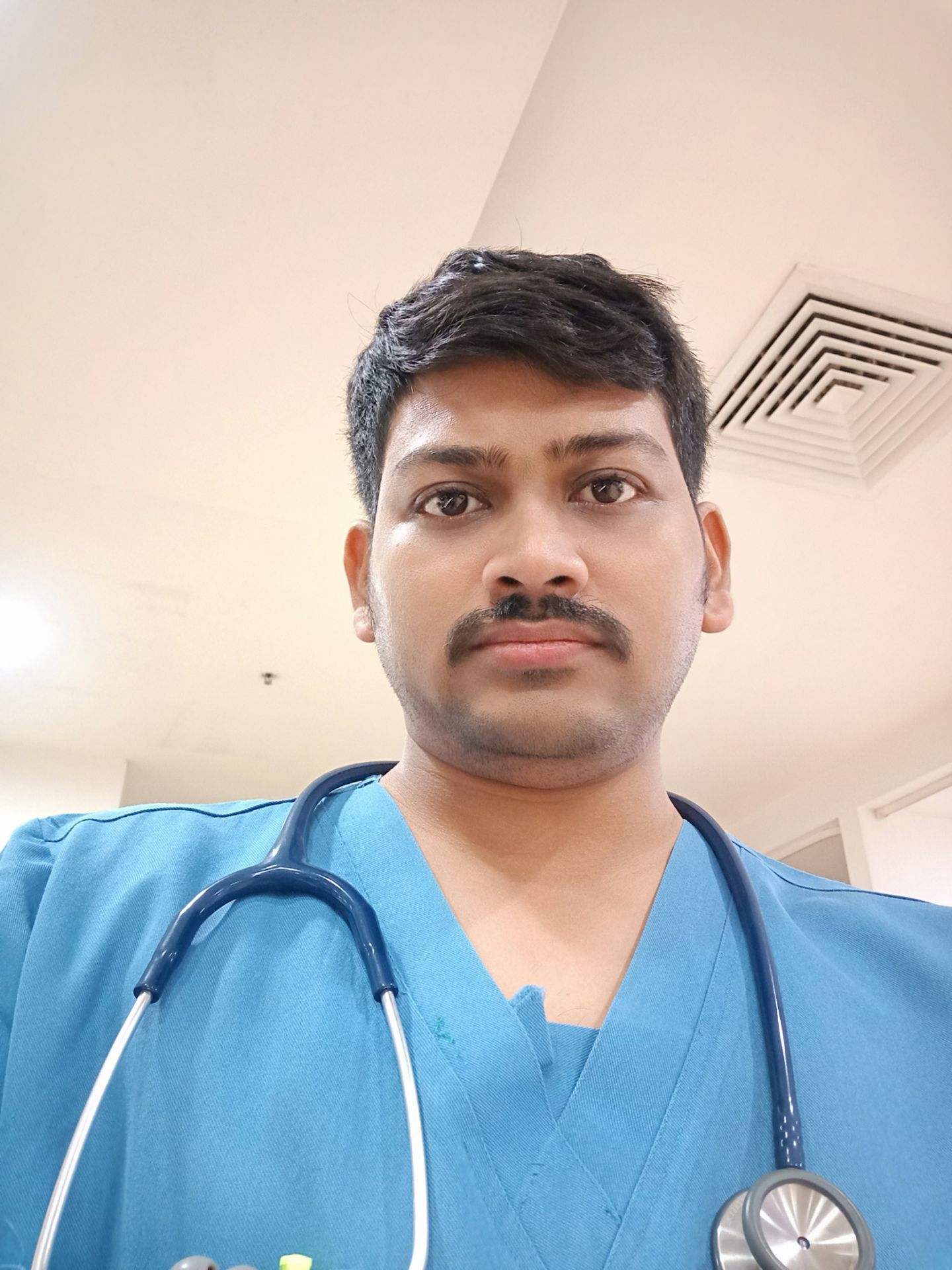 Both inhalers are good. But for liquid inhaler, you need to follow proper technique. Dry powder is easy one. Inhalers act always better than tablet. Tablets are used as add on therapy, not primary therapy.
1
person found this helpful

Inhaler is better and can take dpi/mdi as per patient preference except in very young or very old when inspiratory capacity is less when mdi is preferred.
Both are same.
Suggestions offered by doctors on Lybrate are of advisory nature i.e., for educational and informational purposes only. Content posted on, created for, or compiled by Lybrate is not intended or designed to replace your doctor's independent judgment about any symptom, condition, or the appropriateness or risks of a procedure or treatment for a given person.