Galact powder lena chaiye after dilevary me thaiyroide problem me milk supply ke liye.

Yes it can be taken.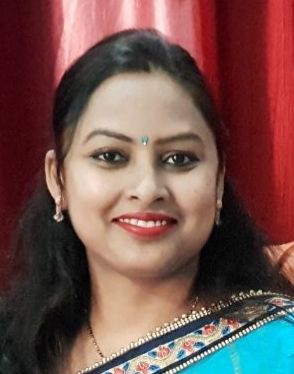 Yes you can take it. it is safe in lactation.

Hi,This powder is food supplements. You can take.
You can take Galact powder that helps lactating mothers. * Galact generates and increases the milk production during breast feeding. * This is a natural product well tolerated for long term use.

Galact powder helps to improve lactation.

Galaxy powder is safe. You can take that.

This is an empirical treatment. Will not cause any harm.

It is not mandatory it is just a empirical treatment for increasing
milk
production. Notthing to do with your thyroid status.
Suggestions offered by doctors on Lybrate are of advisory nature i.e., for educational and informational purposes only. Content posted on, created for, or compiled by Lybrate is not intended or designed to replace your doctor's independent judgment about any symptom, condition, or the appropriateness or risks of a procedure or treatment for a given person.