After my back surgery in 2005 I was fine till 2013. Then it all started aggravating and now I have mild foot drop left foot and instability walking. What will help me?

Use omega 3-ginkgo plus .aloe glucosamine-chondrite sulphate mix drink massage with some aloe sulpher gel.
Health issues vary person to person
Take help from the best doctors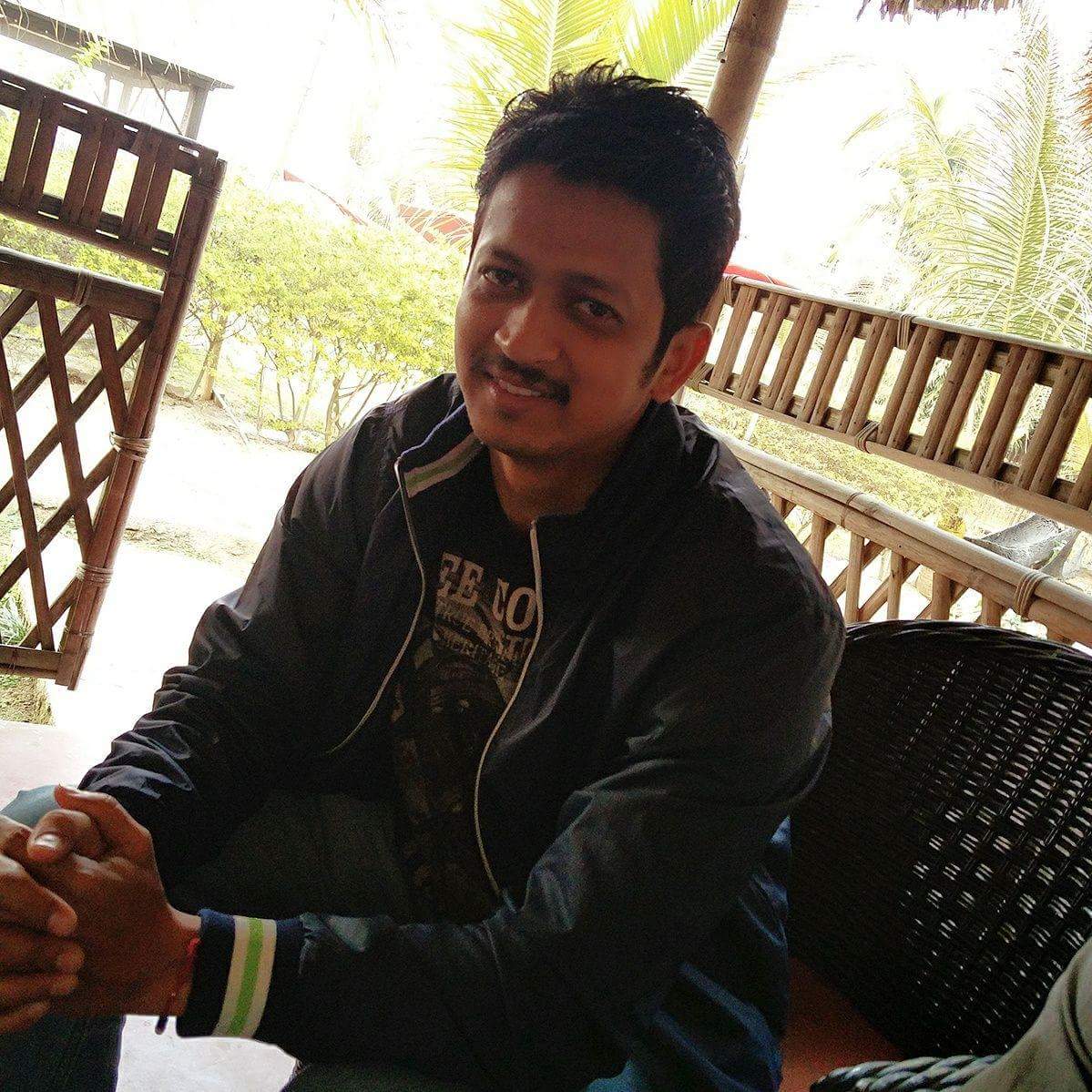 Any impingement to peroneal nerve may cause foot drop. A splint support and electrical nerve stimulation and specific exercises should surely help you.
Suggestions offered by doctors on Lybrate are of advisory nature i.e., for educational and informational purposes only. Content posted on, created for, or compiled by Lybrate is not intended or designed to replace your doctor's independent judgment about any symptom, condition, or the appropriateness or risks of a procedure or treatment for a given person.