Cancer - Know What Can Increase Your Risk!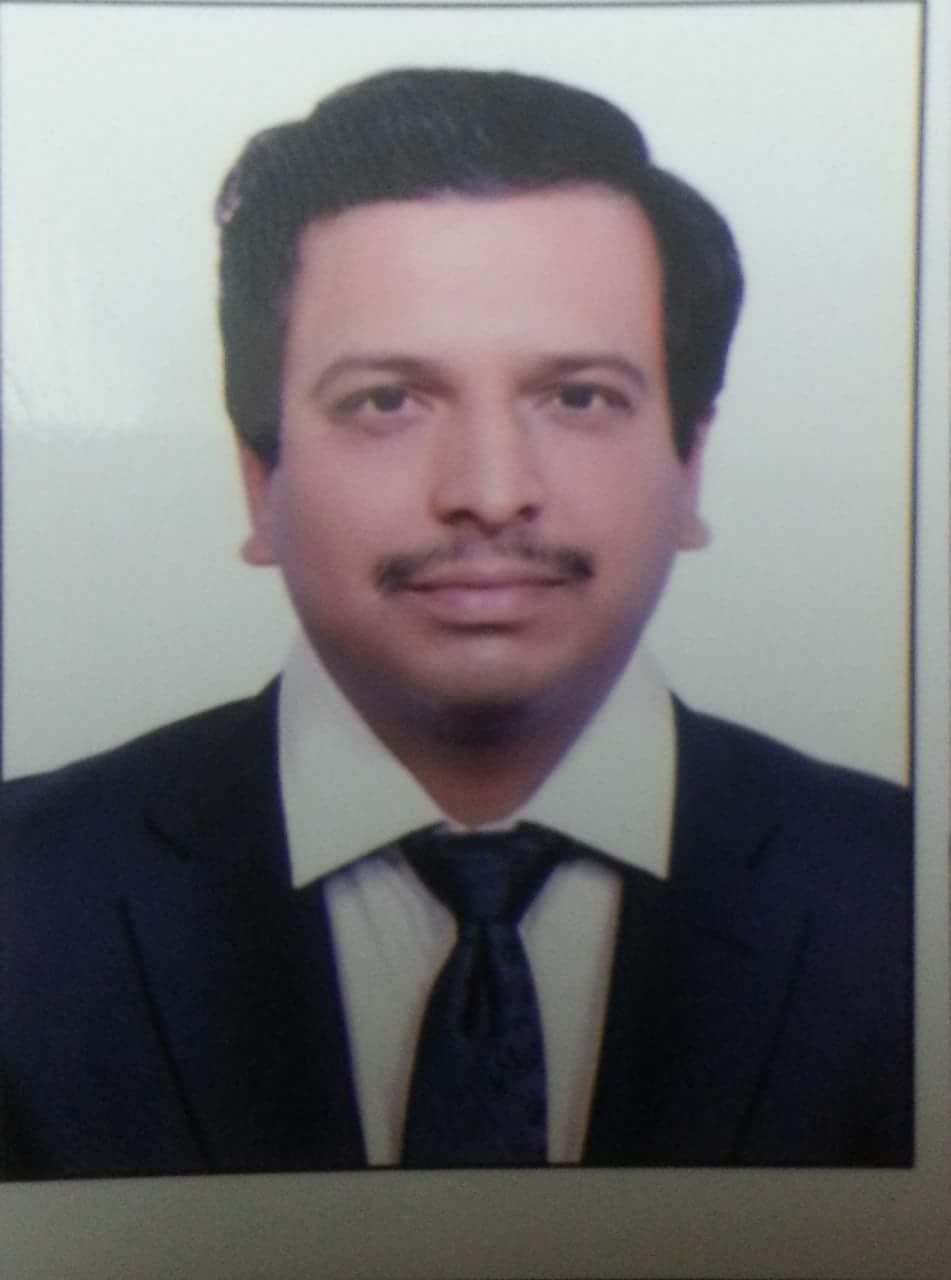 Written and reviewed by
Dr. Mukul Gharote
92%

(35 ratings)
MBBS, DM - Oncology, MD - General Medicine
Oncologist, Nashik
•
16 years experience
Cancer has unfortunately become a common condition. This is largely because of an unhealthy lifestyle and pollution that surrounds us. Some people have a higher risk of cancer as compared to others. Understanding your risk of suffering from a form of this disease can put you in a better position to fight against it.
Here are a few elements that can help you understand your risk of having cancer.
Age: While cancer can affect people of all ages, it is more commonly seen amongst elderly men and women. The median age for cancer is 66 years. However, this depends largely on the type of cancer. Neuroblastomas are more common amongst children and adolescents as compared to adults. Similarly, 25% of bone cancer cases are diagnosed among young adults under the age of 20 years.
Diet: Certain types of foods are considered carcinogenic i.e. they have the ability to cause cancer. Excessive consumption of such foods can greatly increase an individual's cancer risk. These include:
Hormones: Estrogen is often considered a human carcinogen. Thus taking hormonal therapy that involves a greater concentration of estrogen or only estrogen can increase your cancer risk. For example, hormone therapy that uses the only estrogen can cause endometrial cancer.

Immunosuppression: People with a compromised immune system are at a high risk of cancer. For certain medical procedure, it may be necessary to temporarily suppress the immune system. This can also increase a person's risk of cancer. An organ transplant is one such procedure. The four most common types of cancer that can be caused by a suppressed immune system are lung cancer, kidney cancer, liver cancer and non-Hodgkin lymphoma.
Obesity: Being overweight or obese can increase a person risk of many types of cancer including breast cancer, and cancer of the colon, rectum, kidneys, esophagus, pancreas, gallbladder and endometrium.
Radiation: Exposure to certain types of radiation can damage DNA and mutate cells causing cancer. This includes x rays, radon, gamma rays and some other forms of high energy radiation. A person may be exposed to these types of radiation during certain medical procedures such as chest X rays, PET scans, and CT scans. Working in nuclear power plants can also put a person at risk of exposure to these types of radiation. Tanning booths and sunlamps are another sources of UV radiation that can cause cancer.
3687
people found this helpful