I am 23 years old girl . I have pain in my legs. While sleeping in A.C veins of my leg get swelled and become tight. What should I do.

Firstly apply ice pack on swelled area and do strength exercise of legs before starting do stretching exercise must for you nutrition also must.
Health issues vary person to person
Take help from the best doctors

Dear lybrate user when you sleep in a c your blood circulation gets slow especially in your legs blood gets stagnate and pain starts. The easiest self help is to sleep on a waterbed which is available on surgical shops. When you change posture on waterbed your whole body will move and your blood circulation will resume normal.

Hi lybrate user, some times due to excessive or continuous exposure to cold, veins will become stiff due to congestion or slow circulation of blood. Try to take luke warm pack over the legs/effected parts daily two-three times& avoid ac usage or minimize& see.
Hi, its a lymphatic disorder, deactivated in cold & lymph, failes to return back to blood, causing swelling of legs. Prevention is better than cure. Minimise d use of ac, cold intake. Exposure to cold climate tk homoeo medicine: @ rhus tox200-6 pills, thrice a day. @ sepia200-6 pills at bed time, dly. Avoid, alcohol, caffiene, junk food, nicotine. All d best.

Hi. You can elevate your legs with a pillow while sleeping. And do a muscle strengthening exercises of calf muscles. As calf muscles are considered peripheral heart of body. With this you may feel better. If not then have a consultation with the doctor.

You should take acupressure therapy and take biochemic mag phos 200x+ kali mur 200x, 4 tab each thrice a day with warm water and take it 5 days

Hello lybrate-user pull your toes towards yourself and hold for 20-30 seconds. If you can't hold your toe try to reach it, and bend as much as you can. You can also use a band or piece of cloth to wrap around the toe and pull while bending. This helps stretch out the calf muscles and quads, and helps in relieve a cramp. Also please do relax for two to three days without givibg much stress to your legs. Also please do the following. Cold compresses when leg pain occurs after strenuous physical activity, you can simply apply cold compresses. This will help reduce the pain by numbing the affected area and control swelling and inflammation. Cold compress for leg pain-600 wrap a few ice cubes (or a bag of frozen peas) in a thin towel. Apply this pack on the affected area for 10 to 15 minutes, while keeping the leg (s) elevated. Do this a few times a day.
Prevention is better than cure. Avoid a c take balanced diet take biochemic med. Like calfluor 6 x.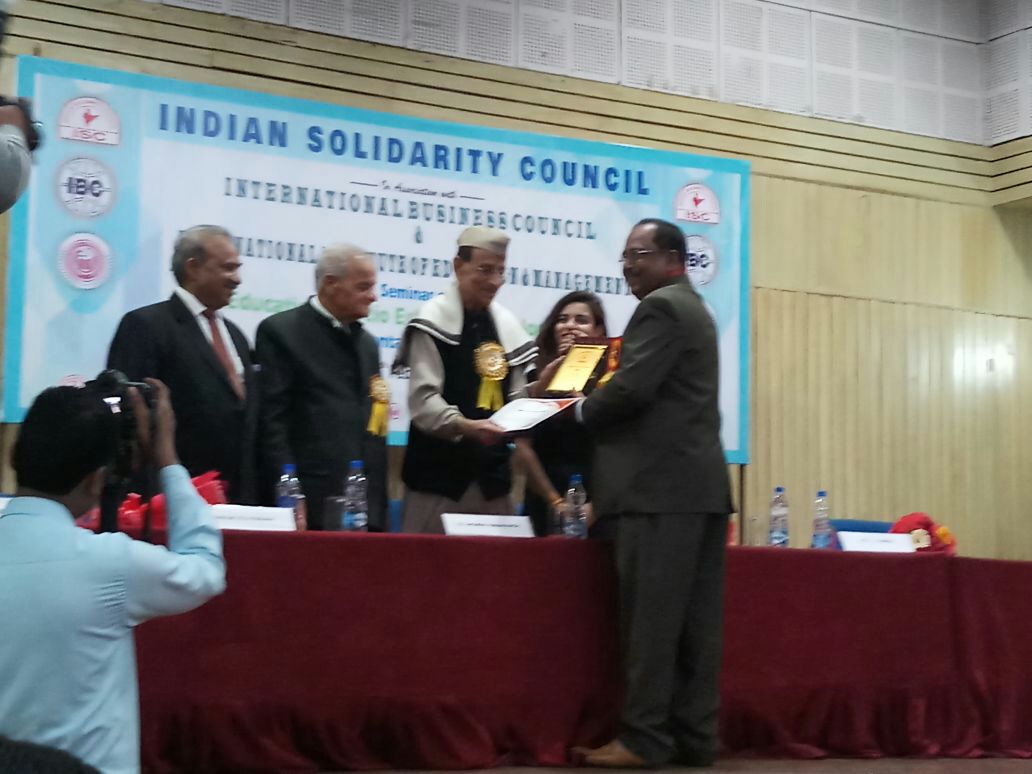 Try elastic stockings kneehigh for both legs.

An effective home remedy to cure swollen feet and ankles is soaking the feet in cold water for 15 minutes. This will help reduce the foot
swelling
. You can also soak your feet in warm saline water for at least 15 minutes to relieve feet swelling. This will relax your leg and feet muscles and relieve swollen feet and ankles. To get rid of swollen feet rapidly, soak them in a solution of half water and half natural
apple
cider vinegar. Applying a little of apple cider vinegar over the swollen foot and massaging for about 5 minutes can also be helpful in relieving swollen feet. Consuming three
garlic
cloves
or three garlic oil capsules a day also reduces foot swelling. It can be regarded as one of the effective home remedies to cure swollen feet and ankles.
Suggestions offered by doctors on Lybrate are of advisory nature i.e., for educational and informational purposes only. Content posted on, created for, or compiled by Lybrate is not intended or designed to replace your doctor's independent judgment about any symptom, condition, or the appropriateness or risks of a procedure or treatment for a given person.