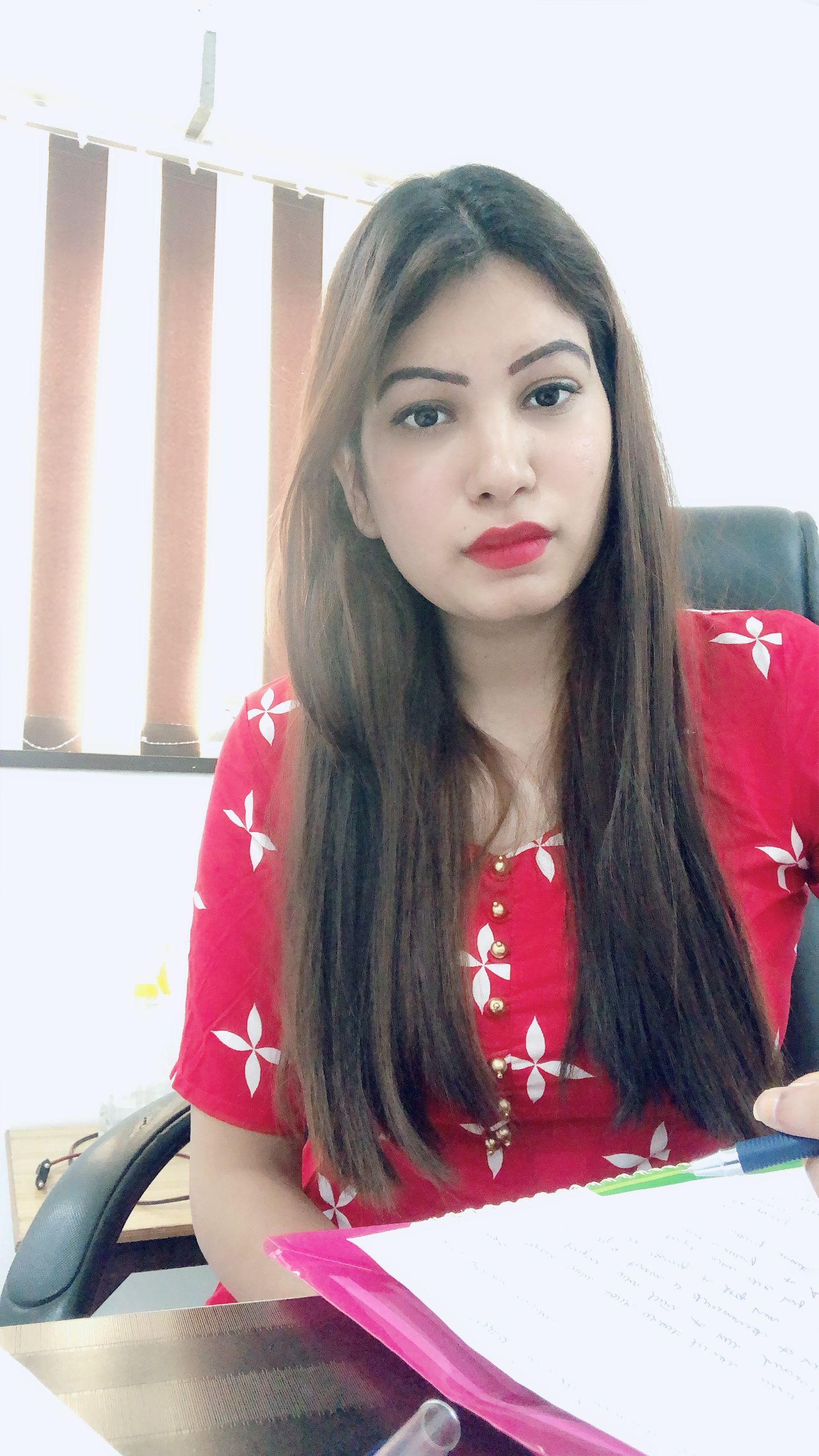 Need to understand your diagnosis if its
anxiety
or paranoia treatment changes according to that. Can not say how helpful ayuevedic medicine will be but sure you can take counseling and therapy to tackle your
fear
and anxiety most importantly get screened and diagnosed by a mental health professional you can consult with me or any
psychologist
for therapy and counseling online or in person all the best.
1
person found this helpful

You need to be evaluated for either generalised
anxiety
, delusional disorder so do see a
psychiatrist
at the earliest.

Dear user, your problem is cured with some counseling sessions, you are taking medicines but did you go for counseling? If you want to get rid of over thinking and negative thoughts medicines are not enough, counseling is must. You have to take some extra care of yourself. Change your routine and life style, add some more activities and exercise to your routine, spend time in your favorite activities, meet your friends and one most imp thing strong your will power and enhance your insight. My belief is that if you have a good counselor there is no need to medicines or we can reduced them, that depend on the individual's condition and case history. I need a detail conversation with you so that I am able to help you better, please call and discuss.
1
person found this helpful