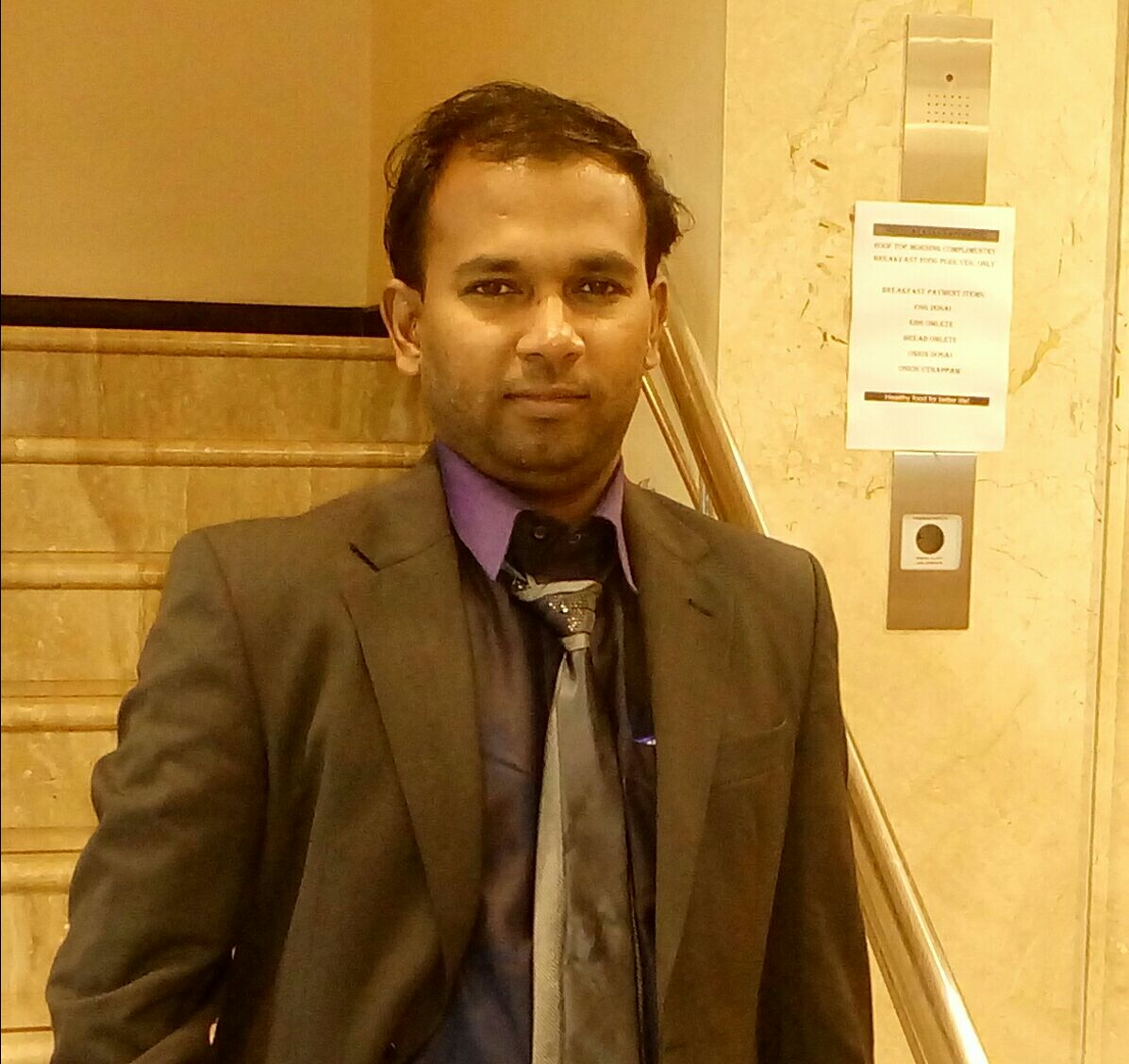 Its Disc Bulge, Manual physiotherapists can push the disc ,back to it's normal place. Try it GOOD LUCK.

Pain Management Specialist
Hi,
Pain
is only happening on movement means some dynamic structure has been involved. It must not be the disc, it must be some para-spinal muscle or some other supporting structure. Also recent onset pains are mostly because of para-spinal spasm only.