Feeling Sick? Foods You Must Avoid!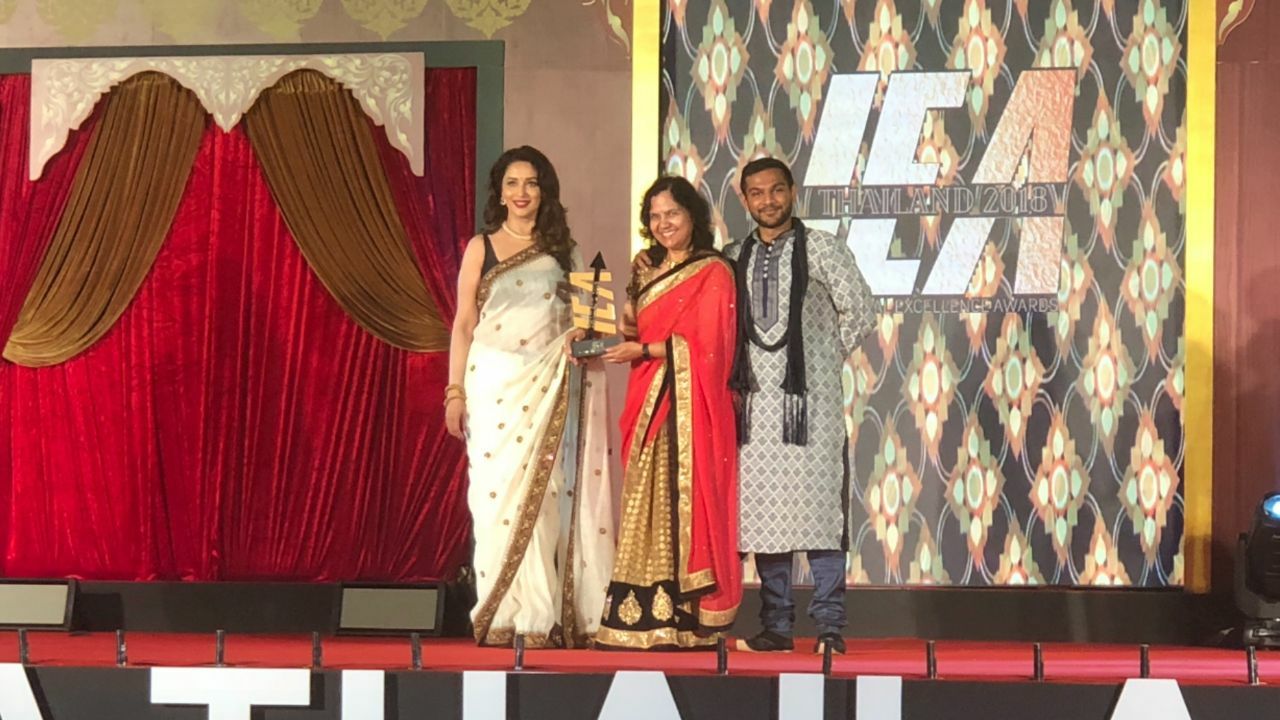 Written and reviewed by
BSc Home Science, M.Sc - Dietitics / Nutrition
Dietitian/Nutritionist, Bangalore
•
38years experience
You are feeling under the weather, and you wish you could eat something fried or processed right now to feel better. But that may not be the smartest thing to do! Read on to know more about what you should avoid eating when you are sick.
If you are suffering from diarrhea, don't go anywhere near sweet foods made of artificial sweeteners, since sorbitol (a kind of artificial sweetener) isn't digestible and can instigate diarrhea. Also, avoid foods that can trigger bloating and gas, such as apples, onion, broccoli, beans and cabbages. Dairy, caffeine and alcohol can also provoke diarrhoea.
Don't consume dairy products, chocolate, pain medications and iron supplements if you are constipated.
If you are nauseous, don't eat greasy, oily or spicy foods. Avoid carbonated drinks, caffeine and alcohol as well.
If you are having difficulties in swallowing due to a sore throat, hot fluids are by far the most beneficial. Not only do they help soothe your sore throat, but they're also known to loosen mucus, which may help relieve other symptoms such as congestion and stuffiness, often accompanying a sore throat, so consider eating soup or drinking hot water to alleviate the pain, and scratchy, hard foods such as granola, potato chips and nuts. Acidic juices made from vegetables and fruits, such as grape juice or orange juice, can also aggravate a sore throat.

When your body aches, don't grab that cup of espresso or that glass of whiskey, since both caffeine and alcohol can dehydrate the body, thereby worsening the pain.
Stay away from artificial sweeteners, aged chesses, MSG (monosodium glutamate which is found in soy sauce), chocolate, red wine and processed meat, if you have a headache. MSG has been linked to blood pressure which can cause headaches.
Dairy products, processed or packaged foods, should be avoided if you have an earache.
If you have an allergy, don't consume milk, wheat, soy, berries, eggs, tomatoes, fish, nuts, chocolates and nuts. These foods commonly cause itching.
You might have cold, or your nose won't stop running. A hot broth or hot tea will give you comfort, but you should avoid spicy foods and alcohol. Spicy foods actually aggravate a runny nose.
Flu, sinus or cold infection can inflame and irritate nasal blood vessels, making you feel like your nose is blocked. Avoid sugar and spicy foods if you have a congested nose. If you wish to discuss about any specific problem, you can consult a dietitian-nutritionist.
3626
people found this helpful