How many days should I wait to start exercising again after tooth extraction?

maximum 48 hrs if there has been no bleeding or any other complications

from the very next day. follow all other instructions properly

Minimum 2 weeks for heavy exercise like gym.

You can start the next day.

3-5 days, till your
wound
heals properly.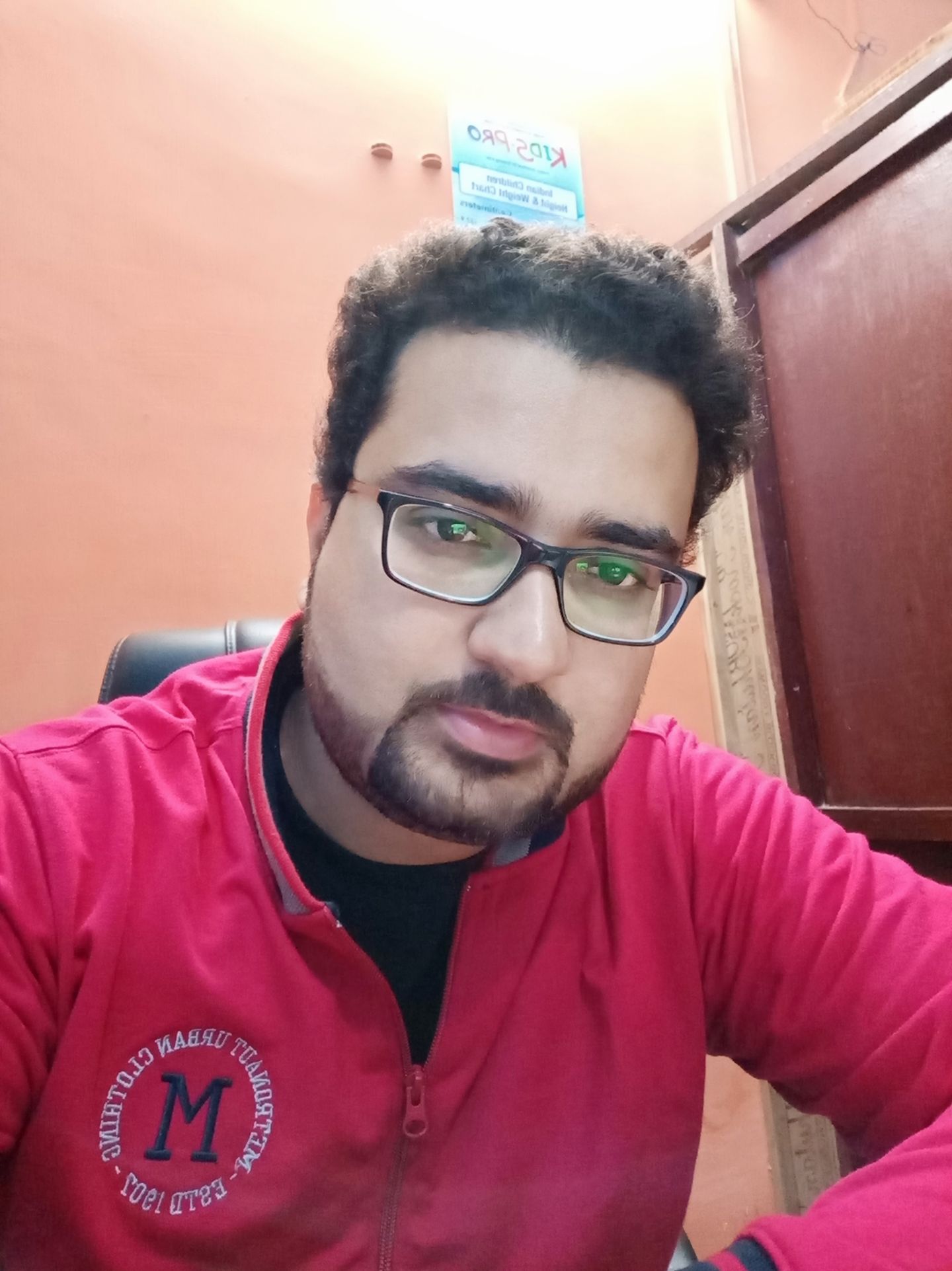 After 2 weeks you can start.

2 days.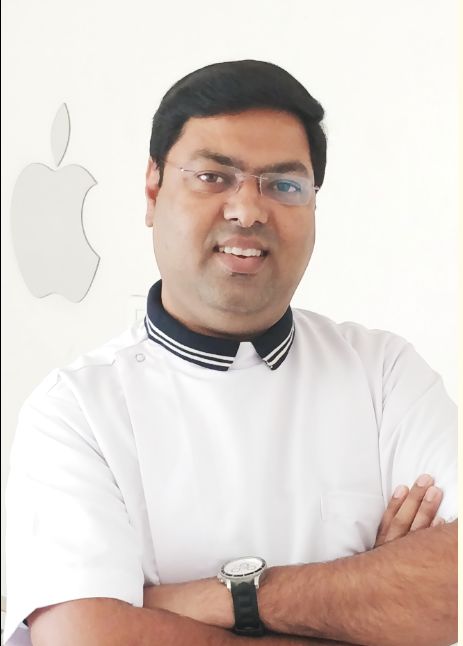 After three days you can resume back.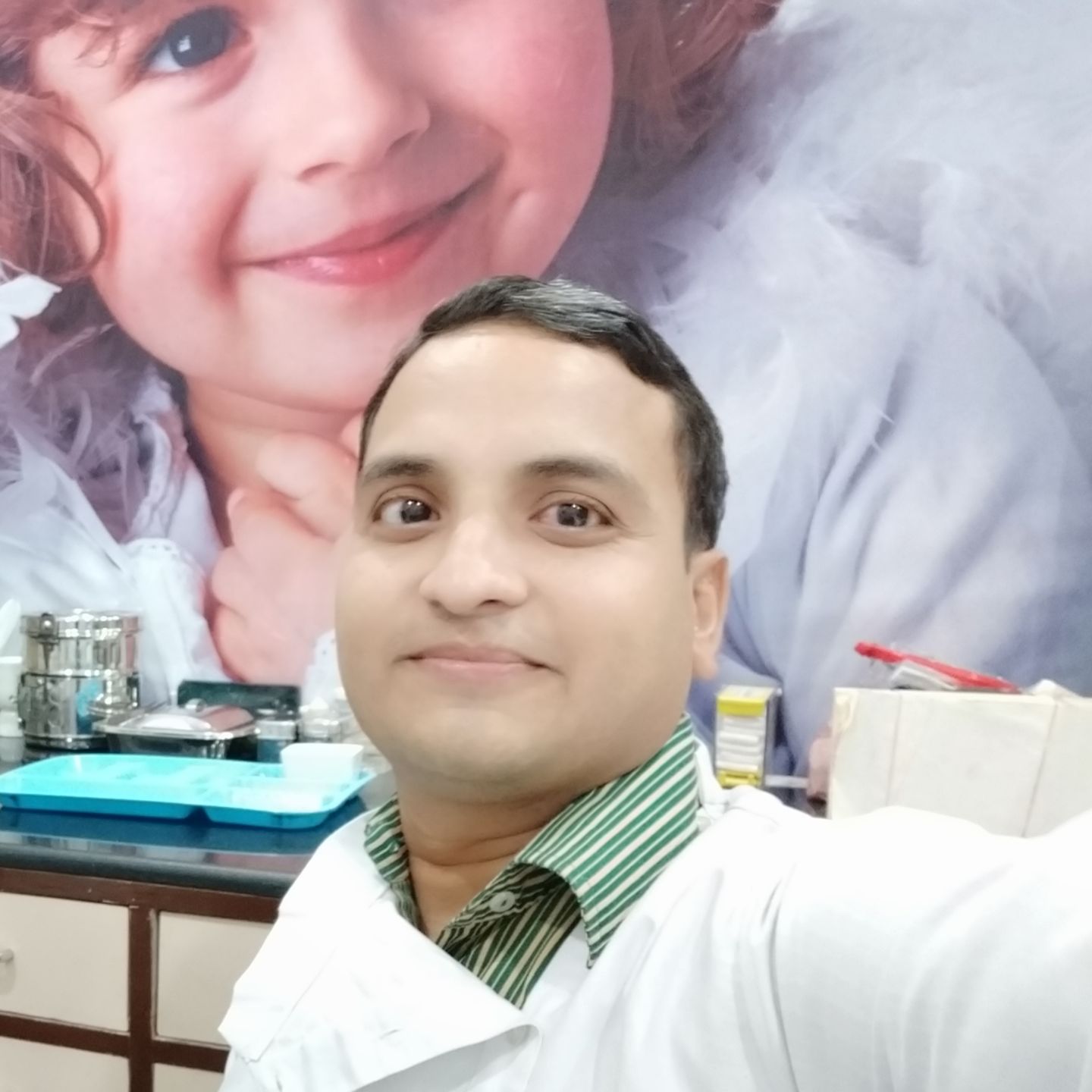 you can skip mouth exercise for 2-3 days while remaining exercises have no issues with extraction of tooth.

According to your age, 5-7 days.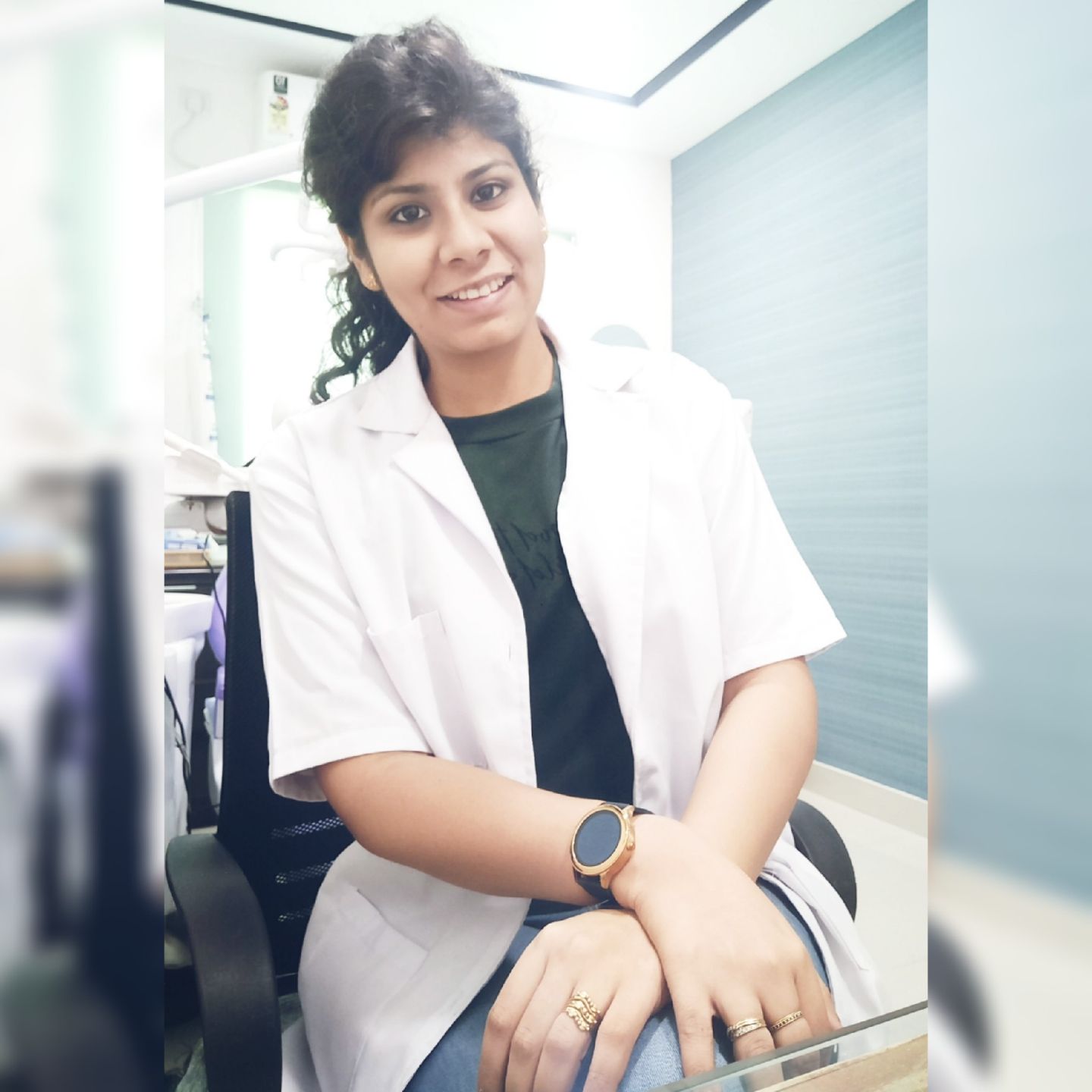 Hello, you are expect to rest for 24-48 hours after a surgical extraction. After that you can start your exercise and all daily routine activities thanks.

Start exercising from next day of extraction.
Suggestions offered by doctors on Lybrate are of advisory nature i.e., for educational and informational purposes only. Content posted on, created for, or compiled by Lybrate is not intended or designed to replace your doctor's independent judgment about any symptom, condition, or the appropriateness or risks of a procedure or treatment for a given person.