I am detected with h.pylori bacteria recently and I am under medication. I have stomach hernia and abdominal gastric erosion detected through endoscopy and rut test. I am taking sompraz hp tablets 2 week course. Please answer if I can I physical contact with my partner now? Will it effect my partner health? Will any kind of physical intimacy effect my partner? What things are restricted in this?
There is no restriction. You can make intimacy with your partner.

Hernia
needs surgical correction if large.
you can be on bed with your partner, this doesn't transmit by normal sex.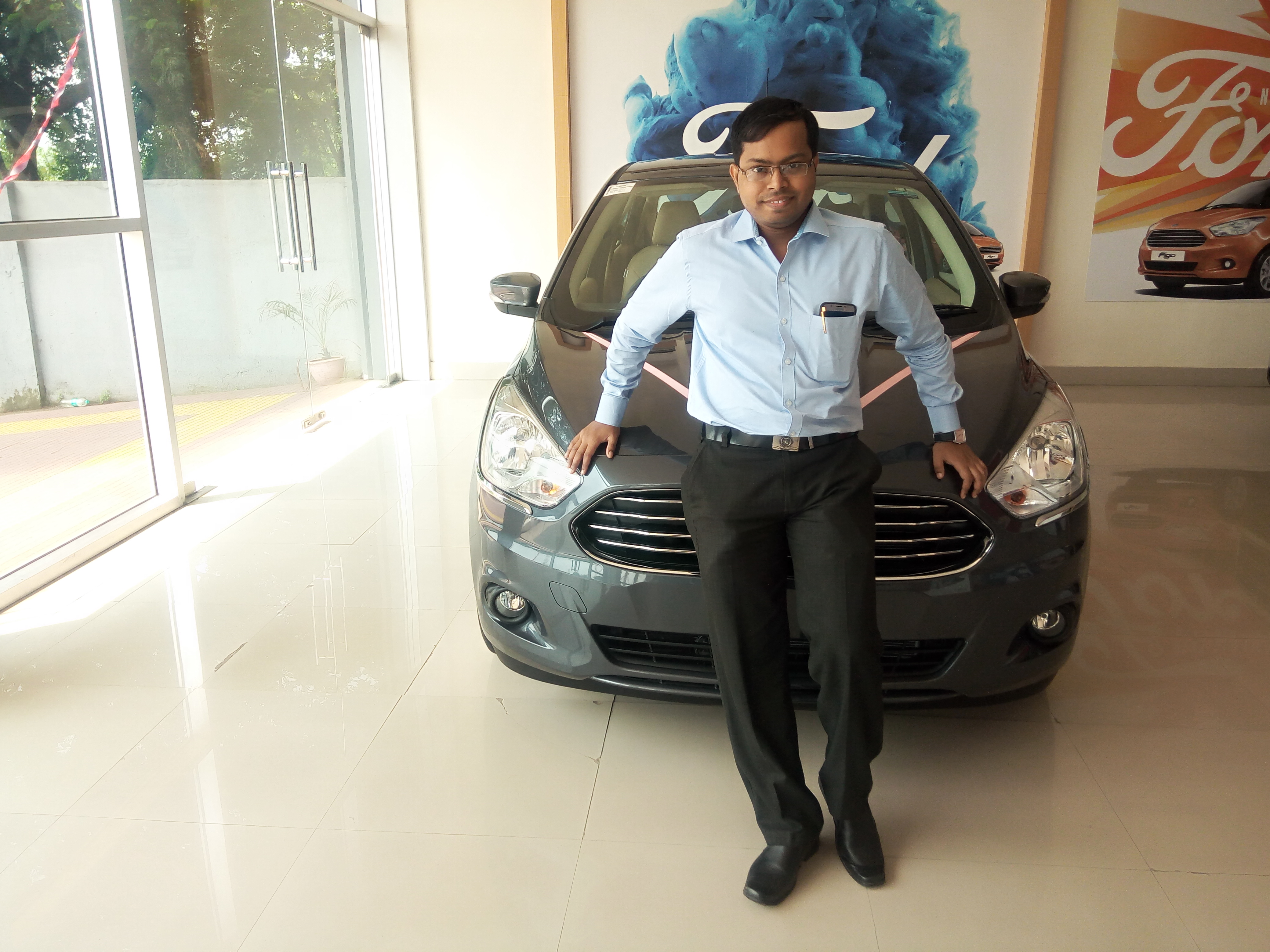 Hello Ashmita its unfortunate that you are going through such pain and tough health condition. Nevertheless I can tell you your stomach problems are temporary and will resolve with time. Also your problems are non infectious so get cosy and enjoy your conjugal life. All the best!!

Don't worry about transferring any of these to your partner, you can continue being physically intimate. As for the h pylori rut test coming positive, please ensure you don't deviate from your 14 day course and get a breath test 1 month later to ensure that the h pylori is eradicated.
Suggestions offered by doctors on Lybrate are of advisory nature i.e., for educational and informational purposes only. Content posted on, created for, or compiled by Lybrate is not intended or designed to replace your doctor's independent judgment about any symptom, condition, or the appropriateness or risks of a procedure or treatment for a given person.