My 4 month baby has cold since last 9 days, basically her nose is stuffed, I was using nasoclear drops but she still had colds and she is taking feed, playing sleeping everything normal just disturbed with cold. I consulted her pediatrician he prescribed kefpod 100, alerid, hatric. Otrivin drops I am concerned about this antibiotic, is it necessary to give antibiotic to a 4 month baby? Please help. Before this I went to another doctor on her 5th day of cold he gave synclar (antibiotic), maxtra for 3 days I used but no improvement then I went to see that doctor above. What should I do? Please reply.

Hi, lybrate user doesn't take antibiotics for your baby. do homeopathic treatments. now you give SANGUINARIA NIT6 1to2drops twice daily with some water. if you want you can consult with me privately, thanks.
Give him dulcamara 30 single dose (2 drops in 1 tablespoom of mothers
milk
).

If no sign of
infection
, then better avoid antibiotics.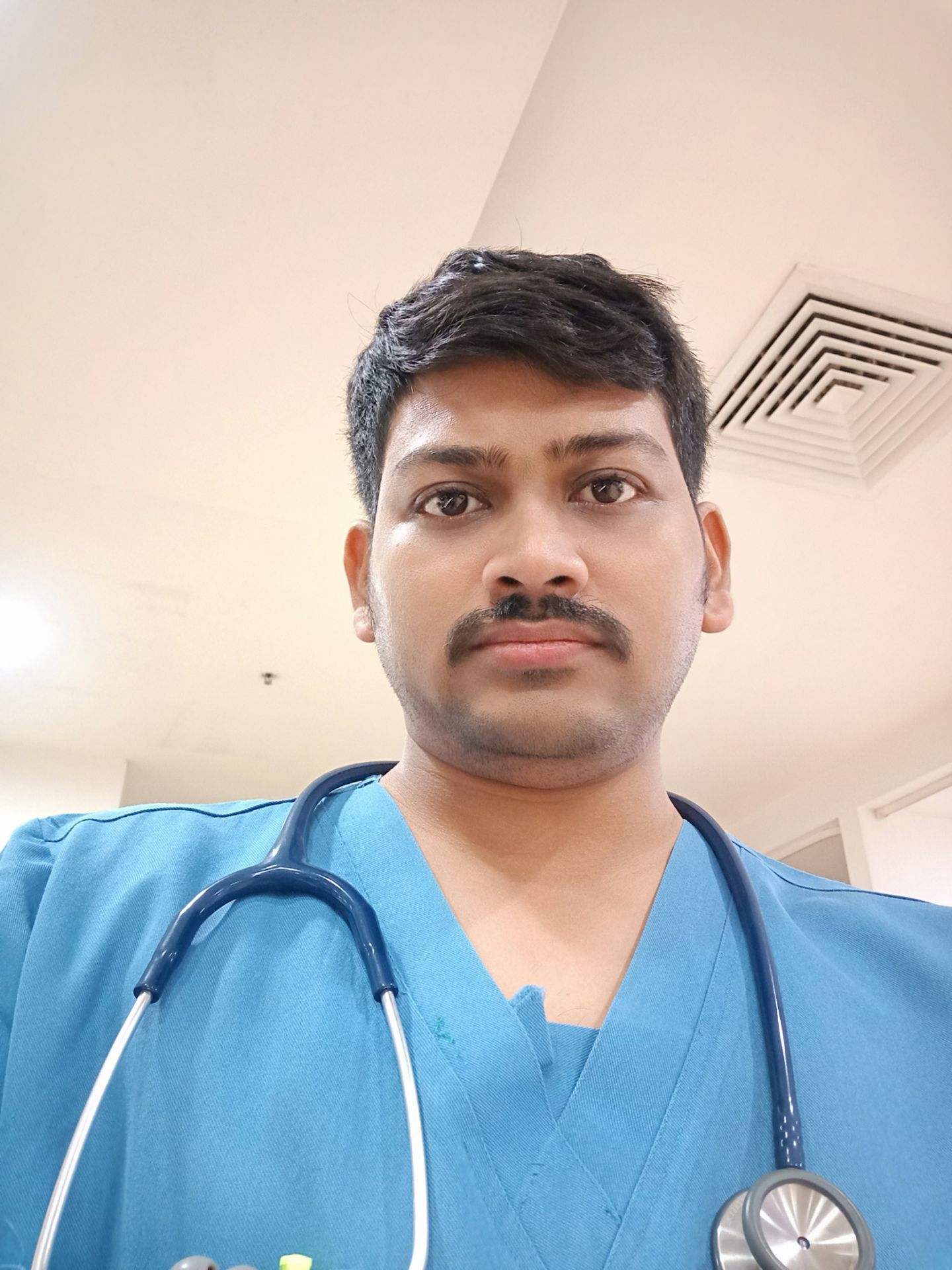 If doctor is suspecting bacterial
infection
, they can give
antibiotic
. Even antibiotic can be used in new born baby also if needed!