Hello- you are suffering from peyronie's disease and it can cause problems as bend will make sex difficult. Peyronie's disease is characterized by an extreme curving of the erect penis caused by a hard, fibrous layer of scar tissue (plaque) that has developed under the skin. When the penis grows and hardens, the scar tissue pulls the affected area to an angle, causing an unnatural bend.
1
person found this helpful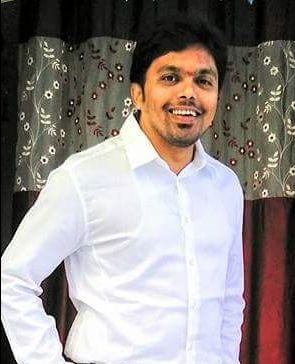 It is not a problem if it doesn't cause any
pain
. You might even learn that a curve is beneficial during sex.