Hi, my father-in-law has been detected with 4th stage lung adenocarcinoma, june, 2017. He is having a history of tobacco chewing. Pet-ct and ct scan suggested that the cancer has spread to lymph nodes and some part of abdomen. He completed his 4 rounds of chemotherapy with carboplatin and pemetrexed and he is now on targeted therapy of erlotinib. He is responding well with that treatment, but he had fissure like symptoms from last 3 days, like bleeding from stool, but today he is fine. What can be the cause of this symptom? Is it related to cancer?

no. it may be due to hard stool. Will improve with general management. see your doctor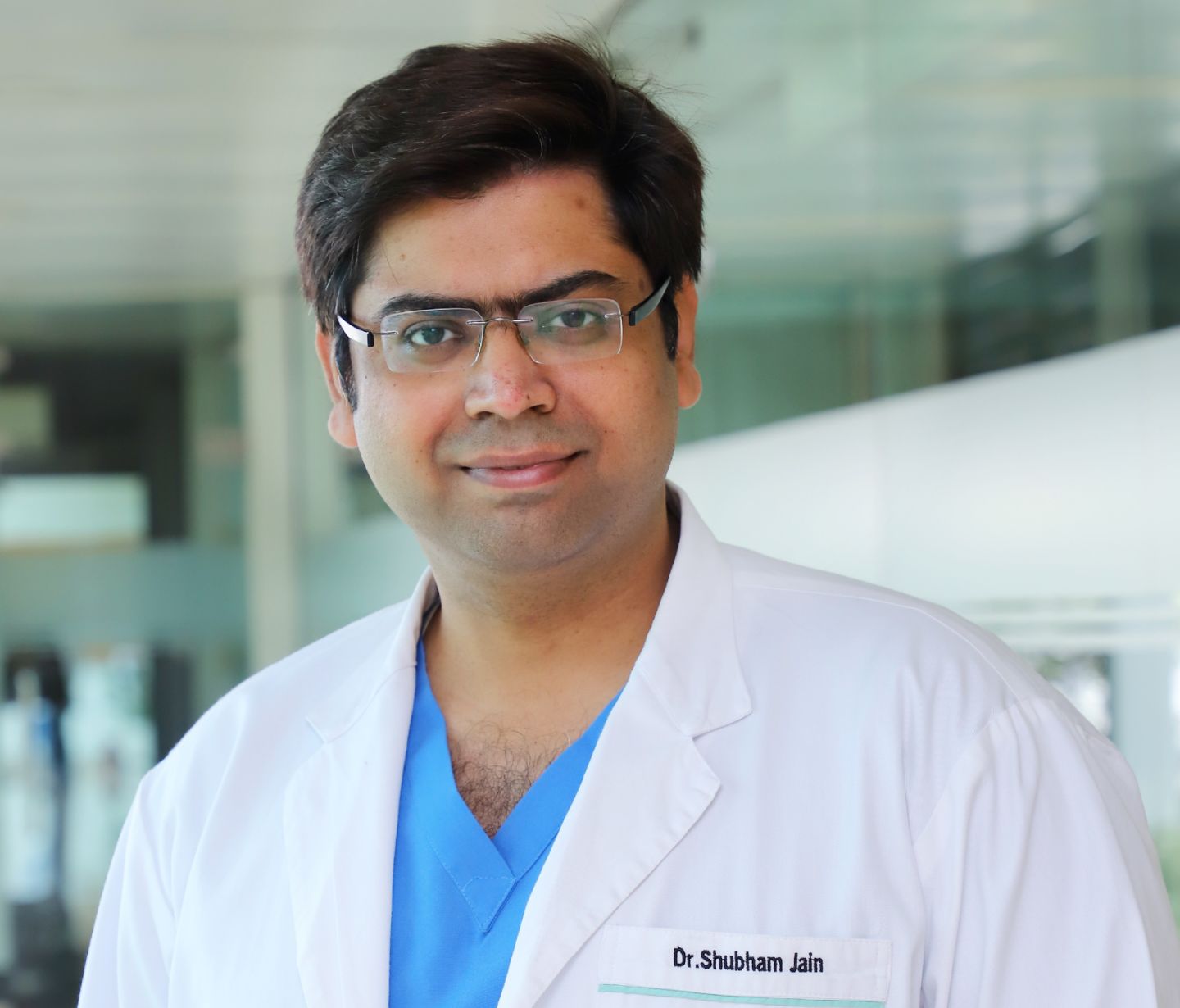 It is unlikely to be related to
cancer
. Is he constipated.

Dear user fissures are unlikely to be due to lung cancer. Could be related to constipation. Ensure that he passes regular soft stools. Sitz bath is useful too.

it is not related to cancer. improve his diet. include more fibres for soft stool
Suggestions offered by doctors on Lybrate are of advisory nature i.e., for educational and informational purposes only. Content posted on, created for, or compiled by Lybrate is not intended or designed to replace your doctor's independent judgment about any symptom, condition, or the appropriateness or risks of a procedure or treatment for a given person.