Dear sir/madam, How long does it takes to health completely after 3rd molar extraction?

3 7 days warm salt water rinse 24 hrs after
surgery
will be of help.

Depends upon wound. Do warm saline rinses.

About a 1 week for primary healing for complete it depends upon years immunity, average it takes 3-4 weeks.

Minimum 3 days to maximum 7 days.

In non surgical extraction around 3 to 5 days . for surgical extraction 7 to 10 days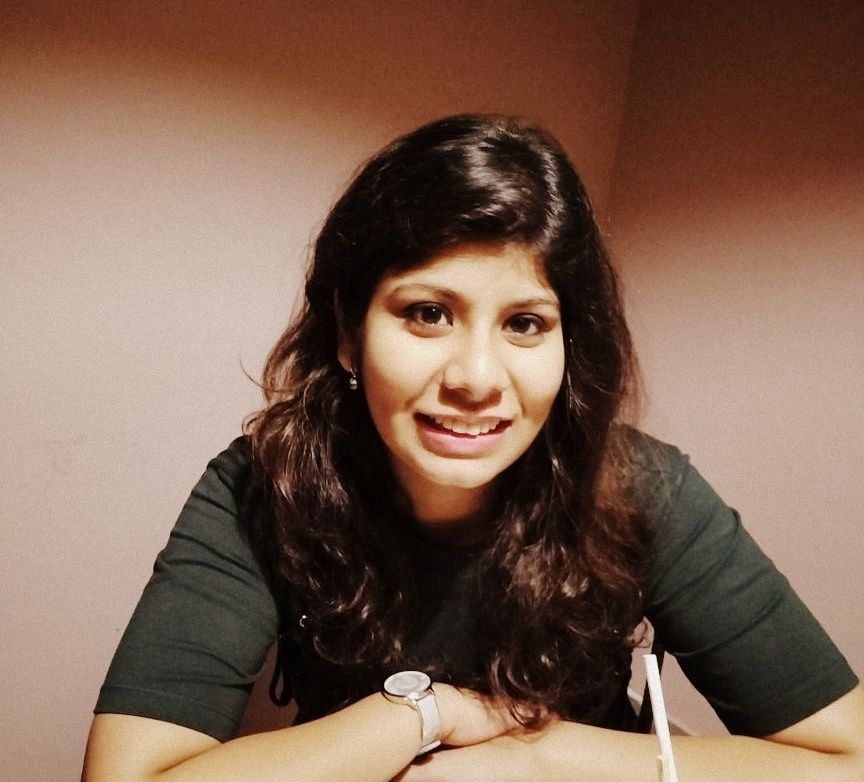 Hello, usually it takes a week to a max of 10 days for complete recovery. Thanks.

You should be fine within a week's time. Keep taking the medicines that your doctor has prescribed.

It depends on the type of case. Can vary from 10 mins to 2 hrs. If there is a lot of bone removal to be done then it may take some time. It is case dependent.

1 week.
Suggestions offered by doctors on Lybrate are of advisory nature i.e., for educational and informational purposes only. Content posted on, created for, or compiled by Lybrate is not intended or designed to replace your doctor's independent judgment about any symptom, condition, or the appropriateness or risks of a procedure or treatment for a given person.