Yogendra ras 125 mg twice a day hridyarnav avleh 10 gm twice a day relief in 8-10 days and for complete cure take it for 60 days only avoid spicy and oily food.
8
people found this helpful
Yoga & Naturopathy Specialist
Yes
yoga
removes heart blockage and all type of heart diseases. You should take lauki juice along with arjun chhal.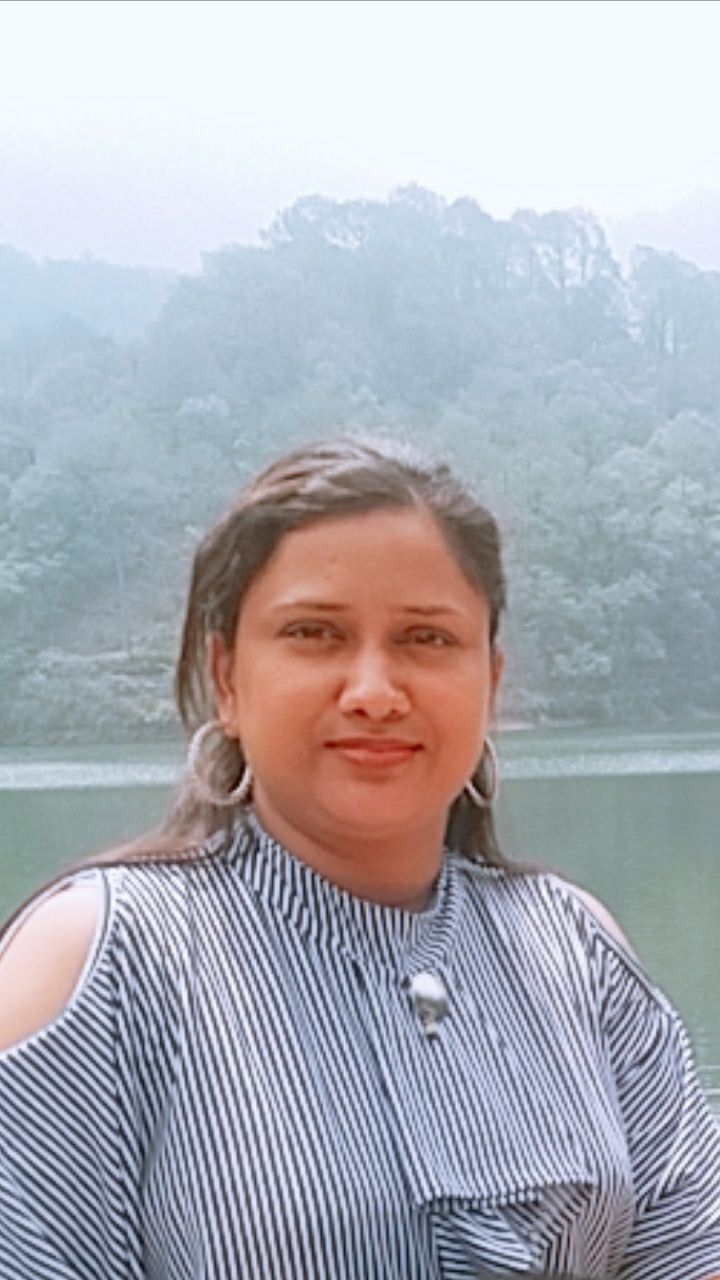 Regular and balanced
diet
,yoga and pranayam can remove your heart blockage naturally.