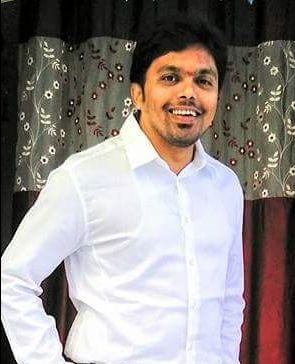 Wash your skin twice a day (morning and before bed) with a mild soap-free cleanser such as Purpose, Basis® or Neutrogena to remove oil. Wash your face after you exercise as oil builds up and can clog pores Ice - Wrap the ice in a clean soft cotton cloth and place on the pimple for few minutes. Keep on rubbing the ice on the pimple for 5-7 minutes, it will subside a pimple. Then apply toothpaste and let it sit overnight. The next morning wash your face with warm water to see the result.
Ya. Can use to start off with. Or can request your
dermatologist
for the same medicine of a different brand. Warm regards, Dr. Govind Suresh Mittal, Therapeia skin hair and
ENT
centre.