I have sensitive teeth due to erosion of enamel. What precautions should be taken for sensitive teeth as regards food habits. Is Green Tea harmful for sensitive teeth. What are the Best tooth paste for this.

No green tea is not harmful at all. You can take senquel f paste two to three times daily for 15 days.
1
person found this helpful
Health issues vary person to person
Take help from the best doctors

You can take Sensoform tooth paste for sensitivity control. You need restoration or caping or rct or extraction of your
sensitive teeth
(for permanent treatment). Green tea is not harmful.

Hi,
Sensitive teeth
can be due to a number of factors like 1.Erosion 2.attrition 3.abrasion 4.Caries 5. Traumatic injuries to teeth 6. Amelogenesis imperfecta 7. Dentinogenesis imperfecta 8. Other idiopathic problems All these have their own elaborate reasons, factors, etiologies and treatment options. Which can be discussed with a
dentist
and a proper diagnosis must be made. For the short time being you can use anti sensitivity tooth paste. But a better result can be achieved by various treatments present with the dental doctors.

Brush correctly avoid acidity n acidic drink like cola too much of tea use hydent k tooth paste twice daily especially at night

All the sensitive toothpastes are the same. Technique matters more. 1. Don't use then daily 2. Never use brush with them 3. Use only in sensitive areas 4. Take little on your finger tips and apply it for atles 30 sec 5. Leave it for half an hour 6. Rinse your mouth 7. Repeat it 3-4 times daily 8.not more then 7 days 9. Always followed by normal brushing 10. It's not a substitute for brushing, it's supplement.
1
person found this helpful

Kindly use sensodent k plus toothpatse.

step 1 is scaling and use of any sensitivity tooth paste and if no improvement in that , step 2 is restoration / crowns.

Sensoform toothpaste.

Erosive Enamel Causes Sensitivity, Can be Results Of Vigorous Brushing. So First Thing You Have To Use Extra Soft Brush From Now Onward. For
Sensitive Teeth
You Should Avoid food gives You Sensitivity As very Cold N Very Hot. For a TIME Being You Can go For Anti Senstivity Paste Like Vantej.

Hi Suresh... Usually these precautions don't work and the best way is to take proper treatment preferably Homoeopathic... Still if you want try... Homoeopathic toothpaste heklalava by wheezal. Massage your gums with turmeric and salt twice daily... Take vitamin C supplements... If it doesn't help then Consult me through lybrate..

Green Tea can be safely taken. You should be mindful with acidic food items and definitely take antacids if you have acidic regurgitation. Switch to any anti sensitive toothpaste for 2 months with extra soft toothbrush.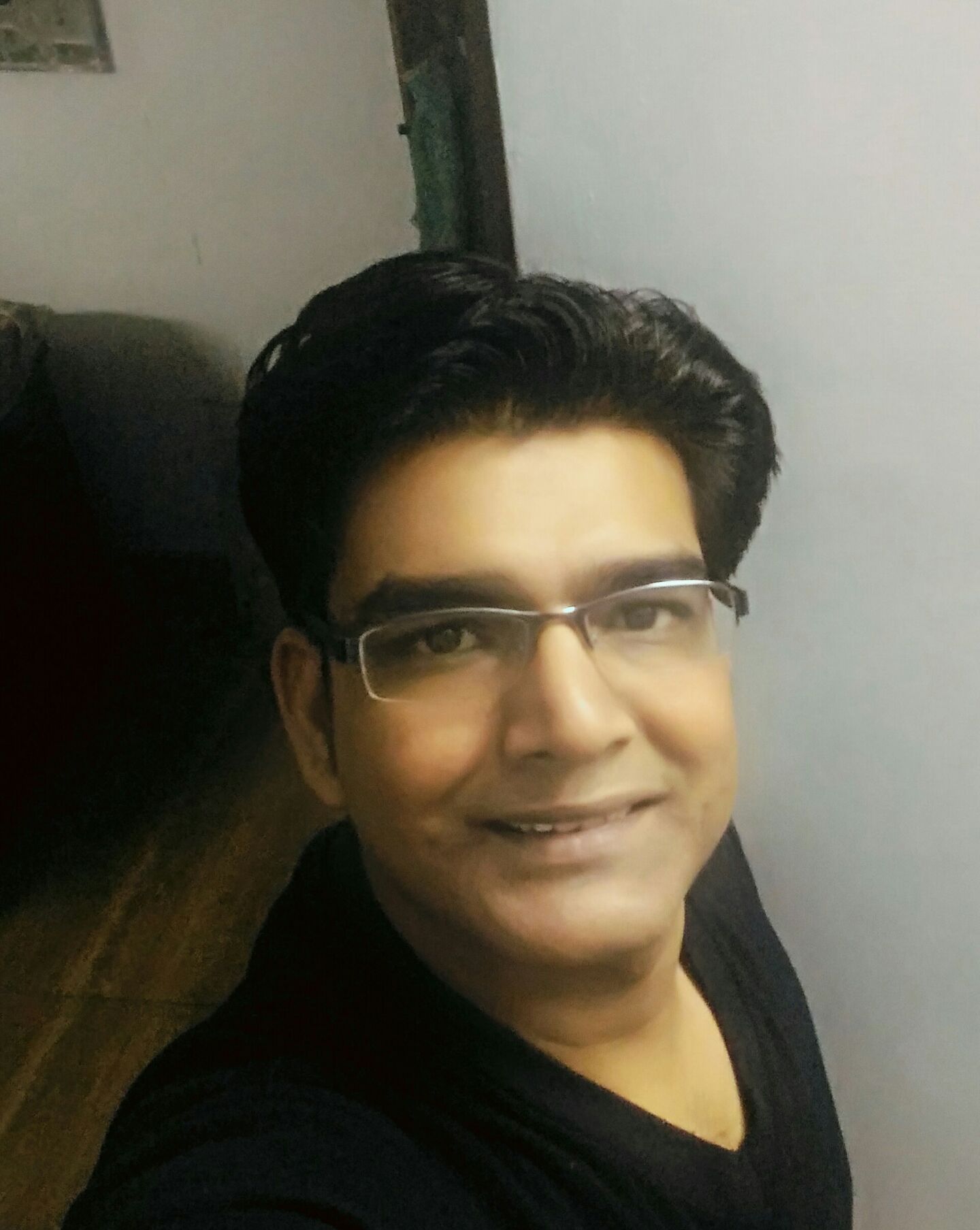 Precisely, you have to get the treatment for cause of erosions (
GERD
, carbonated beverages, etc.) along with dental treatments like capping of severely damaged teeth due to erosions and use of R R sensoform toothpaste (others less potent can be used whichever available in your area- sensodyne, thermoseal, thermofoam, zerosense, enofoam etc.).
Suggestions offered by doctors on Lybrate are of advisory nature i.e., for educational and informational purposes only. Content posted on, created for, or compiled by Lybrate is not intended or designed to replace your doctor's independent judgment about any symptom, condition, or the appropriateness or risks of a procedure or treatment for a given person.