BSc, Certified Diabetes Educator
Dietitian/Nutritionist
•
88

% (

14

ratings)
•
18 years experience
Ask Free Question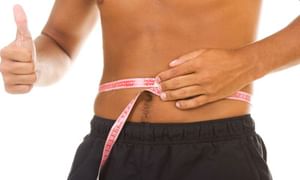 Hello Ideally you should be consuming 350 gms of carbs, 100 gm of proteins and around 100 gms of fats. But you should not worry too much about proportions of nutrients. Rather you should be looking at the quality of food from where the nutrients are coming. There is no food that contains pure carbs or pure fats. If there are, they all are synthetic, man made. Therefore instead of going for supplements, you should be consuming whole, natural foods, like for carbs eat fruits and starchy veggies, for proteins legumes and for fats nuts and seeds. As you see, none of these natural foods have only one nutrient, but have a nature-made right proportions of all macro and micro nutrients. That is how nutrients work, not in isolation. Hope this gives you some idea. All the best.
1
person found this helpful

Diploma in Diet and Nutrition
Dietitian/Nutritionist
•
93

% (

2242

ratings)
•
5 years experience
Ask Free Question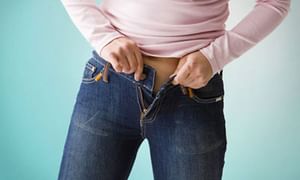 Your app has given you wrong data. Your BMR is about 1545 cals. Your daily cal needs based on average - sedentary lifestyle is about 1900- 2000 calories. Currently you are overweight by about 5-8 Kgs. Hence to reduce weight you should be taking in reduced calories by about 300-500. That means your daily intake of calories should be about 1500-1600 if you want to lose weight. But if you want to maintain weight you should be taking 1900-2000 cals. If you take 2789, you will put on weight by about 2-3 kgs per month. Rough distribution of nutrients would be 50% carbs, 20% fats and 30% protiens.