PGDPC
Psychologist
•
87

% (

66

ratings)
•
3 years experience
Ask Free Question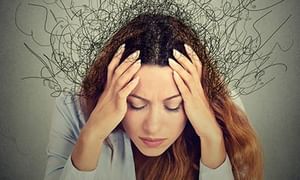 Dear lybrate user, nice of you to write about the issues you are facing you are still sincere as you do want resolution. Take some time out for yourself and develop long term and short term goals for yourself. Keep your present situation in mind when you make your plans. Live your life day to day and moment by moment. Enjoy all that you are passing through. Focus on the present moment and do today according to your plans so that the future will be taken care of. There is no need for such" self diagnosis, leave that to the professionals in their field. Enjoy your life, look at all the challenges as opportunities to learn something new. In your spare time pursue some out door activities or hobbies that help you meet interesting people. Do take the assistance of a counselor/ therapist if you feel so. Please feel free to write back to me for any further assistance. Wishing you all the best. With regards.

M.Sc Applied Psychology, Advanced Diploma Child Guidance & Counselling
Psychologist
•
91

% (

120

ratings)
•
7 years experience
Ask Free Question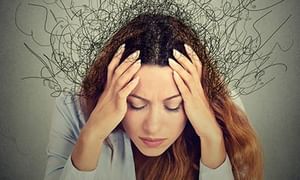 Dear lybrate user nowadays we all have habit to google about the symptoms to know about the problem we are suffering from. But google is not a doctor or psychologist. There are standardized procedure for diagnosis. So relax and don't think too much by putting yourself into different categories. It's important for you to make a study plan or organiser. The plan should have breaks in between so that you won't get mentally tired. It's proven that studying for prolonged hours without taking break doesn't help in learning process. So make a study plan paste it near your study table. Set daily achievable goals for yourself. In the beginning may 2 goals per day. Motivate yourself to achieve those goals on time. Reward yourself for achieving those goals. Try these things. If you still face difficulty then take one on one counseling session. Remember that it will require time to change ones habit it won't be changed in one day or week. It's a process. Take care.