BHMS
Homeopath
•
93

% (

12883

ratings)
•
6 years experience
Ask Free Question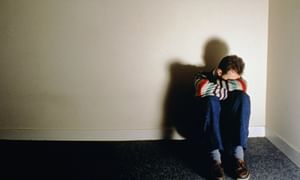 Dear lybrate user, try biochemic kali phos 6x tablets to get rid of your depression. Take 4 tablets, thrice daily, with a cup of lukewarm water.

BHMS, CGO
Homeopath
•
90

% (

807

ratings)
•
7 years experience
Ask Free Question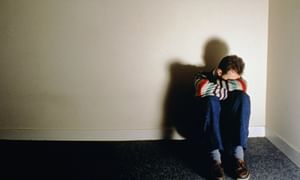 Recommendation - good counselling, and homeopathic treatment, for this you can contact me through private chat or questions in lybrate. Temporary relief - alpha-ts (schwabe india) - 30 ml bottle - 15 drops in half cup of luck warm water or normal temperature water 3 times per day before meal. If complaints are not relieved, consult to me through lybrate.

Ph. D - Psychology, Professional Certified Coach
Psychologist
•
92

% (

489

ratings)
•
10 years experience
Ask Free Question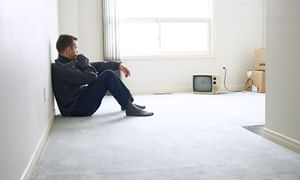 Most time some additional help is needed along wits medicine to over come depression. As a prof you have figured out already what you need to do. I would suggest you to consult a psychologist and start working woth her on a weekly basis. If you are open for online consultation then feel free to contact me and book an initial audio consultation. In the meanwhile please try following things. When we have these negative thoughts, most of the time it is associate with some fear or loss, it may be associated with something which happend in your life. When our mind is hooked into past it is normal to have lot of negative thoughts and in turn feeling low. The good news is that our mind could be wired to switch back to positive things and resilience building. We have immense potential within us and we could tap into those one step at a time, one day at a time. When things does not happen as we wish or people do not behave as we expect that is when out of disappointment, frustration, loneliness, anger, sadness. Etc we react and our mind starts thinking negative thoughts. Changing this pattern of responding to stressful situation requires both persistence and patience. Also you will only be able to work on this out of love and kindness towards you. Strong motivation will go a long way. Writing a statement about how would you want to respond in a similar situation and how will your life and your happiness will change if you do learn to manage your stress and how to respond to it. Once that is clear. Try following things to learn relaxation response which leads to better coping mechanism on a daily basis. To begin with doing guided progressive muscular relaxation before sleeping will help you relax. You could google and download an audio file. I would also suggest you to take a multiple small break to take 3 nice and deep breath while keeping your eyes closed. You could do this while sitting or standing or while even walking or climbing stairs (keep your eyes open in that case). When you take a nice and deep break there is actual physiological change in your body. This will help you to activate parasympathetic nervous system which promotes relaxation and helps you calm down and think more clearly. This will also actually improve your performance in your work. Along with this exercise is one of the best way to relive stress and stay fit. Engage in any kind of physical activity at least 4 times a week. This also helps in stress reduction. Along with this some relaxation exercises as well as engaging in joyful activities such as music, singing, dancing, reading, being in nature, gardening, talking with friends or anything which you enjoy will help reducing stress and rejuvenation of your mind and body. Have good routine for sleep and eating. Lot of research has now proven that sugar is very harmful for our health. Reduce sugar and refined white floor in your diet as much as you could. Along with this also increase consumption of raw vegetables in the form of salad in both the meals of your day. Let me. Know if you need any further help. Hope this helps wishing you very best.

BDS, Certification in hypnotherapy, Certification in N.L.P, Certification in Gene and behavior, Psychology at Work
Psychologist
•
95

% (

473

ratings)
•
17 years experience
Ask Free Question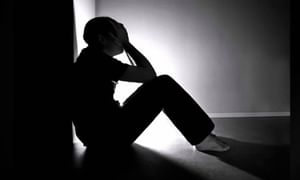 Sir, Any chemical (drugs including) will only have some effect till its molecules last in the blood. There is nothing to be done, but lot to be Undone. The struggle to fit into value system is the real cause of depression. You should get a counseling session