Hello, I have unprotected intercourse on 29.12.2019 during my ovulation. After 36h I took ellaone. In january I got my period on time on 15.01.2020 (it last 3 days with medium bleeding-first two days it was more bleeding and the 3-th day it was just spotting), but today I start to fell my breasts a little heavier and painful (just like before my period), but I am confused its early for pms symptoms (my next period should come on 11.02.2020-for 15 days, I usually feel pms symptoms a week before my period). Can I be pregnant, can be this sign of pregnancy after 5 weeks?
Get it checked if in doubt. Will be conclusive then.

There are no chances of pregnancy mostly. It may be side effects of the pills.
1
person found this helpful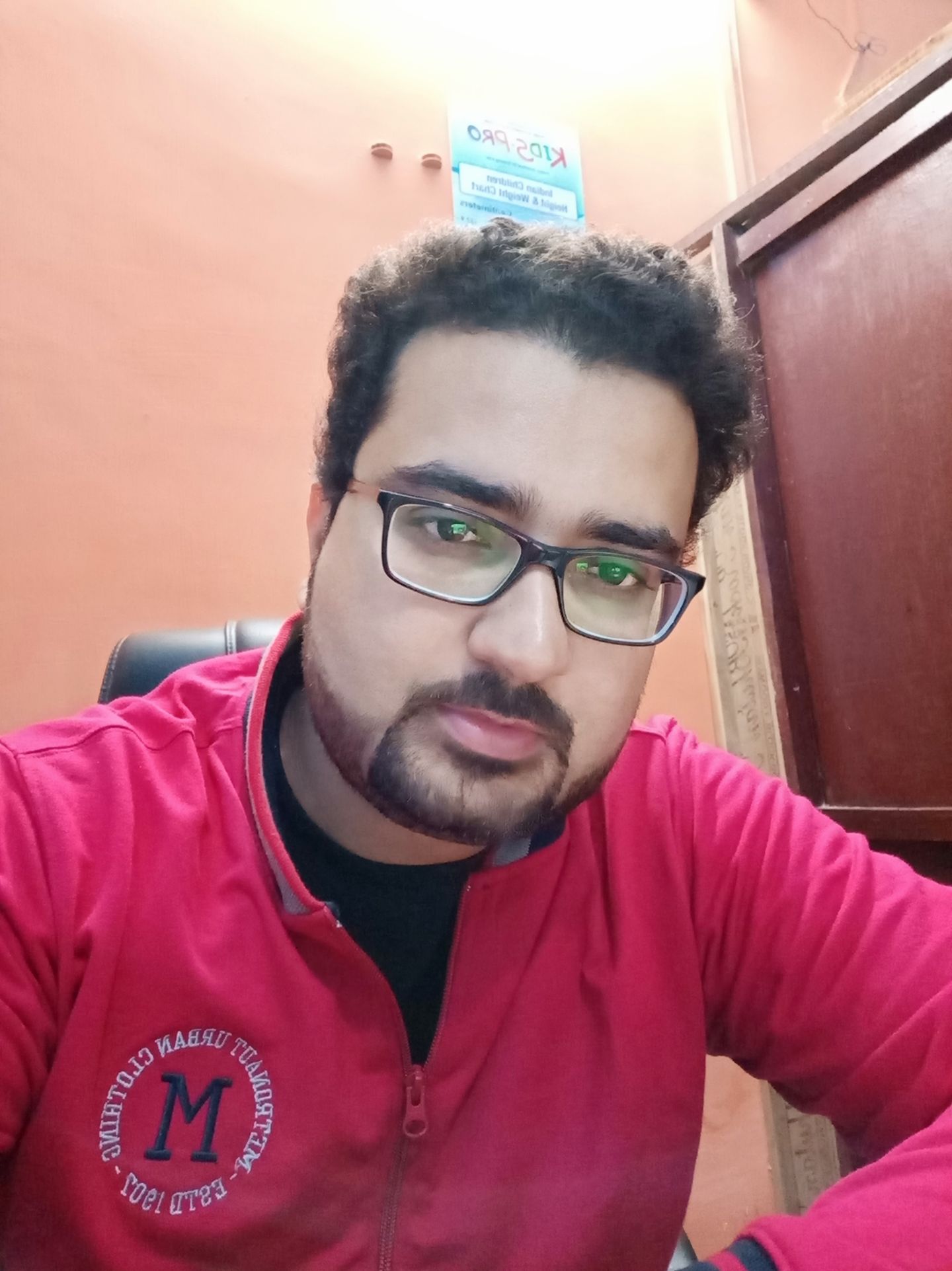 Well it may be, it is better to have a check your blood for beta hcg.
Suggestions offered by doctors on Lybrate are of advisory nature i.e., for educational and informational purposes only. Content posted on, created for, or compiled by Lybrate is not intended or designed to replace your doctor's independent judgment about any symptom, condition, or the appropriateness or risks of a procedure or treatment for a given person.