You can take but it may be be habit forming.
Clonazepam
is used as a sleeping pill and you need to use it with caution under the guidance of a doctor as it can lead to dependence.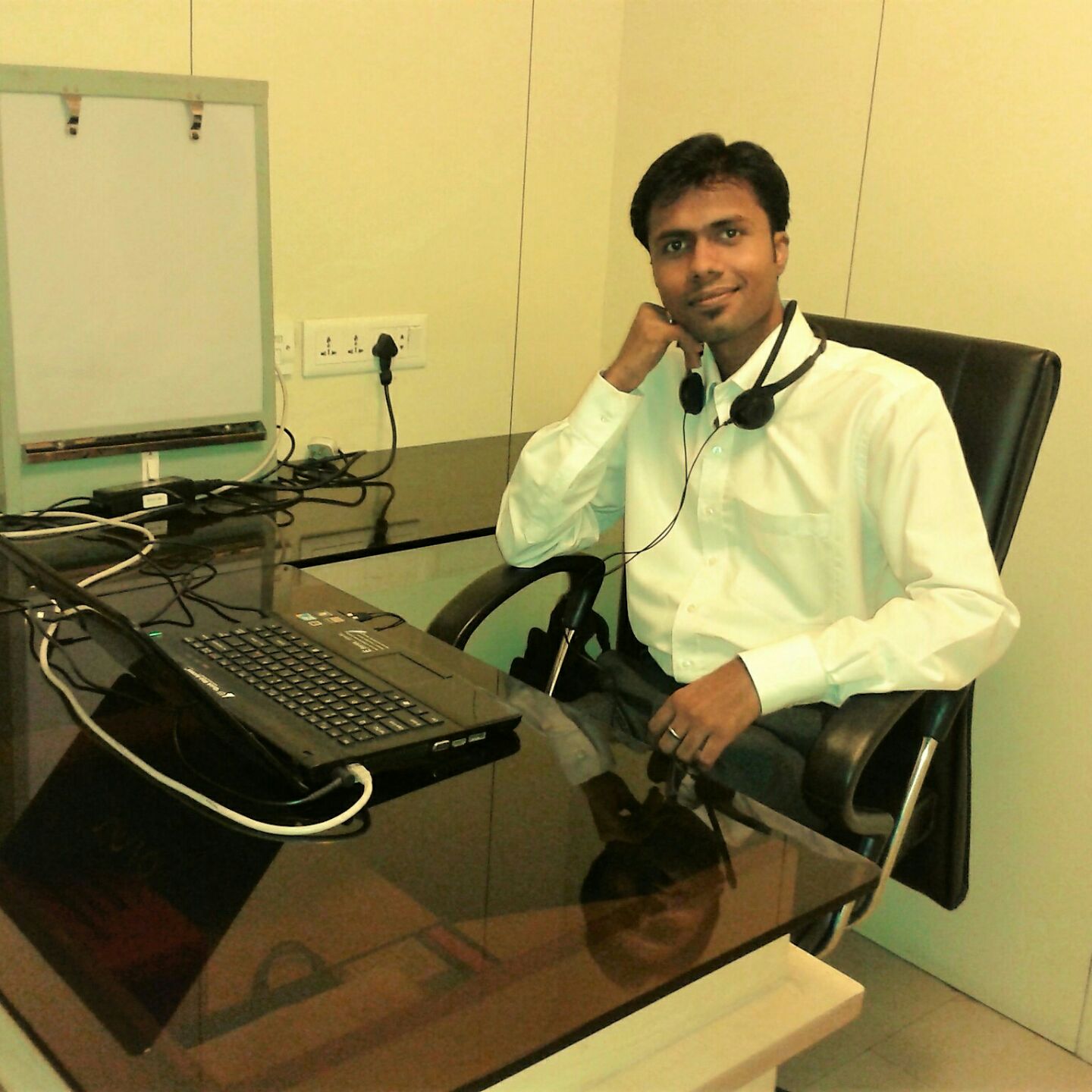 You cannot use by your own self get back for proper treatment and permanent solution.