My baby is 3 week old. When I should give him colicaid drops. Should I give him daily?

Not advised to give daily. You can do burping for minimum 20 minutes after each feed to avoid use of colicaid drops. These drops you can give when baby having bloated stomach.
1
person found this helpful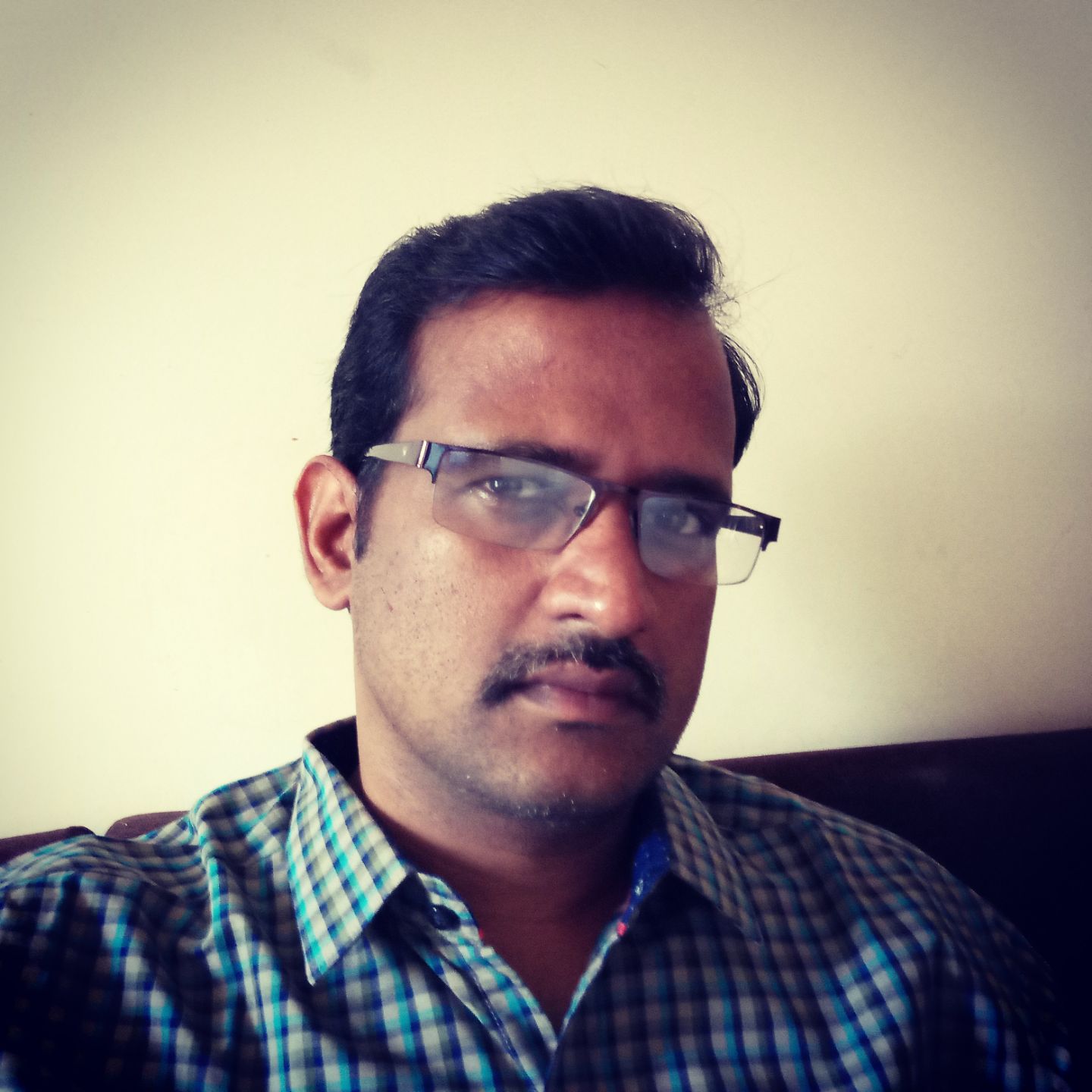 some babies will develope evening colic pain at the same time every day. if your baby cries every day on the same time you can give daily half and hour priornto the cry. otherwise no need to give it regularly.

3 weeks generally don't require colicaid drops...continue breast feeds and regular burping....
Suggestions offered by doctors on Lybrate are of advisory nature i.e., for educational and informational purposes only. Content posted on, created for, or compiled by Lybrate is not intended or designed to replace your doctor's independent judgment about any symptom, condition, or the appropriateness or risks of a procedure or treatment for a given person.