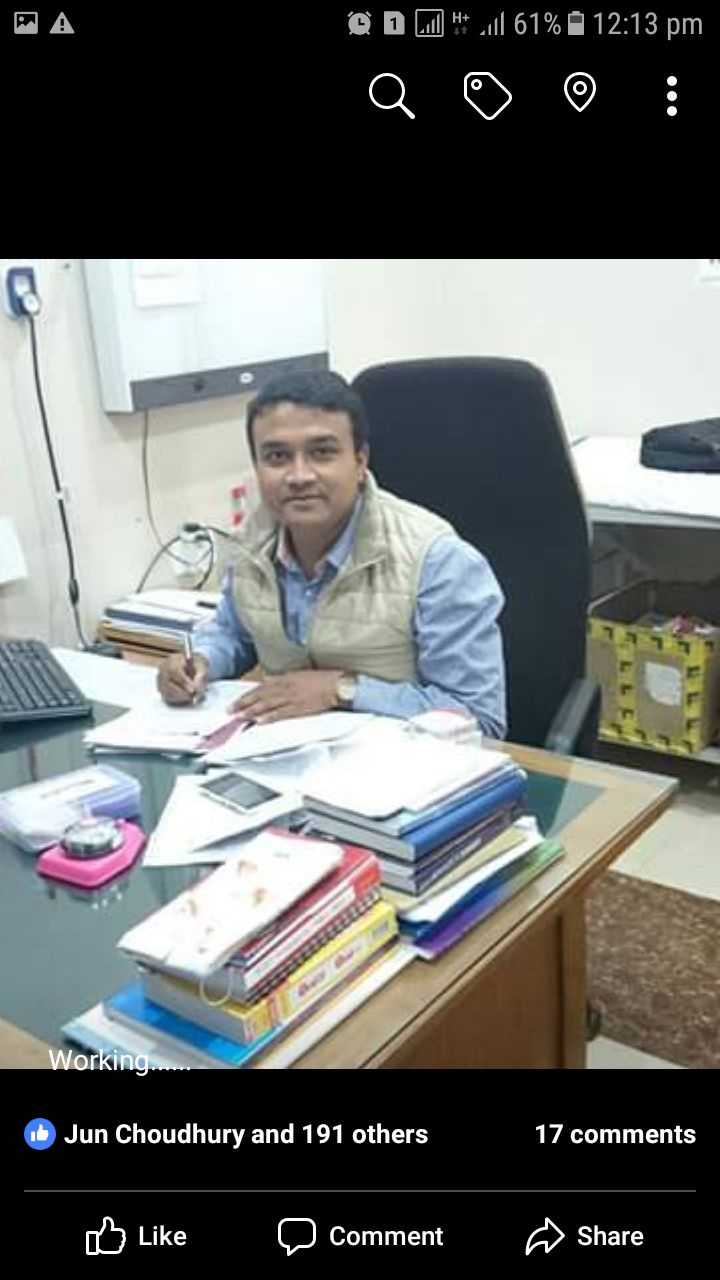 if there is no obstruction in the lumen of appendix , you can try with medicines and close monitoring. but you may land up in surgery as emergency. to see the lumen, BMFT is a standard investigation.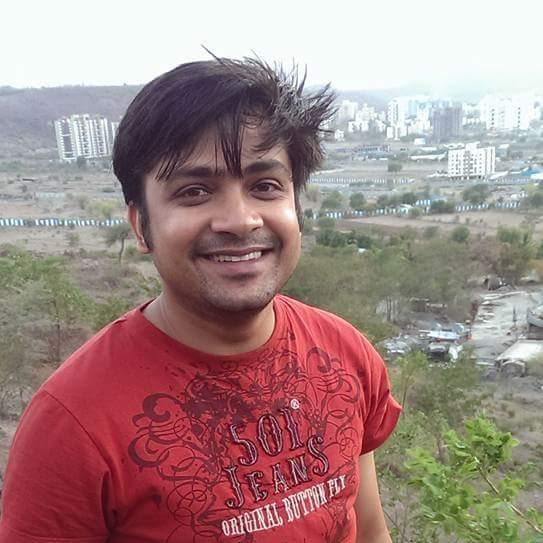 Surgery
is the best treatment else it will occur again and again.

Appendix ka sahi ilaj
surgery
hai so please don't avoid it as complications are really bad.