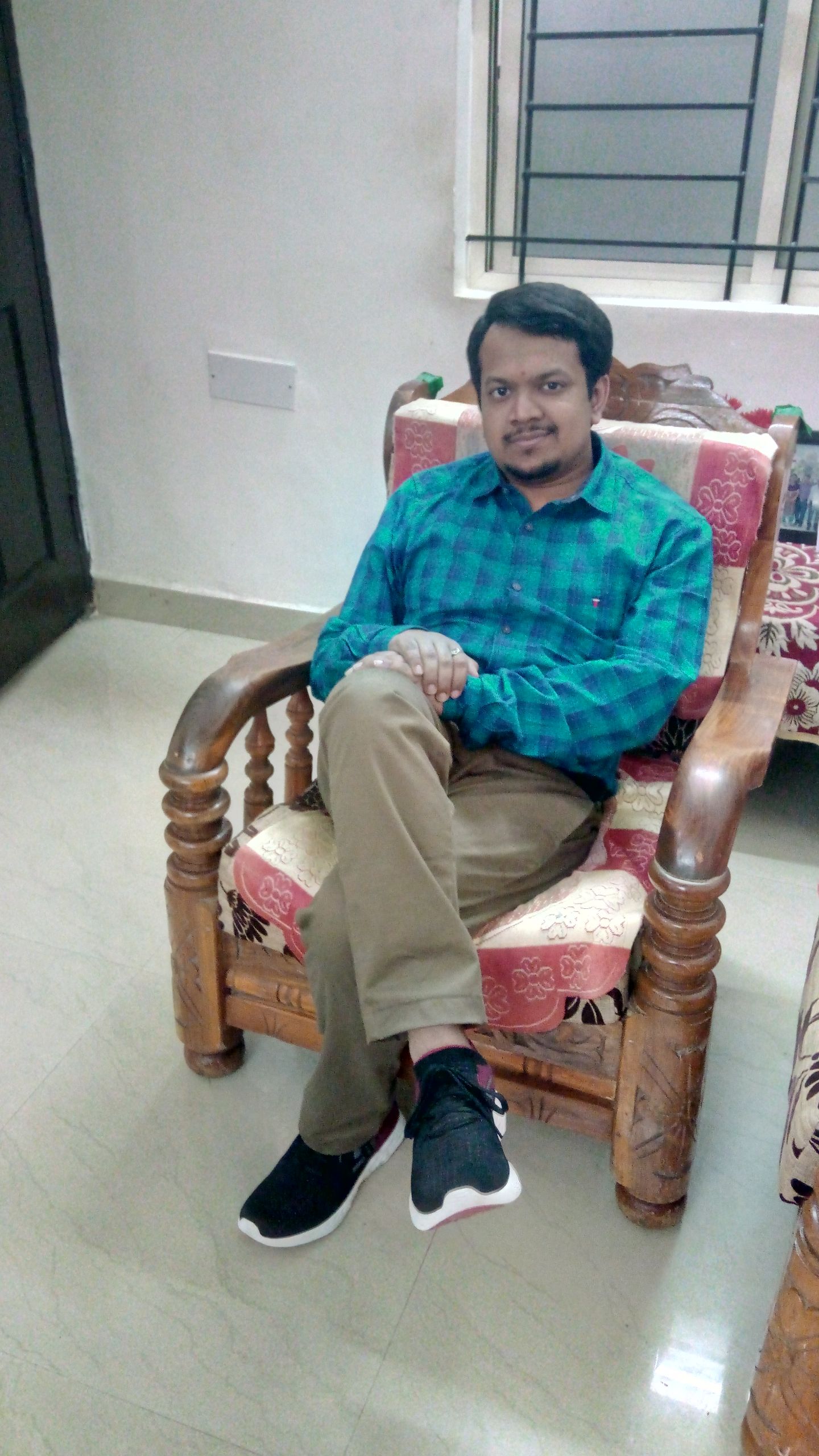 Internal Medicine Specialist
You must take those medications after consulting a doctor. But if you want to know amoxicillin is a beta lactam
antibiotic
which acts on gram postive and some gram negative bacteria.
Azithromycin
is a macrolide antibiotic which acts by inhibiting ribosome translation of bacteria and acts best on gram negative, atypical
infection
causing
organism
.

Hi, firstly if you are self-medicating, you shouldn't. You need to see a doctor for a severe cough. Secondly, to answer your question. Both are antibiotics and their use depends on physicians choice for the particular condition the patient is suffering from.