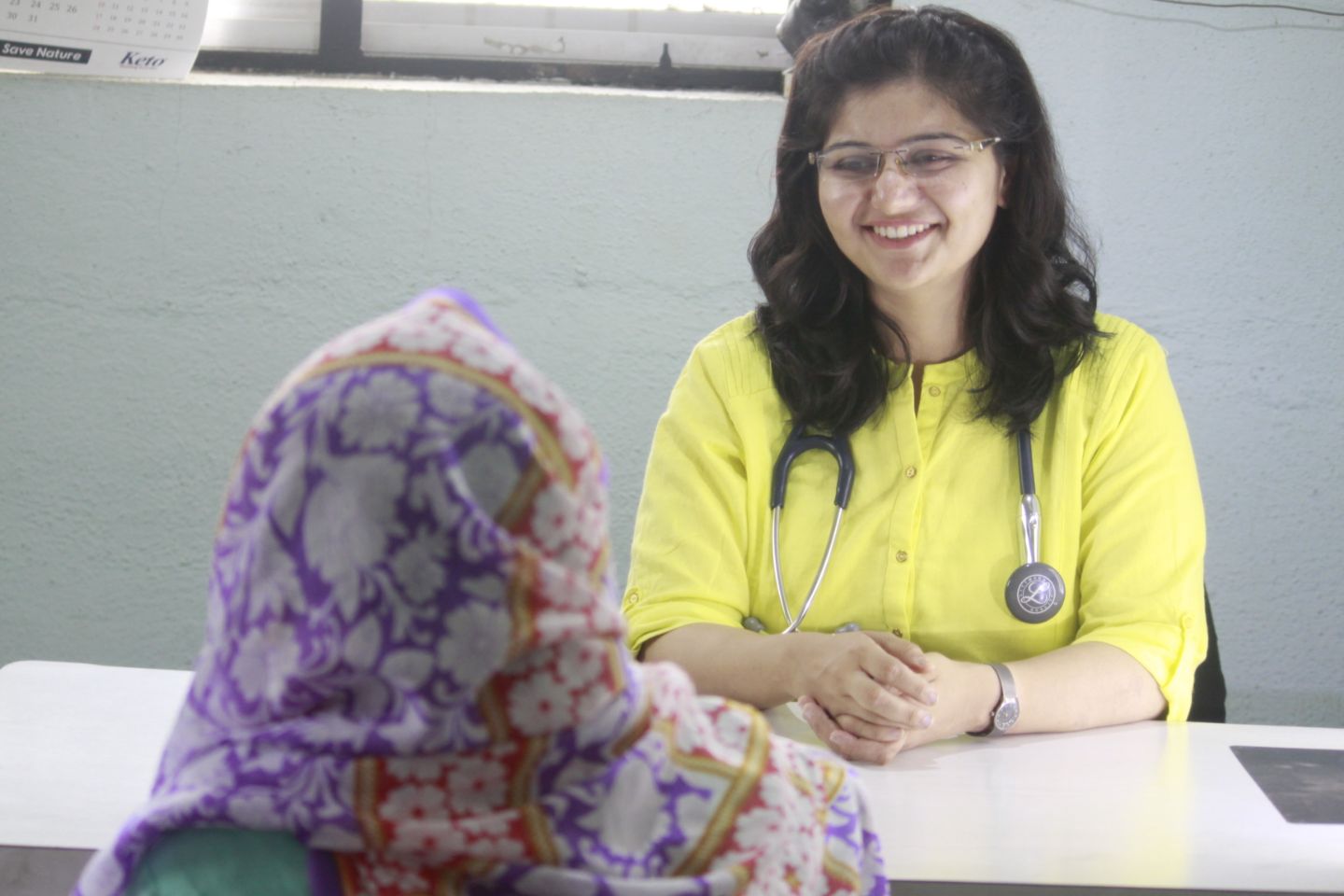 A burning sensation in your feet may be caused by nerve damage in the legs, also called neuropathy. Although many medical conditions can cause burning feet, diabetes is the most common. Most burning feet treatments focus on preventing further nerve damage and reducing pain. Alcohol abuse is the second most common cause. Other causes Chronic kidney disease (uremia) Small fiber neuropathy Vitamin deficiency (vitamin B12, folate, and occasionally vitamin B6) Low thyroid hormone levels (hypothyroidism) Lyme disease HIV/AIDS Amyloid polyneuropathy Drug side effects, including chemotherapy drugs, vitamin B6 overdose, HIV medicines, amiodarone, isoniazid, metformin, and others Erythromelalgia Heavy metal poisoning (lead, mercury, arsenic) Vasculitis (inflammation of blood vessels) Sarcoidosis Guillain-Barre syndrome (GBS) Chronic inflammatory demyelinating polyneuropathy (CIDP) For medication consult online in private.
1
person found this helpful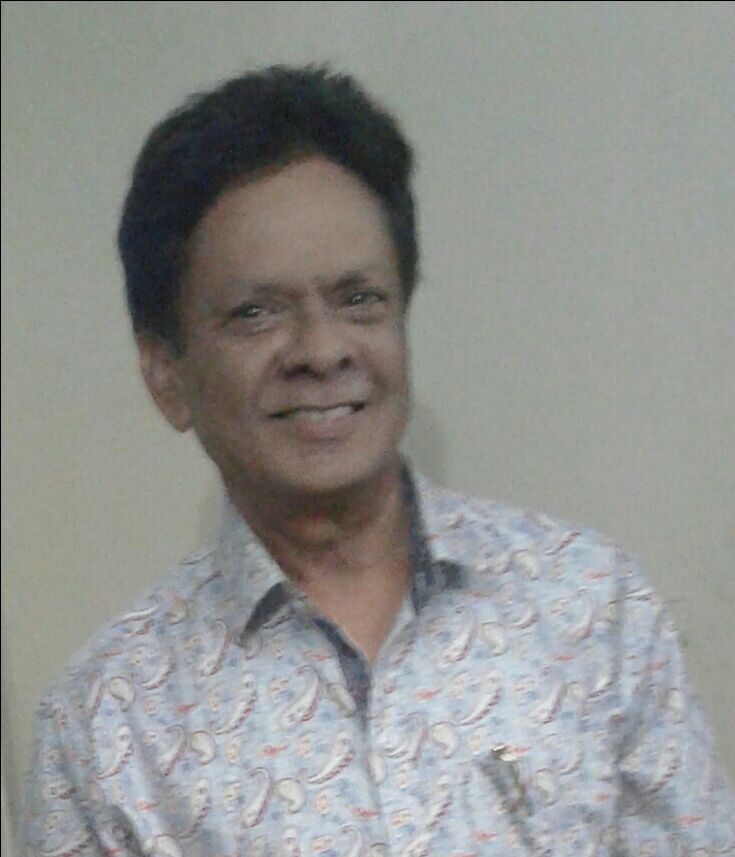 It may be due to deficiency of certain
vitamins
or due to sensory
peripheral neuropathy
. Need to consult a Physician/Neurologist.
1
person found this helpful