I'm suffering from hyperthyroidism since 2 years, I got myself tested the other day, T3 is 1.83 ng/mL T4 is 10.40 ug/dL, TSH is 0.01 ulU/mL, I use Neomercazole 5 mg twice a day and Ciplar 10 once a day, sometimes my pulse rate surges all of a sudden to 100 a minute even with a very little work out, it could be that I am not used to workouts, I am really tensed about this, please advice me if I increase the dozes, what diet should I follow, am I allowed to exercise or not? How long does it take to cure it? Please help!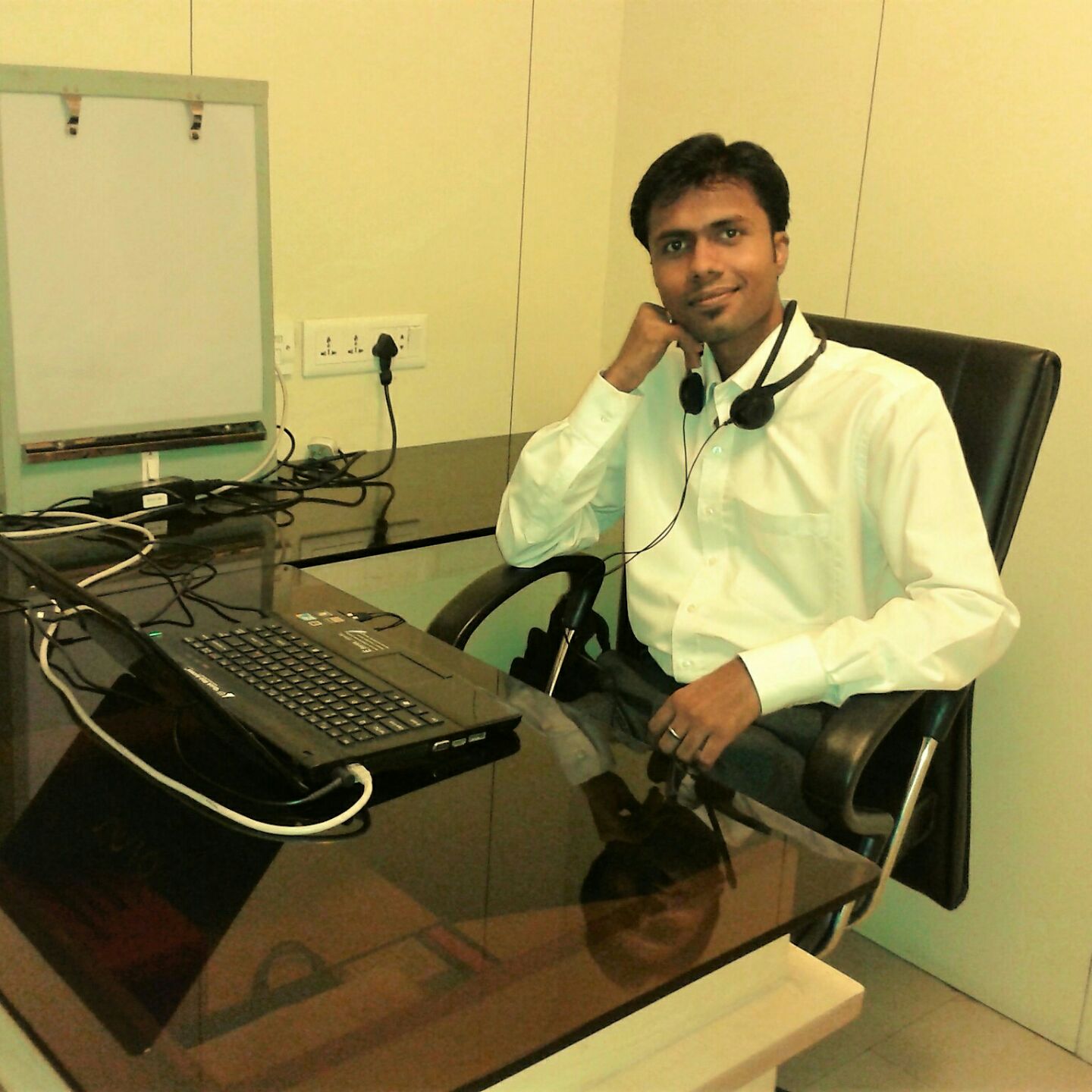 If you take Allopathic meds and hrt treatment you have to continue till you live with variation in doses from time to time basically high mostly. Take Homeopathic treatment for permanent restoration.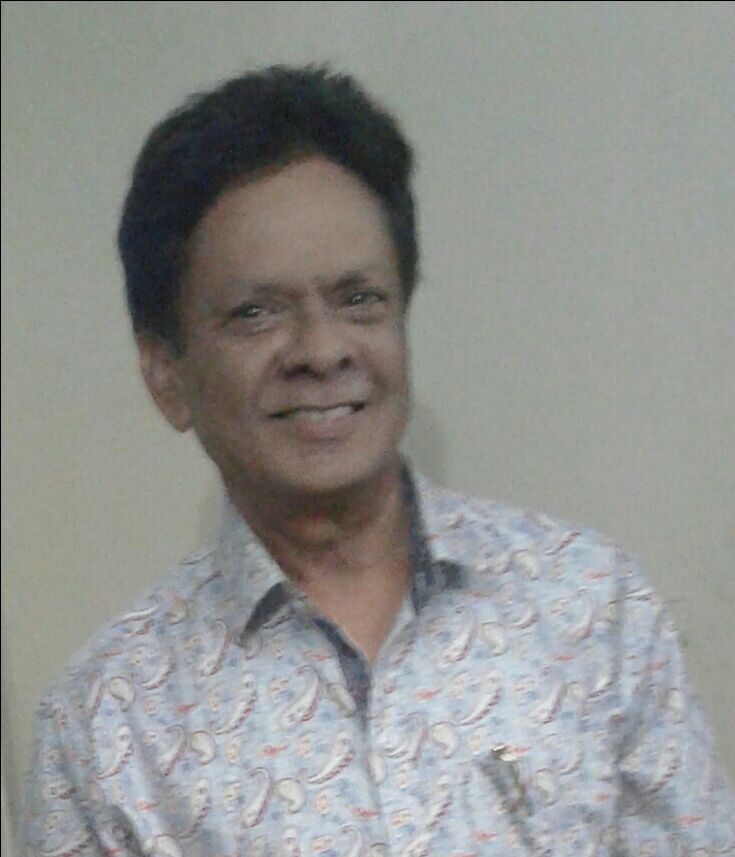 There is no permanent cure. Presently your
hyperthyroidism
is not controlled hence avoid vigorous exercise. You have to increase the dose of medicine after consulting your Physician/Endocrinologist.
1
person found this helpful