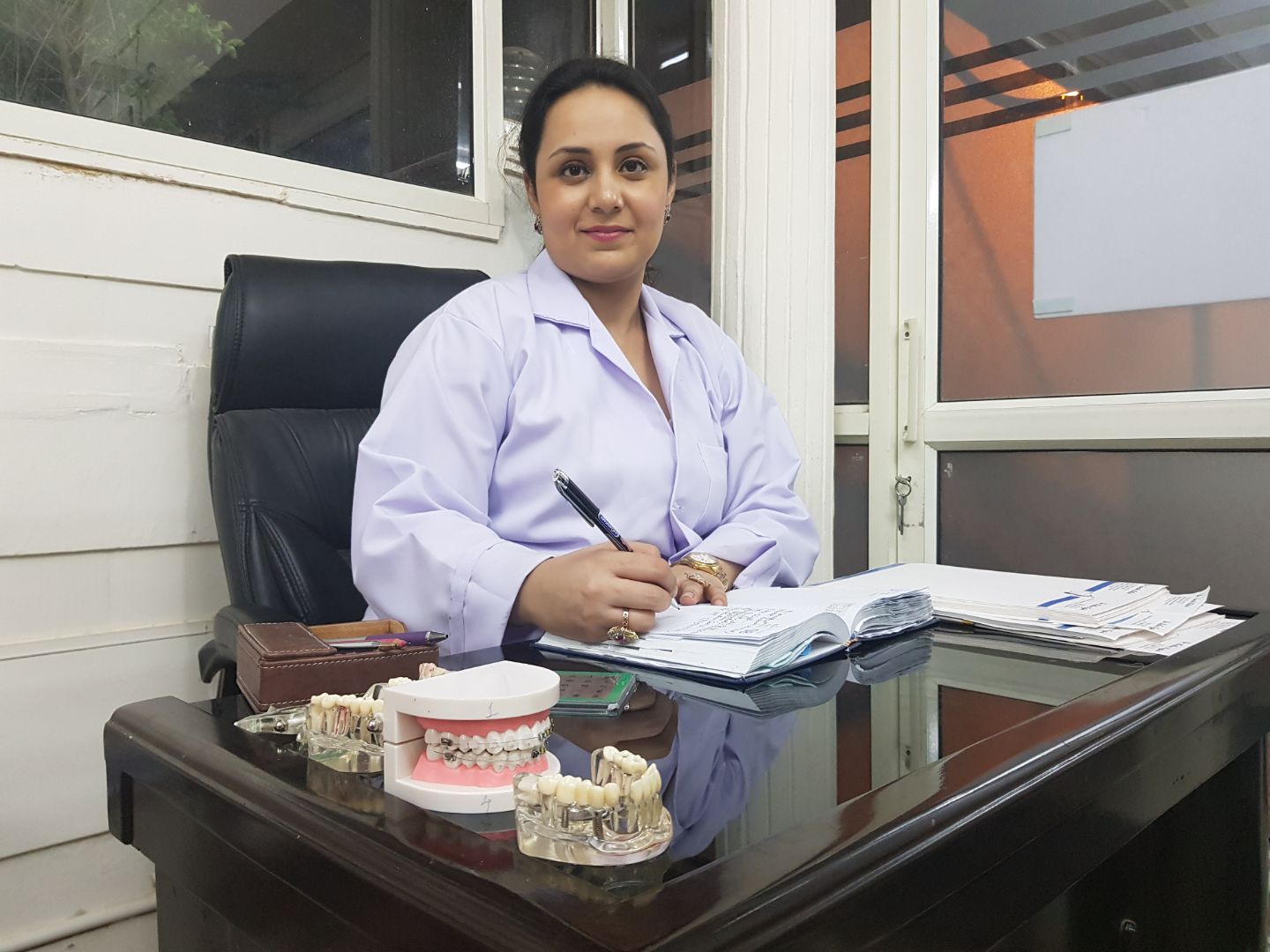 Breaking of teeth due to dental treatment is a very rare occurrence. Teeth do not break due to orthodontic treatment I. E. Braces. But, in case the patient fails to maintain a good oral hygiene during orthodontic treatment then teeth can weaken due to caries. One needs to brush thrice during braces treatment, use an interdental or orthodontic brush properly daily without fail and a mouthwash daily. If patient maintains a good oral hygiene then orthodontic treatment doesn't lead to teeth weakening.
1
person found this helpful

You are 24 now. Start taking your own decisions. And it's perfectly ok to get braces. Normally no teeth break during treatment. *Mishaps can occur
anytime
.
1
person found this helpful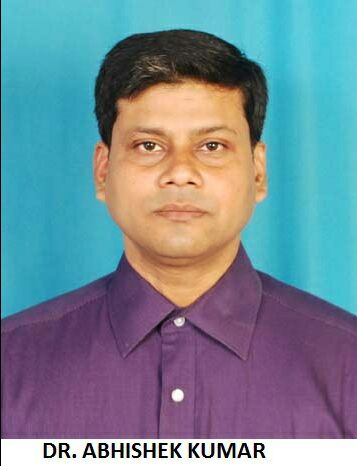 No teeth does not break because of wearing braces. Go for it.
1
person found this helpful

No there are not any chances of breakage of
teeth
.