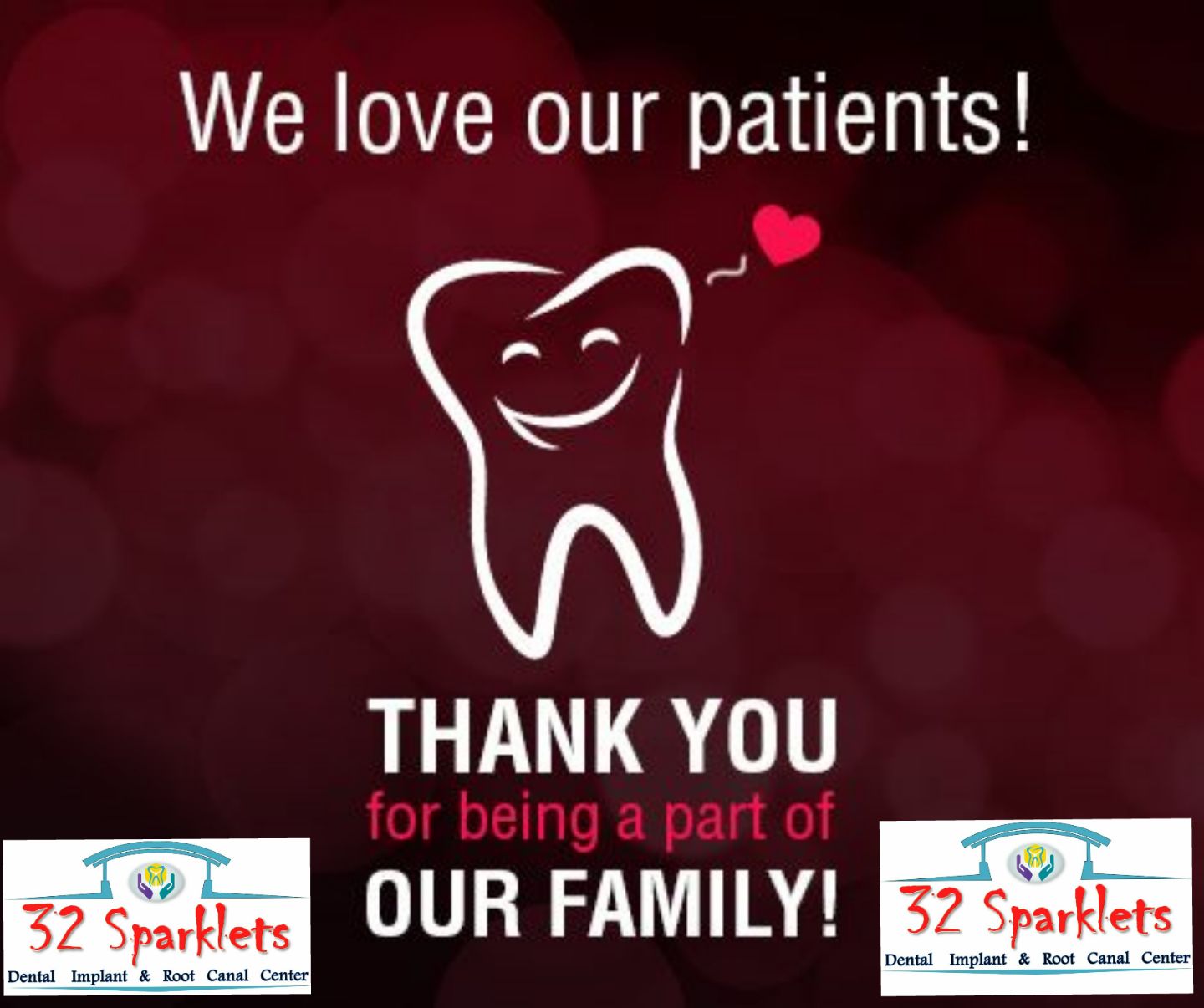 If it was a surgical extraction, chances are that there might be some injury to your lingual nerve during the procedure. You should cunsult your surgeon and he or she will give you medicine which will help to recover faster. Do not panik. You will be fine soon.
1
person found this helpful

Yes it should have gone as you have undergone
surgery
. My advise would be to wait for a period of 7 days till stitches are removed only after that one can give advise accordingly.