Smelling mouth cannot be considered a small area to discuss. the major reasons or factors or etiologies behind a smelling mouth can be elaborated on a wide prospect. 1. Periodontitis or pyorrhea 2. Tooth infection. 3. Pre cancer conditions 4. Pre or post diabetic condition 5. Other systemic conditions 6. Liver diseases 7. Stomach diseases 8. Dry mouth 9. Habits like tobacco, tea, or tobacco products. 10. Respiratory or nasal congestion or diseases. 11. Other idiopathic conditions. so this is to inform you that you need to understand and go for consultation required.

Get professional
teeth cleaning
and polishing done. Floss daily Use mouthwash twice daily Do warm saline rinses 3 times daily for 1 month Drink plenty of water Use saunf after meals.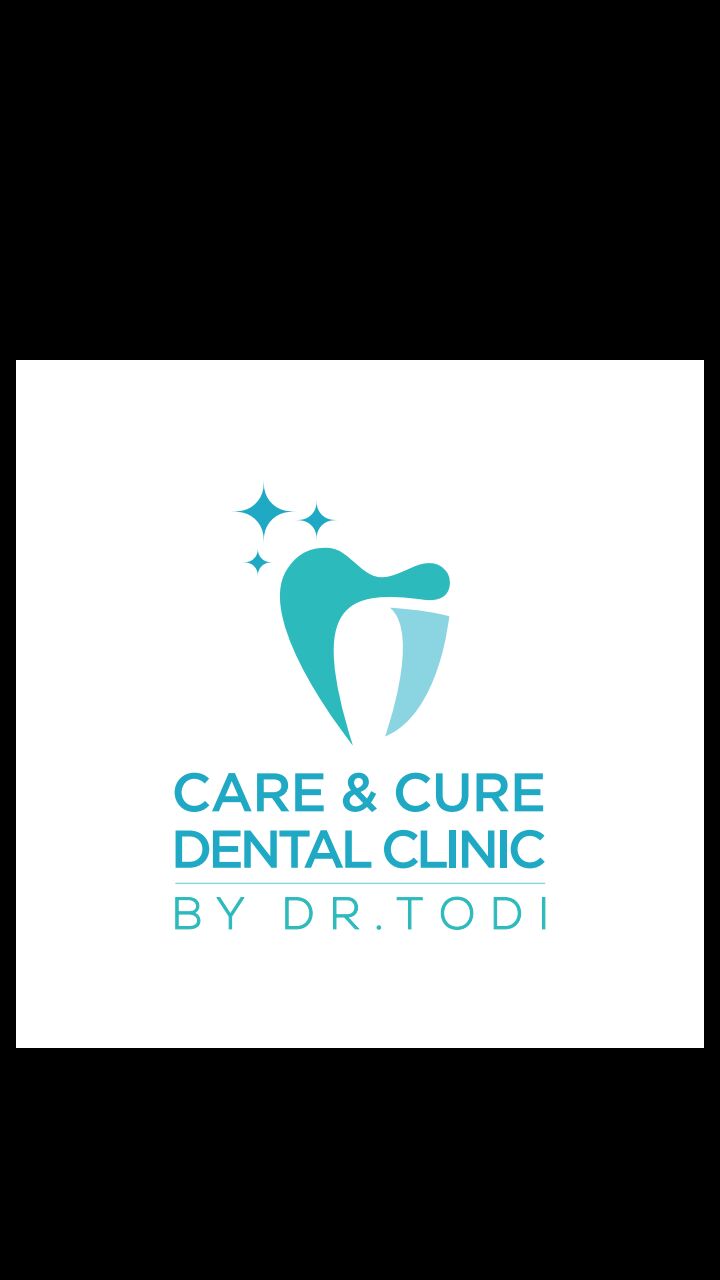 Use a mouthwash. And get scaling done from your
dentist
.

Kindly maintain oral hygiene. Use
hexidine
mouthwash. Gargle your mouth after each meal.

Your teeth are dirty and you have pyorrhea. You need scaling of your teeth. After scaling take medicines prescribed by your
dentist
. Your problem will be cure soon.

Visit a
Dentist
, get scaling (cleaning of tooth) and polishing done followed by uses of some mouth washes and toothpastes will relive you from the same problem. Cause of this is deposition of food in the form of plaque and
calculus
(hard layer formation on tooth surface. Cause should be removed. Thankyou.

No paste will help you, get a deep scaling done from a
dentist
, start brushing after each meal.

You may use Homoeopathic toothpaste heklalava by wheezal.

Well first of all u need to brush atlst twice daily,,at night brush with baking soda and rinse ur mouth with lemon water,,,use mouthwash,, rinse ur mouth with cinnamon and laung water,,with this u need proper homoeopathic treatment to cure ur problem permanently