I am having sensitive teeth. I am using SHY-NM TOOTHPASTE for last 1 year. This contains Calcium Sodium Phosphosilicate and other salts. I use another paste meet which contains Potassium Nitrate and Sodium monofluorophosphate etc. Out of these 2 paste which is better for sensitive teeth. What other precautions and treatment is there for sensitive teeth.

RCT is the choice of treatment.
Health issues vary person to person
Take help from the best doctors

Second one brush twice daily especially at night don't rinse for ten minutes after applying the second paste

All the sensitive toothpastes are the same. Technique matters more. 1. Don't use then daily 2. Never use brush with them 3. Use only in sensitive areas 4. Take little on your finger tips and apply it for atles 30 sec 5. Leave it for half an hour 6. Rinse your mouth 7. Repeat it 3-4 times daily 8.not more then 7 days 9. Always followed by normal brushing 10. It's not a substitute for brushing, it's supplement.
1
person found this helpful

The one with
Potassium Nitrate
is specifically for Sensitivity. Ideally you should only use anti-sensitive toothpaste when the problem persists. You should switch to a normal toothpaste when sensitivity subsides. Continuous use decreases the efficacy of the paste due to tolerance in the body.

Kindly use sensodent k plus toothpaste to get rid of sensitivity.

both are good use any .. with which your problem gets solved and which suits on your teeth ...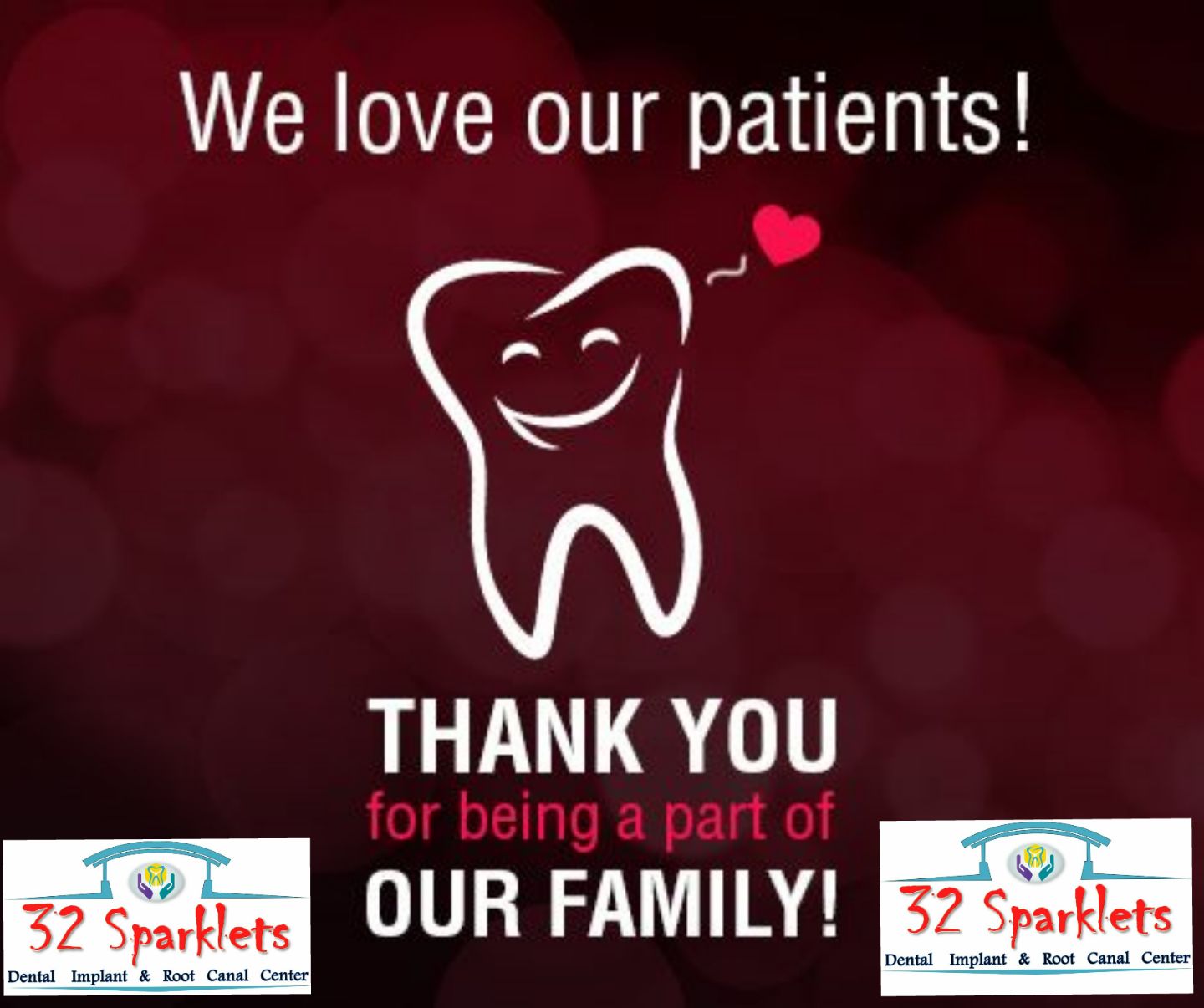 Any toothpaste you use will not solve your problem completely untill you get it checked clinically. Dental problems start with senstivity and may result in
pain
if treatment is required and ignored at the time. So I would suggest you to visit your
dentist
and take his or her advice before you use any toothpaste in particular.

Use sensoform toothpaste.

Shy-nm should not be used regularly for more than 3 months. I think your
dentist
informs you during your last visit. You should visit ro a dentist. Your denrist will check and tell you about the cause of sensitivity and then you follow the treatment line.

You start using vantej toothpaste for relief.
Suggestions offered by doctors on Lybrate are of advisory nature i.e., for educational and informational purposes only. Content posted on, created for, or compiled by Lybrate is not intended or designed to replace your doctor's independent judgment about any symptom, condition, or the appropriateness or risks of a procedure or treatment for a given person.