When I rub my front teeth with nails something white comes in it what is it does it is good for teeth I used to rub daily with my fingernails.

Hi,It means you have deposits on teeth and your brushing is not proper.

it's food deposit called as plaque if cause poor oral heygine and gum infection it's remove by brushing keep brushing and floss daily hexidine ep mouthwash Daily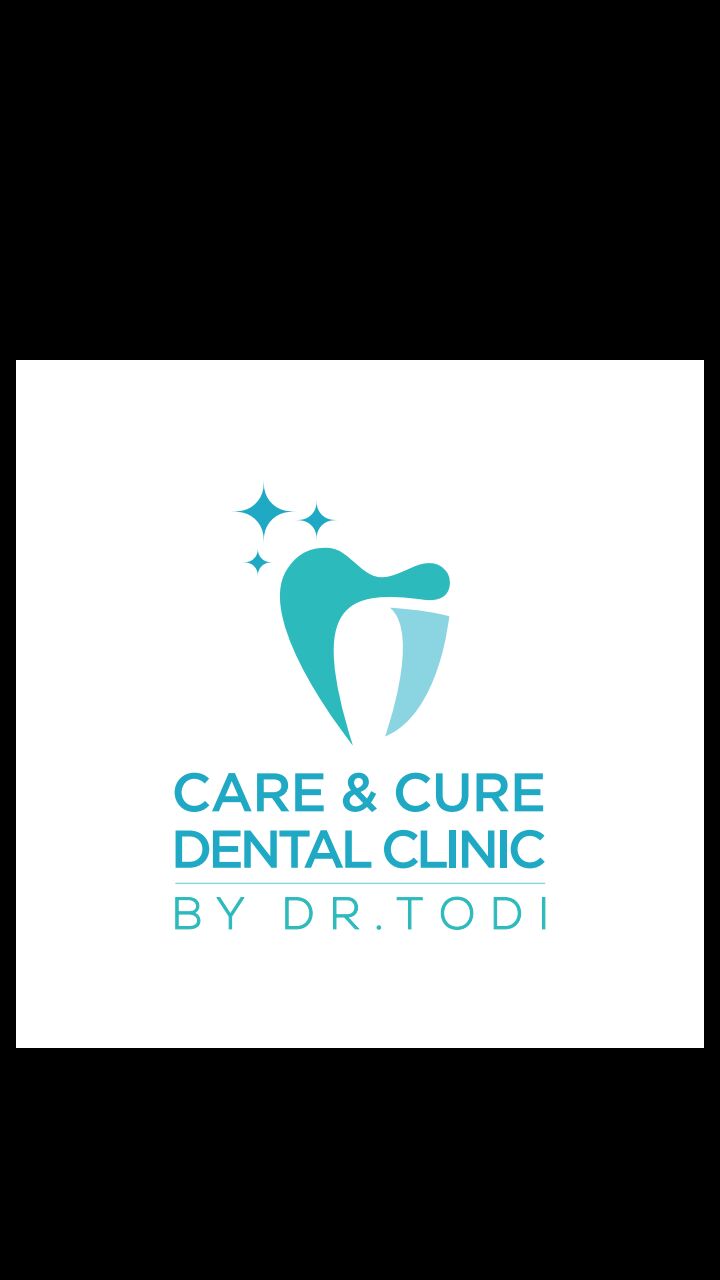 That is plaque. Brush your teeth properly to remove plaque and visit a
dentist
to consult whether you require cleaning or not.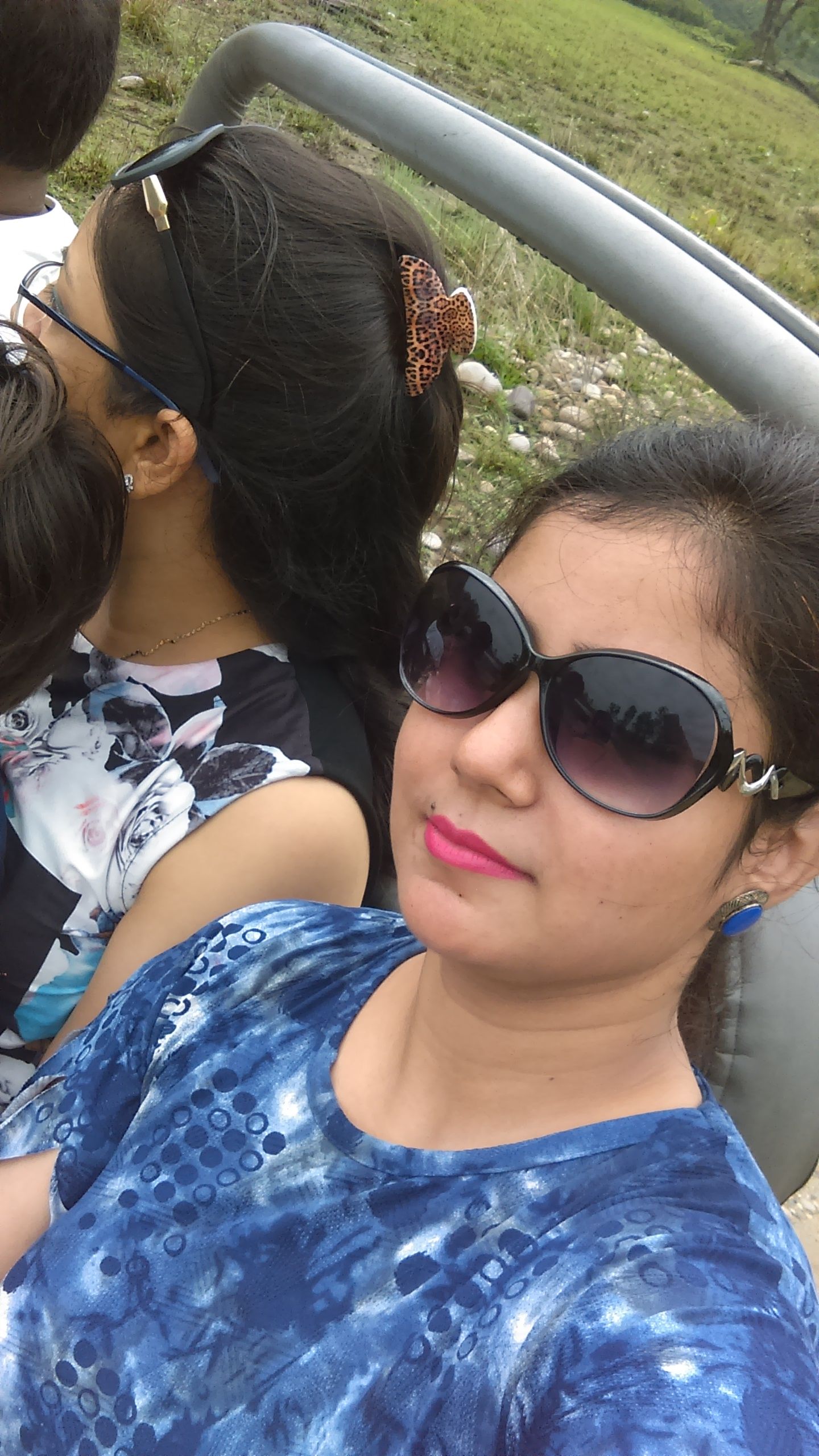 It is plaque. Soft food deposition. It forms after taking meal. It should be removed by brushing not by nail.

No get scaling polishing done by a
dentist
than brush twice daily especially at night.

that is called plaque . it is my advice to brush yr teeth twice a day.

Hi, This white thing is plaque in simple terms a layer of germs it means you are not brushing your teeth properly please your visit your
dentist
to learn correct brushing technique or you can book appointment with me online.

That must be deposit over teeth surface. It is not good. Get your teeth cleaned professionally by scaling and polishing.

Dear Lybrate user, you have dirty teeth due to deposition of calculous. Maintain your oral hygiene. Brush your teeth twice daily.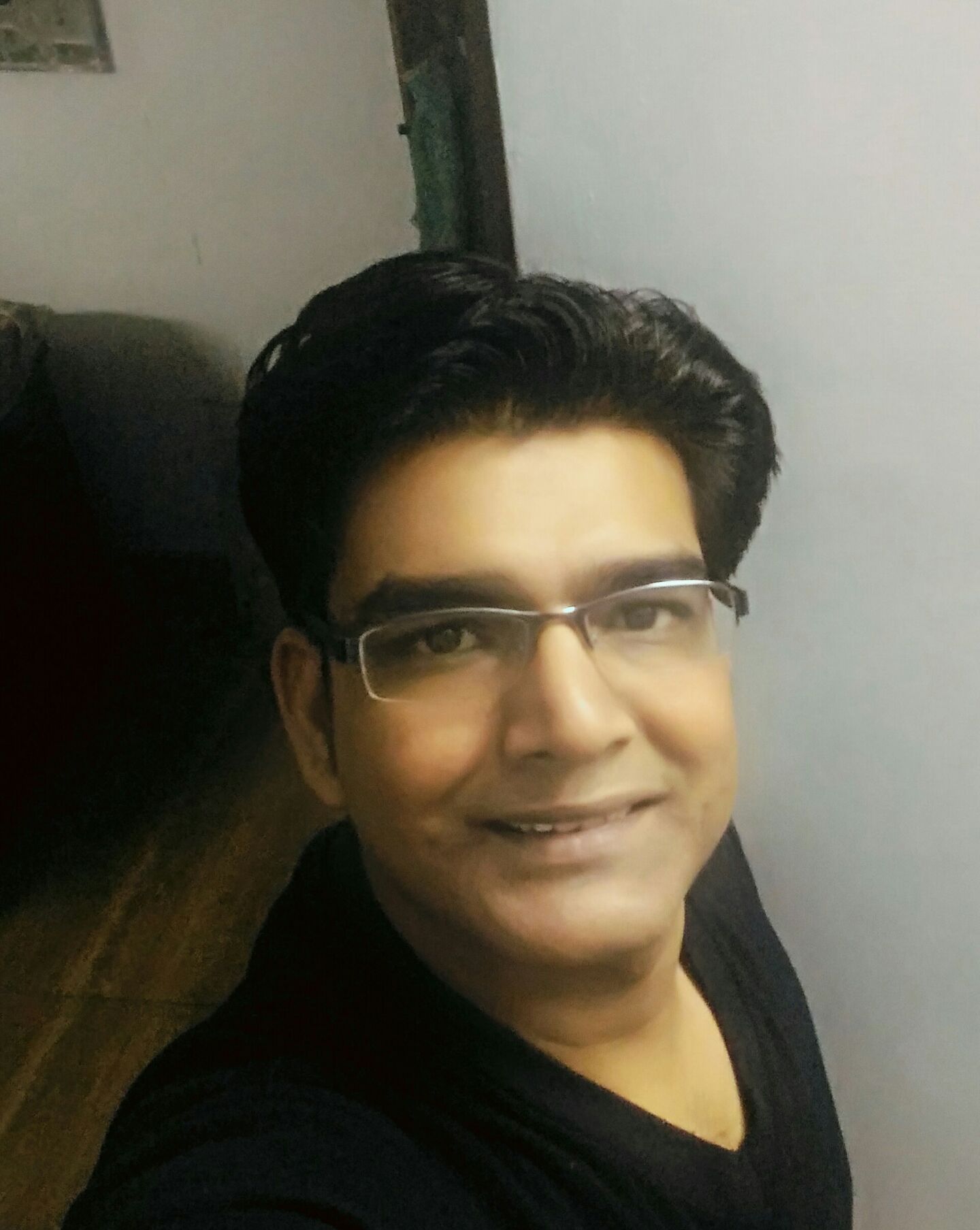 It is not healthy for your teeth and gums, your brushing is not up to the mark. Visit a
dentist
for machine cleaning and follow proper brushing technique to maintain the good oral hygiene.

It might be the left over food or what is called as food debris .. kindly brush your teeth nicely or rinse 20 min's after you eat food ...

It is normal... And it needs to be cleaned.. as it causes deposit behind the teeth... Which then causes Caries...

It happens due to improper brushing. Visit your
dentist
and ask him/her to educate you how to brush and also get your teeth cleaned. Please don't use nails or any hard, sharp object on your gums, it damages your oral health.
Suggestions offered by doctors on Lybrate are of advisory nature i.e., for educational and informational purposes only. Content posted on, created for, or compiled by Lybrate is not intended or designed to replace your doctor's independent judgment about any symptom, condition, or the appropriateness or risks of a procedure or treatment for a given person.