Why do I often get dream that I am loosing my teeth. I have read that it is sign of anxiety is it true?

Dear lybrate user, it's true that dreams of losing your teeth is a sign of anxiety and worry. Don't stress yourself out. Excessive stress can also lead to mouth ulcers. Try to maintain regular sleeping and waking times. Eat your dinner at least 2 hours before going to bed. Avoid taking caffeinated foods or drinks immediately before going to bed like coffee, tea or soft drinks. You try to make a habit to drink chamomile green tea before sleeping, it helps the mind and body to relax. Lavender oil is good for relaxation, put a few drops on your pillow before going to sleep.
1
person found this helpful

Dear lybrate user. That is a Common Stress Dream #1: Your Teeth Are Falling Out. Meaning: Dream Moods notes that dreams where you lose teeth are typically associated with feelings of powerlessness and loss of control (on a personal note, I can recall a friend going through a very drawn-out divorce having these lost tooth dreams on the regular). I suggest stress therapy. Take care.
1
person found this helpful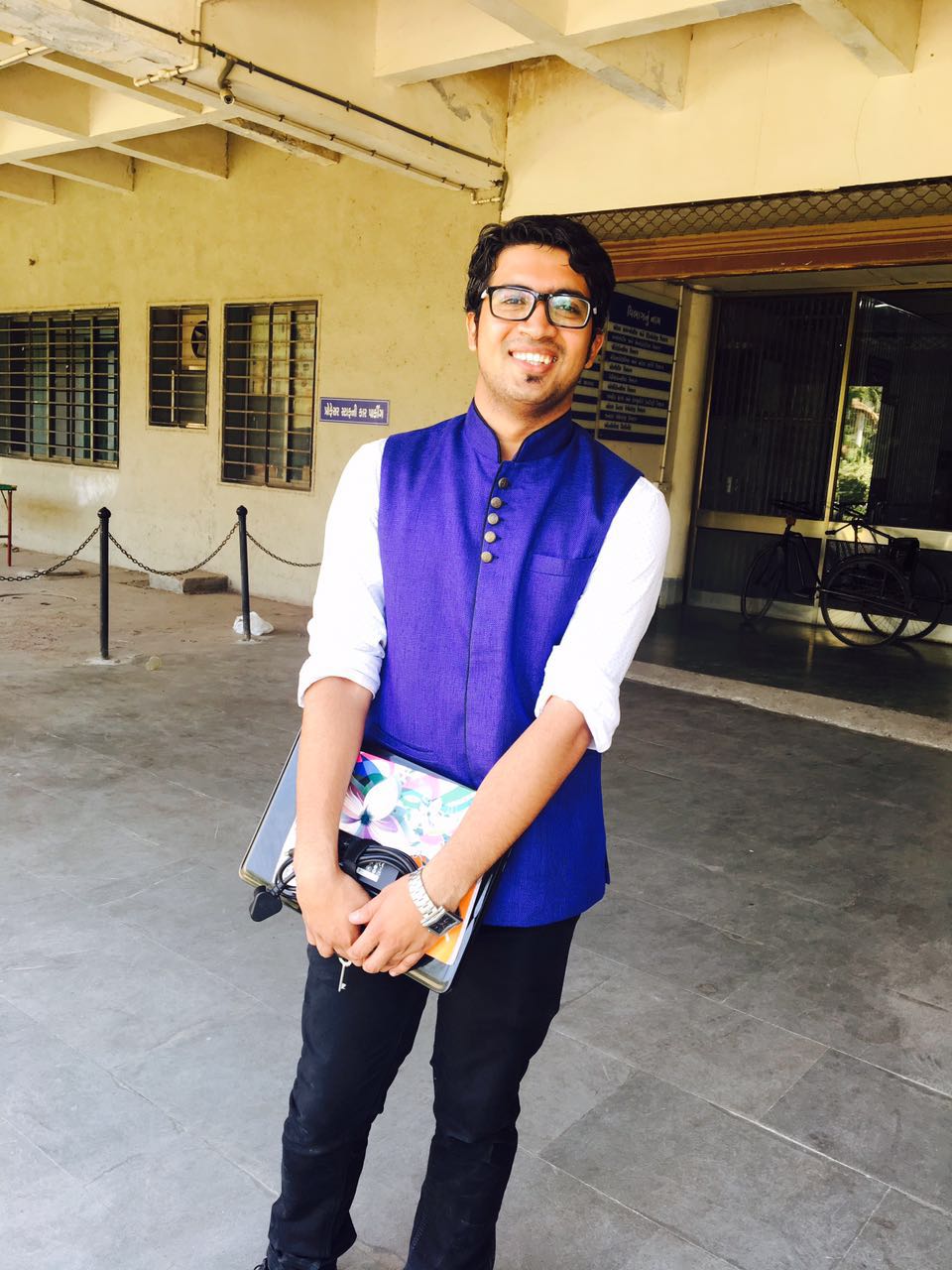 Dream of loosing of teeth is related to lack of self confidence in life, don't think of it much. Just take appropriate sleep, go for morning walk, listen to music, do small tasks with perfection, believe in yourself, appreciate yourself. This will work. :-)
Suggestions offered by doctors on Lybrate are of advisory nature i.e., for educational and informational purposes only. Content posted on, created for, or compiled by Lybrate is not intended or designed to replace your doctor's independent judgment about any symptom, condition, or the appropriateness or risks of a procedure or treatment for a given person.