Diabetics - Know Gastric Problems Suffered By Them!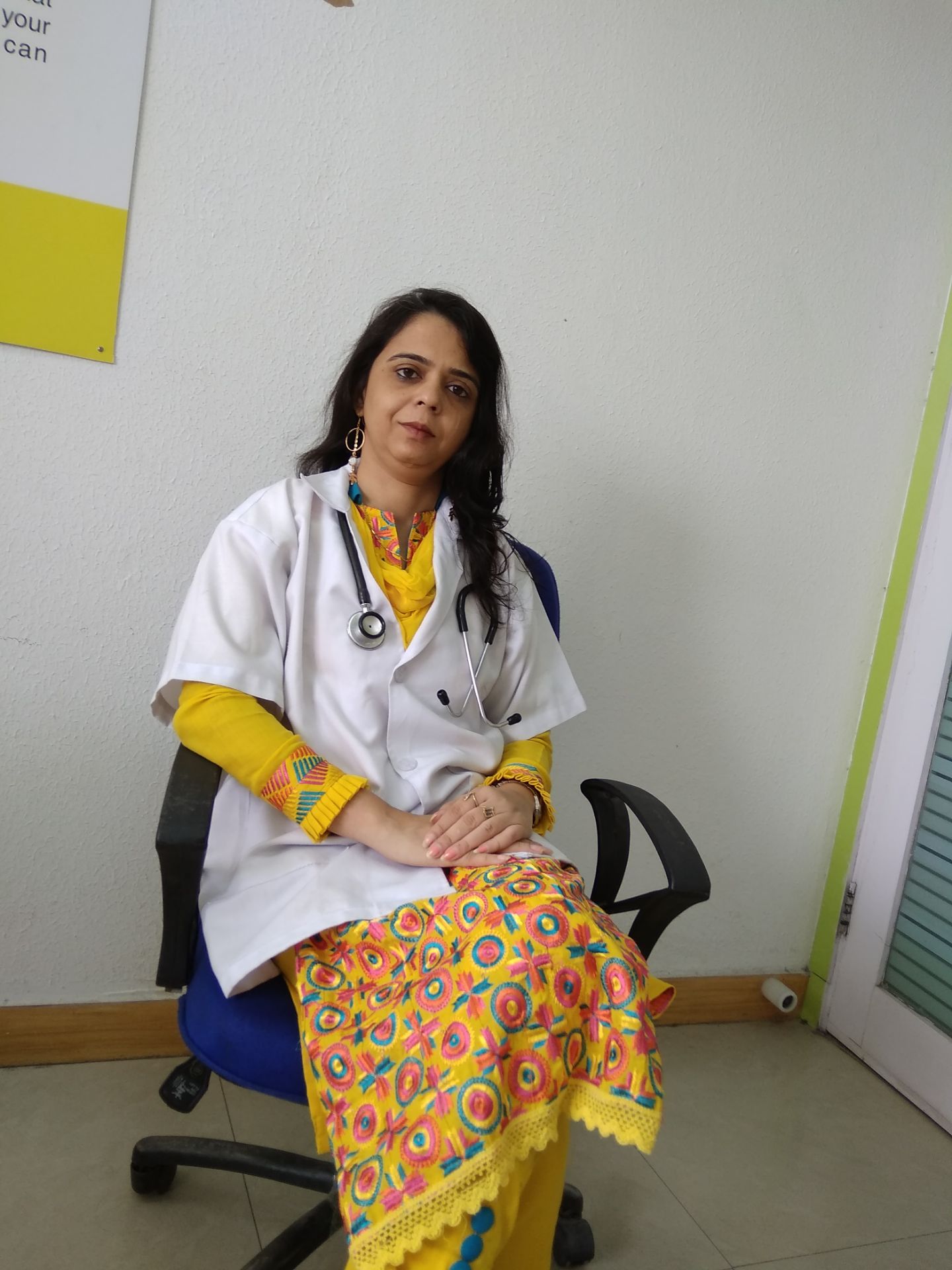 Reviewed by
Dr. Neha Jain
90%

(93 ratings)
MBBS, CCEDM, CCMTD
Diabetologist, Gurgaon
•
14 years experience
Diabetes is a systemic disease that affects almost every part of your body. Of these, the digestive system is the most badly affected. While gastrointestinal disorders are commonly experienced by everyone, diabetics have a much higher risk of suffering from indigestion, food poisoning, gallstones and ulcers. Some of the most common gastrointestinal problems experienced by diabetics are:
Gastroparesis: High blood sugar levels can damage the vagus nerve that controls the emptying of the stomach. As a result of this damage, the muscles of the stomach and intestines do not work optimally leading to a condition known as Gastroparesis. This is a condition where the stomach is not able to empty itself properly and the digestion process is slowed down. Gastroparesis can cause bloating, nausea, pain in the abdomen, heartburn and a loss of appetite. It can also cause undigested food in the stomach to harden and form lumps that block food from moving into the intestines. This disease cannot be cured but can be managed with medication and a special diet.
Ulcers: Stomach ulcers can be described as open sores that develop on the inner lining of the stomach, oesophagus and beginning of the small intestine. These ulcers form as a result of bacterial infections. Diabetes weakens a person's immune system thus reducing their ability to fight these infections and increasing the risk of developing ulcers. Diabetes also increases the risk of bleeding from these ulcers and secondary infections that may arise from it.
Yeast infections: Diabetics are extremely vulnerable to yeast infections. This is aggravated by fluctuation in blood sugar levels and can extend from the mouth to the oesophagus. Common symptoms of this type of yeast infection are a pain in the throat and difficulty swallowing. It may also cause heartburn and intestinal bleeding if left untreated.
Celiac sprue: This condition creates gluten allergies and causes the inflammation and thinning of the small intestine's mucosa. In some cases, this condition may interfere with the absorption of food and lead to diarrhoea and weight loss.
Diabetic diarrhoea: Patients who have been suffering from diabetes for a few years may experience an increased urge to pass stools frequently. This is usually related to gastric problems in the colon which cause fluids to move at a faster than normal speed through the small bowel and colon. It may also be caused due to the secretion of fluids in the colon and improper absorption of food.
In case you have a concern or query you can always
consult an expert
& get answers to your questions!
1
person found this helpful