This is too much… I have been diagnosed with the following mental disorders by psychiatrists from bangalore. 1) I am having 2 mood disorders (major affective depressive disorder, single episode and bipolar 1 disorder, most recent episode) 2) I am having psychotic disorder (grandiose delusional disorder) 3) I am having obsessive compulsive disorder (mild trichotillomania) 4) I am having adjustment disorder with mixed anxiety and depressed mood. 5) I am having personality disorder (moderate cluster b traits, schizotypal personality disorder, premorbid personality disorder) 6) I am having anxiety disorder in conditions classified elsewhere. From december 2020 to june 2021. I had undergone 10 psychotherapy sessions (via phone). Meanwhile, I also contacted various suicide prevention helplines via gmail and phone. And as per the instructions given by psychiatrist. I had completed the medications ,[ antidepressant (escitalopram) and antipsychotic (olanzapine) ] treatment for 46 days (january 2, 2021 to february 18, 2021). And then I stopped the medications by the permission of the psychiatrist. And then the psychiatrist told me to do cbt therapy. I completed 8 weeks of cbt (cognitive behavioural therapy) sessions on 20th may 2021. But the doctor said medications cannot alter the behaviour and even lots of cognitive behavioural therapy sessions will not give the desired result. You only tell…then why is the doctor told to start medications and therapy if they only are saying afterwards that there is no approved cure for the above mental disorders? Why did they play with my life so politely? Then the clinical psychologist from nimhans told me to watch comedy shows like tom and jerry to eliminate negative/suicidal thoughts. Then for almost 1 week I used to watch tom and jerry and my life was smooth….then I came across to the last emotional episode of tom and jerry in which both of them commits suicide by sitting down in the middle of railway track because of love-failure. Their love-interest married to someone else. So, now should I avoid watching tom and jerry for safety reasons? And, the clinical psychologist also advised me not to do meditation right now because…i think she may have told me because if I get obsessed with meditation then I might perform mahāsamādhi yoga. It's a natural process where people have left their body consciously. It is the peak of yoga.
He needs regular counseling and
yoga
.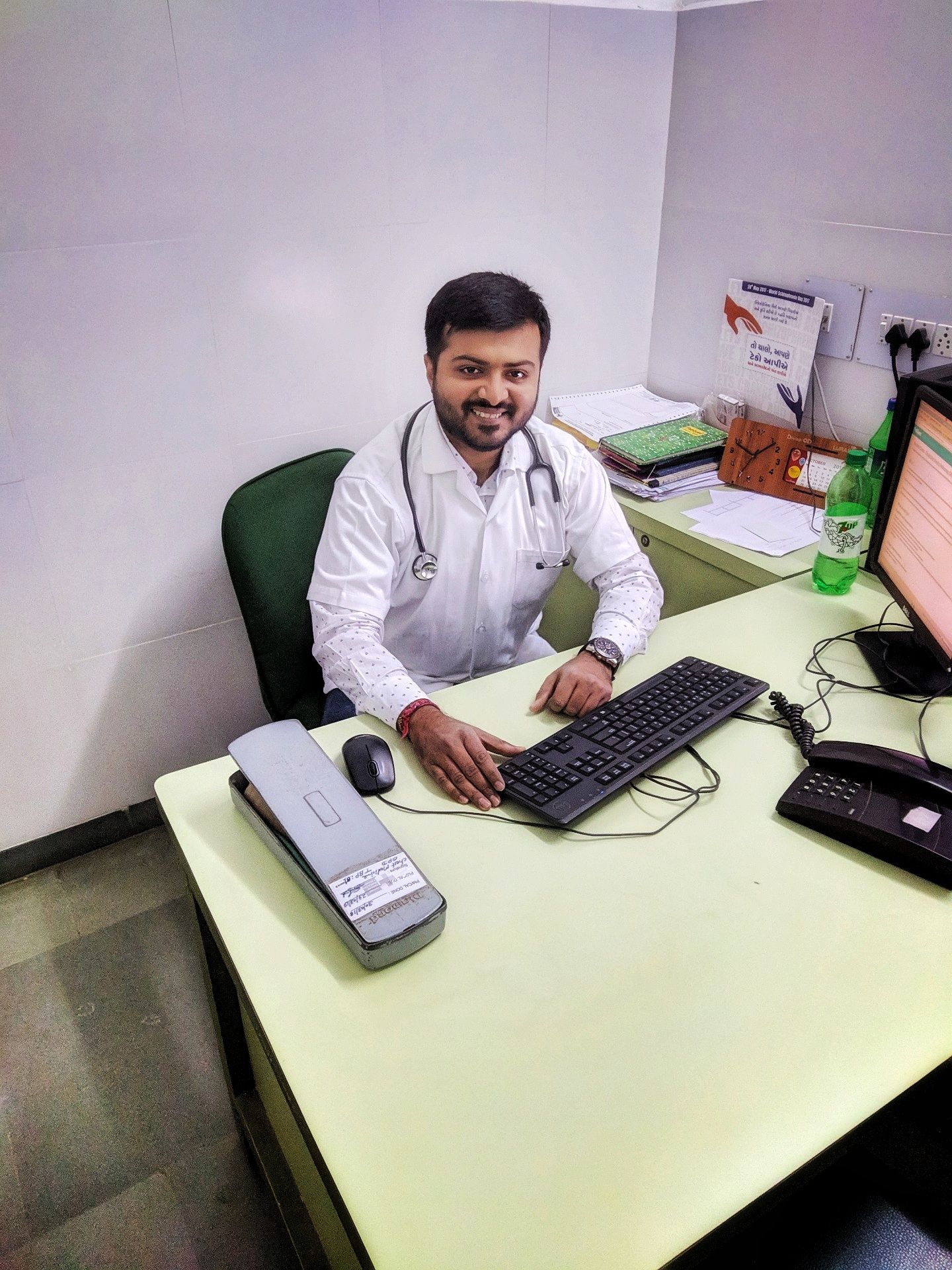 Visit a
psychiatrist
in person along with your close relative. Take proper treatment for long term as I can see duration for which you took treatment was very less than recommended.

Dear Xavier, It is nice of you to try the treatments whatever is advised. It shows your motivation to set your life right. All these are diagnosis at various stages of life and treatment for each diagnosis need to be prescribed and tried. If expected benefit is not achieved with medication, it is better to shift to other modes of treatment. All these treatments may not be very effective in a cluster B personality disorder. Don't lose hope. Some combination of treatment will work.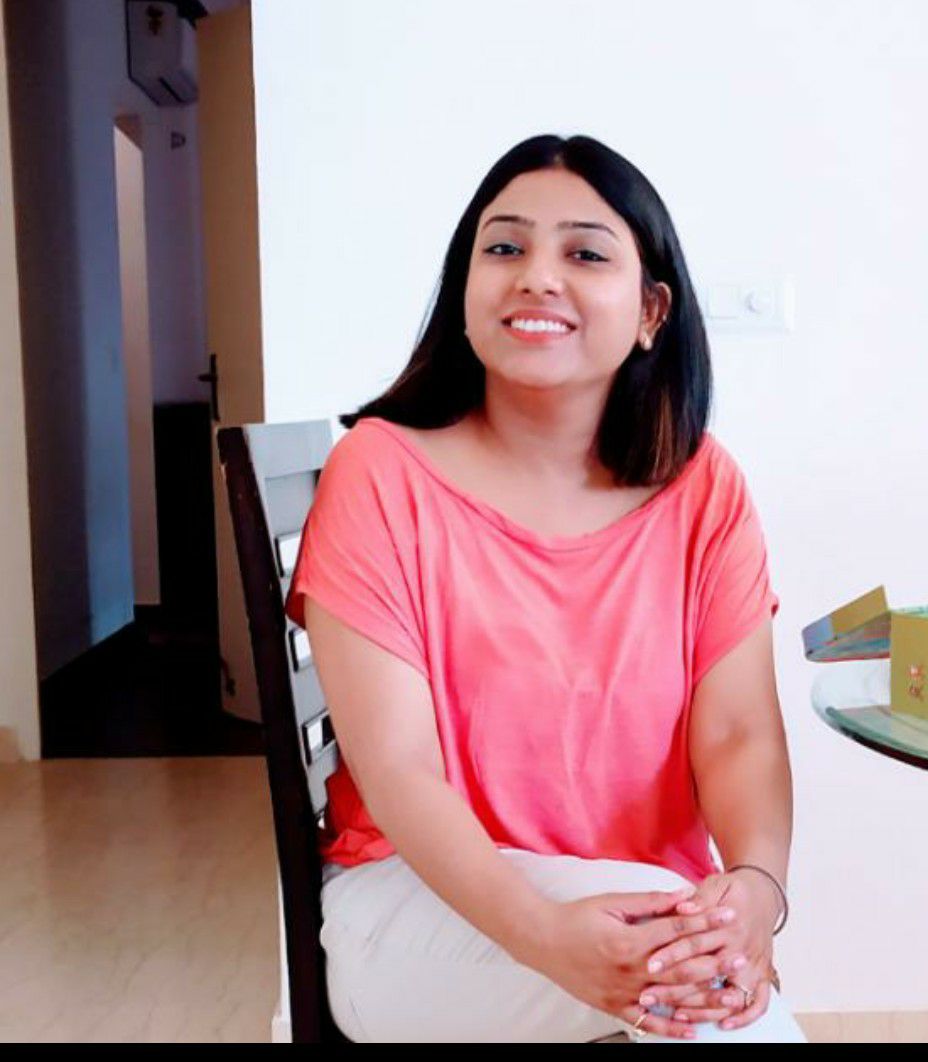 it's nice to see how dedicated you were towards your treatment, generally people stop going to the therapy sessions just aft few days as and when they see a bit positive change,they feel they are fine.hopefully you completed your therapies.now coming to your query please continue doing relaxation exercises they will help you maintain equilibrium with the environment.you seem to be sensitive please look at things lightly and learn to let go. if you can do and are allowed please do stretching exercises.talk to any close friends/relatives who are trustworthy but do not discuss your mental or physical health with them,be in touch with old friends and try to connected this might help.
1
person found this helpful

You should leave your area and change the atmosphere every week and personally prefer start travelling with your love ones places and relatives house please make new friends from travelling and suggesting place where you can find peace and natural beauty and please avoid using mobile.
Suggestions offered by doctors on Lybrate are of advisory nature i.e., for educational and informational purposes only. Content posted on, created for, or compiled by Lybrate is not intended or designed to replace your doctor's independent judgment about any symptom, condition, or the appropriateness or risks of a procedure or treatment for a given person.