MDS - Oral & Maxillofacial Surgery
Dentist
•
91

% (

23098

ratings)
•
23 years experience
Ask Free Question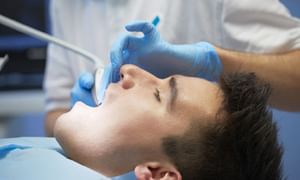 We need more investigations with clinical examination to decide upon treatment. You may need cleaning, root canal treatment & capping. Until then apply clove oil on the decayed tooth. Rinse frequently with mouth wash.

BDS
Dentist
•
89

% (

46

ratings)
•
15 years experience
Ask Free Question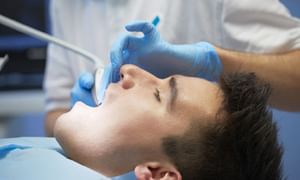 Hi. Sensitivity occurs if either your enamel has worn out or you have a decay. Please check with your dentist n if required. Get a filling or appropriate treatment done!

BDS, MDS - Oral & Maxillofacial Surgery, Advanced course in maxillofacial sugery
Dentist
•
96

% (

31035

ratings)
•
44 years experience
Ask Free Question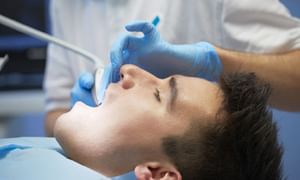 U may use sensodent k twice daily

BDS
Dentist
•
9 years experience
Ask Free Question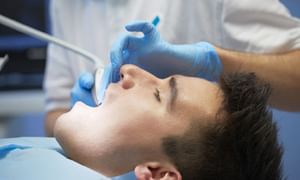 Hi, sensitivity can be due to wearing of your natural layer-enamel from the surface of your teeth. Hexigel is not a solution for sensitivity, its used for ulcers and bleeding gums. You can try using toothpastes which are used for sensitivity like colgate sensitive, senquel f or ra thermoseal. If the problem persists than you need to consult a dentist for a professional help. Sensitivity is best solved when a dentist applies a protective layer on your teeth or a cement filling if required.

MDS
Dentist
•
90

% (

257

ratings)
•
9 years experience
Ask Free Question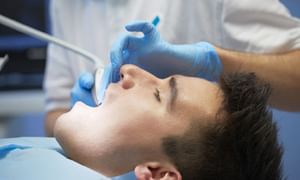 Just visit your dentist to treat decay - cavity in teeth. It will resolve your sensitivity.

BDS
Dentist
•
13 years experience
Ask Free Question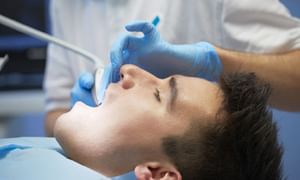 If sensitivity happens only on contact with cold food or water, then a desensitizer toothpaste will work. If it happens with hot or lingers for some time, consult a dentist, it needs an iopa x ray of tat tooth region. As you wrote it happens with both might be it requires a diagnostic iopa then a root canal treatment is a possibility.
BHMS
Homeopath
•
93

% (

11767

ratings)
•
17 years experience
Ask Free Question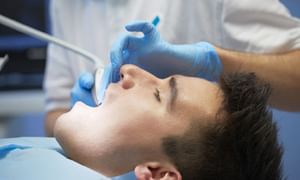 Hello. Tooth sensitivity — also known as dentin hypersensitivity — affects the tooth or exposed root surfaces. This occurs when the enamel that protects our teeth gets thinner, or when gum recession occurs, exposing the underlying surface, the dentin, thus, reducing the protection the enamel and gums provide to the tooth and root. If hot, cold, sweet or very acidic foods and drinks, or breathing in cold air, makes your teeth or a tooth sensitive or painful then you may have sensitive teeth. Tooth sensitivity can come and go over time. Causes: There are many causes of tooth sensitivity, including: Worn tooth enamel from using a hard toothbrush or brushing too aggressively Tooth erosion due to highly acidic foods and beverages Tooth erosion due to bulimia or gastroesophageal reflux disease (GERD) Gum recession that leaves your root surface exposed There are several conditions which can cause pain, but which are not tooth sensitivity: Dental caries A cracked or chipped tooth Grinding or clenching the teeth Leakage around restorations External tooth bleaching Management: Proper oral hygiene is the key to preventing gums from receding and causing sensitive-tooth pain. If you brush your teeth incorrectly, or over-brush, your gums may become sensitive. Brushing properly twice daily for 2 minutes with toothpaste that does not have high levels of abrasives, and flossing once a day, can help reduce the chance of tooth sensitivity. A diet low in acidic foods (tomatoes, pickles, tea, citrus fruits) and drinks also helps prevent tooth sensitivity. Treatment: Apply Plantago Q/ few drops on cotton swab, place it on the affected teeth and press it tightly, do it thrice a day. Orally, take Mag. Phos. 6x/ after every 2 hours. Do visit a dentist for proper diagnosis, share the reports with me. In case possible, will help you in treating your problem.