Sir, One of my daughter's theeths(2) front side are long and tapper, the cutting facility of teeth and re-arrange them, how much cost comes. Please tell a approx and then we come to visit you.

Get a consultation done. If orthodontic treatment is required the cost may range from 20000 to 60000 approx.
Health issues vary person to person
Take help from the best doctors

If the problem is only what u say is then a removable orthodontic appliance is enough in our city it cost about 2,500 to 6000 depending upon case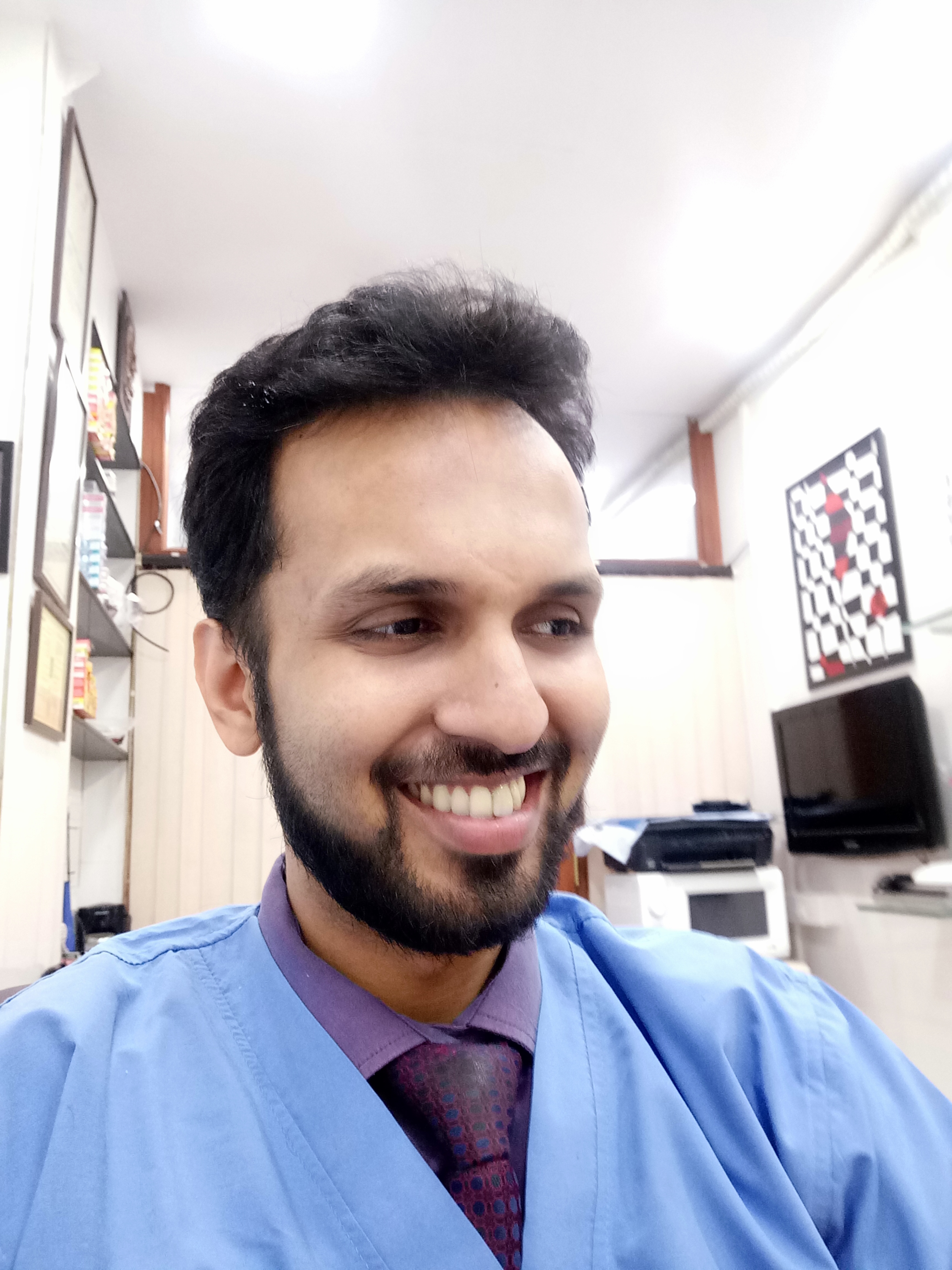 Orthodontic treatment varies from case to case. 25000 onwards. Only after clinical consultation
dentist
can give you exact estimate.

First of all you have to consult the doctor by showing him the patient ,perfect treatment guidelines can be given only after seeing the patient ,you can always come and consult ,there are no charges for advise ,treatment of course depends upon condition and can be decided only after seeing the patient .

We will have to see your daughter before we can actually give an estimate. Do you want to go for braces ? There are many different type of braces.Depending on which you opt for the cost can vary . Minimum cost for braces would be 25 k.

I will first have to examine her then i can plan the treatment. If u want immediate treatment i.e. crown and bridge then it depends on number of teeth.Per unit 2000 and if you want braces and wire its cost 30,000
metal braces
which take minimum 1 year.Rest i can explain better if u visit us

30,000 rs.

Hi, at this age the child is likely to have few milk teeth also. The treatment can only be decided after having a check up at clinic.

Kindly consult the
dentist
. With out seeing no one can tell you the exact treatment procedure and the cost. Remember we are dealing with the precious part of the body.This is not the beauty parlour forum. Regards
1
person found this helpful

I think she requires an orthodontic treatment, the expense is near about 20000 to 25000
Suggestions offered by doctors on Lybrate are of advisory nature i.e., for educational and informational purposes only. Content posted on, created for, or compiled by Lybrate is not intended or designed to replace your doctor's independent judgment about any symptom, condition, or the appropriateness or risks of a procedure or treatment for a given person.