My son is 5 years of old but his few milk teeth has become black.He had no pain.But I am worried of his fresh teeth.please advise

Okay, kindly check with pedodontist/ general
dentist
and get it filled asap, reg permanent ones , he wont have any problems.
Health issues vary person to person
Take help from the best doctors

These milk teeth are deciduous and they will be replaced by permanent teeth.If there are caries than get them filled.
It can be the sign of
tooth decay
. Best is to go to a
dentist
preferably a pedodontics for filling the teeth.

Visit a
dentist
and get the teeth filled so as to protect the permanent teeth.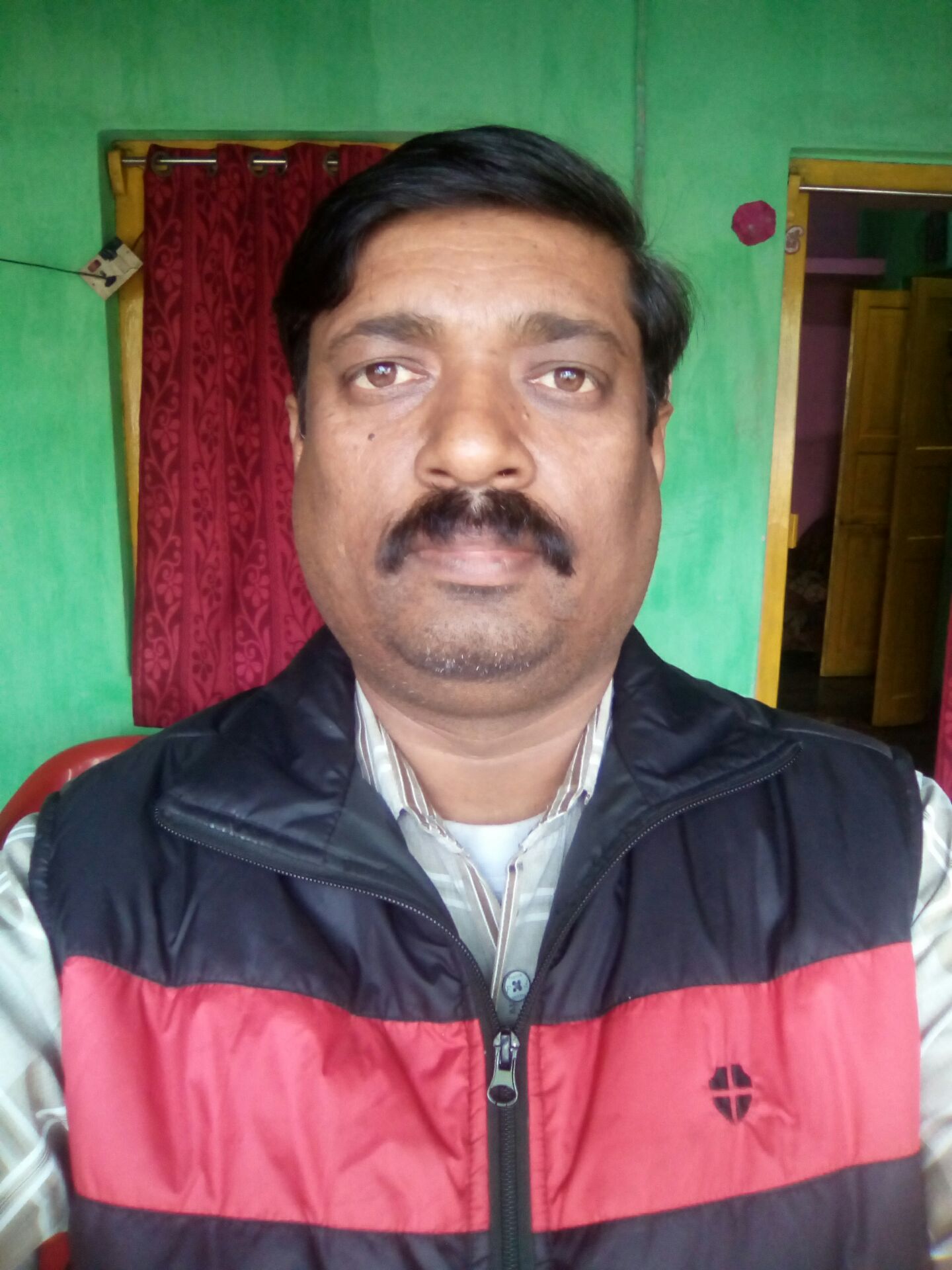 Caries spread from milk teeth to permanent teeth. Get them fixed ASAP. Soon your child will have fresh teeth at age of 6.

You can get filling done.

Detailed x-ray and photos required to decide Visit pedodontist.

Your thinking is right. After the age of 7 years there will be mixed dentition(milk as well as permanent). You need to care of that black caries otherwise it spread in to permenat also. Permenat which erupts in mouth with decideous is at risk. Permenant which below that carious teeth is at lowest risk.

Blacishness is due to caries. Get the restored

Nothing would happen since he is not having any
pain
he would get new set of teeth when he is 6-7 years of age till then brush twice daily ask him to gargle with salt water daily after meals.

His permanent teeth , incisors should erupting between 6-7 yrs.If not troubling otherwise you can leave your milk teeth.Till the permanent teeth erupts.
Suggestions offered by doctors on Lybrate are of advisory nature i.e., for educational and informational purposes only. Content posted on, created for, or compiled by Lybrate is not intended or designed to replace your doctor's independent judgment about any symptom, condition, or the appropriateness or risks of a procedure or treatment for a given person.