Can udiliv help dissolve gall stones its 14.7 mm with normal wall thickness no symptoms due to age of 80 surgery not preferable wht mg of udiliv to be taken 150, 300 or 600 mg and for how long continuously.
Az per pts seen udilive does not dissolve the stones for further help you can contact me.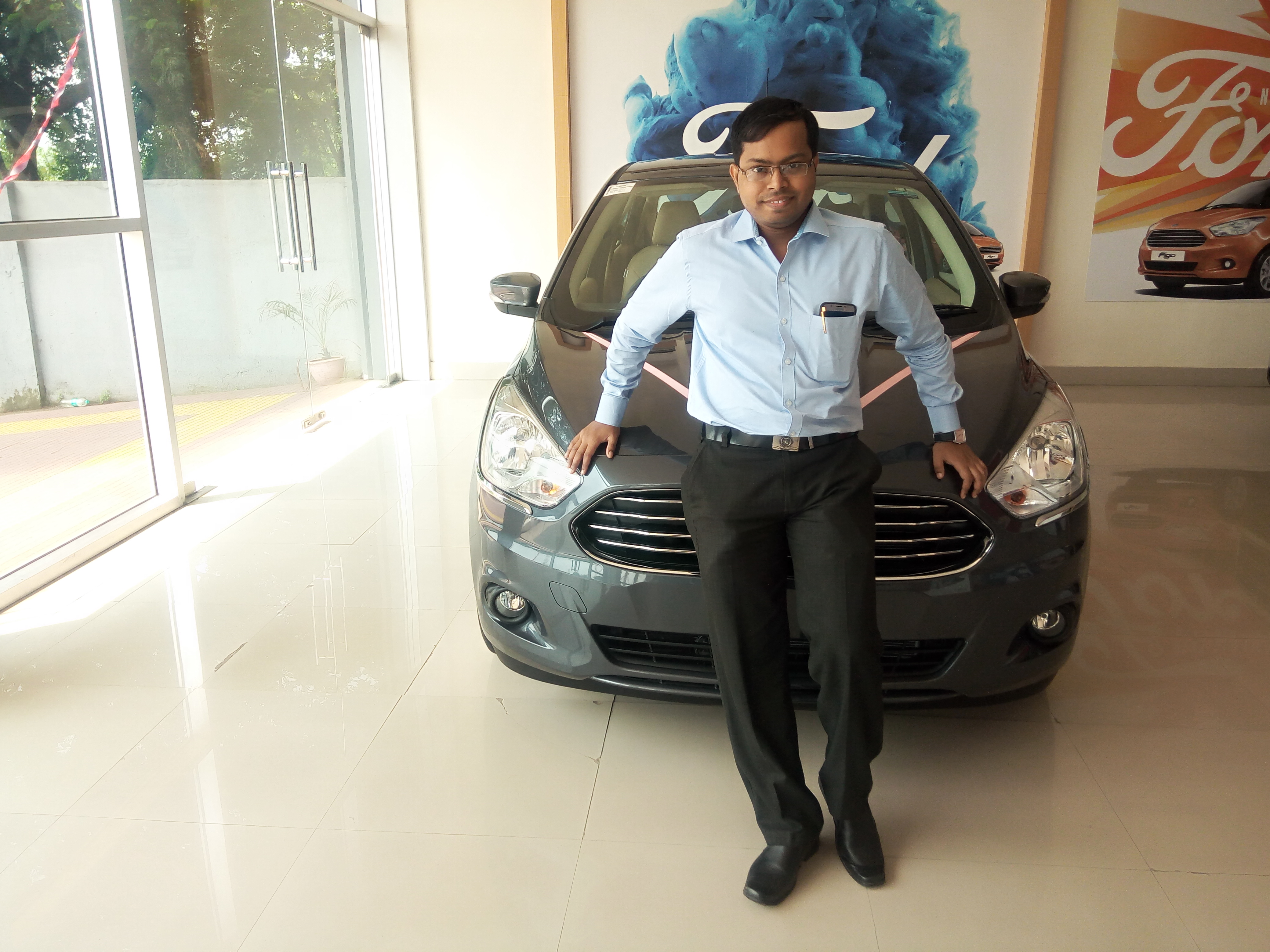 Hi Mr Mehta its unfortunate that you are suffering so much. However age is not a contradiction for surgery. Laparoscopic surgery is safe & feasible. udiliv can only dissolve cholesterol stones.
1
person found this helpful

Udilive will not dissolve stone. Lap. Chole. Is the solution for this big stone, consult
laparoscopic surgeon
to discuss.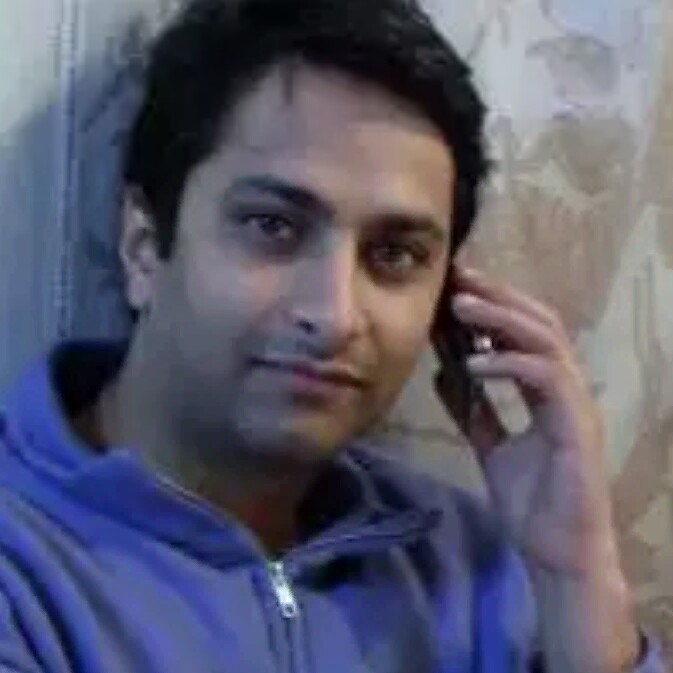 No its not effective for such a big gallstone. However at this age if there are no symptoms, surgery can be avoided. But if its synptomatic then there is no other choice than Lap Chole.
Suggestions offered by doctors on Lybrate are of advisory nature i.e., for educational and informational purposes only. Content posted on, created for, or compiled by Lybrate is not intended or designed to replace your doctor's independent judgment about any symptom, condition, or the appropriateness or risks of a procedure or treatment for a given person.