I'm 18 year old I had braces 2 years before and I had extracted first set of 4 premolars will it cause rejection in army?

No if only those four r missing n you have a good occlusion.

I do not know about army rules.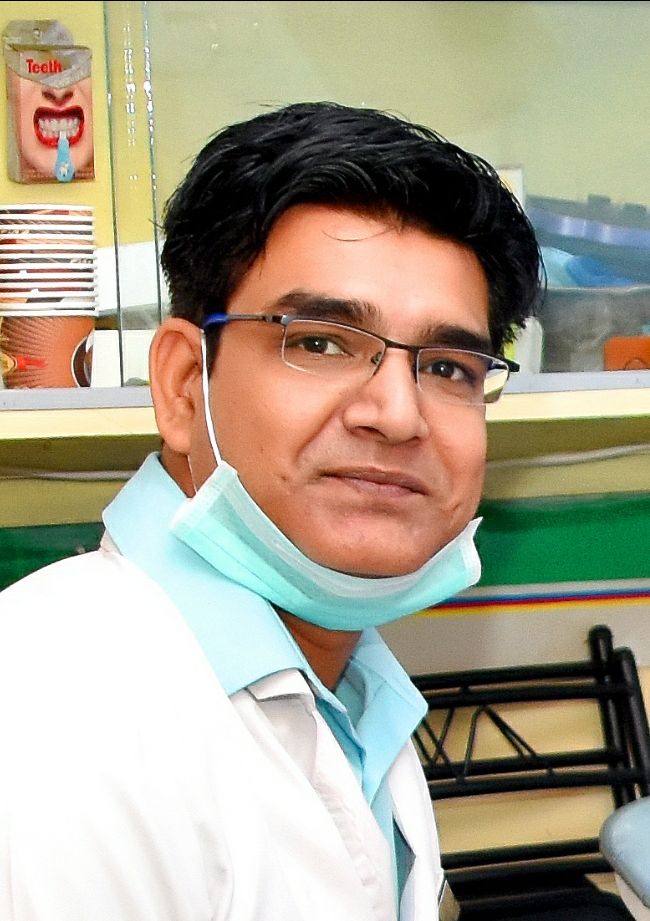 No it will not. While counting dental points in army, it is perfectly alright having less number of teeth as long as remaining teeth are in good condition (no decay, filled already decayed tooth, rct etc.)

you need minimum 16 dental points to be fit for army selection. extraction of 4 premolars reduces 2 points. if you have all remaining teeth erupted and in proper bite you are fit

I don't think It will create any problem in Army selection, because the gap between teeth is closed after treatment.
1
person found this helpful

no it will not, after Extraction of all premolor you have 28 healthy teeth, so you will get 28 point.
1
person found this helpful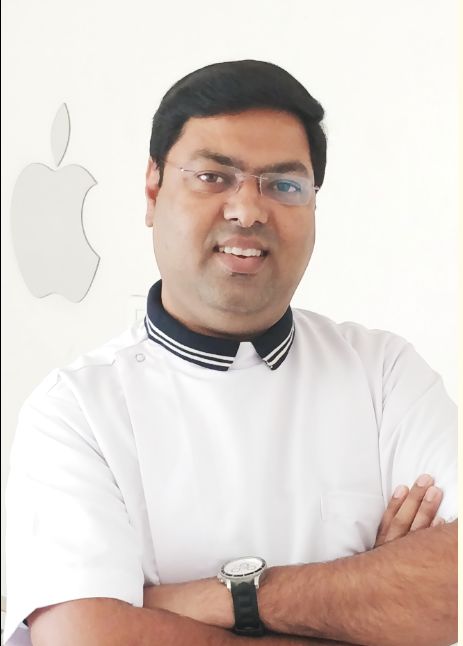 Hi...no it won't cause. Army would consider as chewable teeth present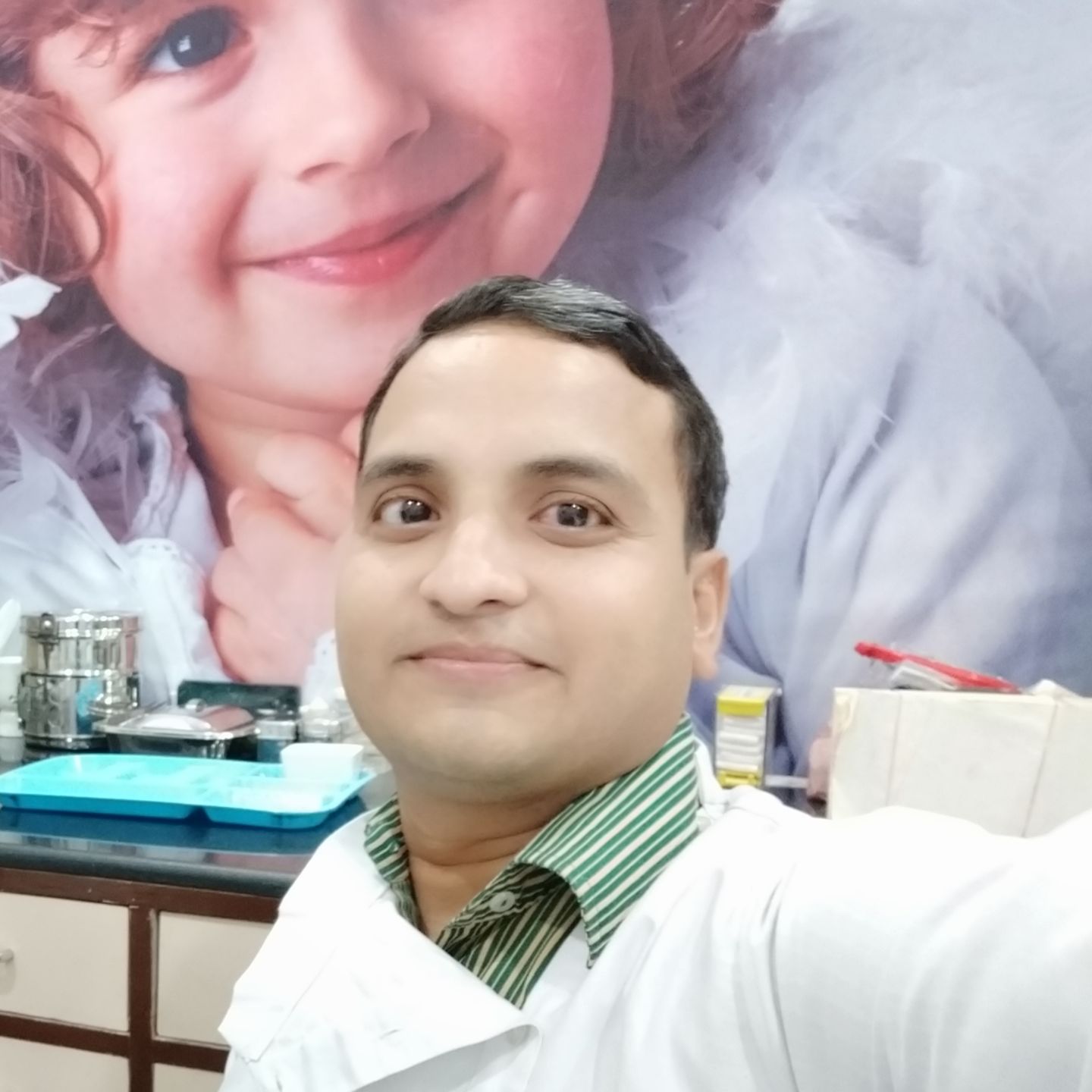 No, It will not.

No, In army, if you have clean teeth, no caries, in proper align and no missing tooth you will select, numbers never matter in army.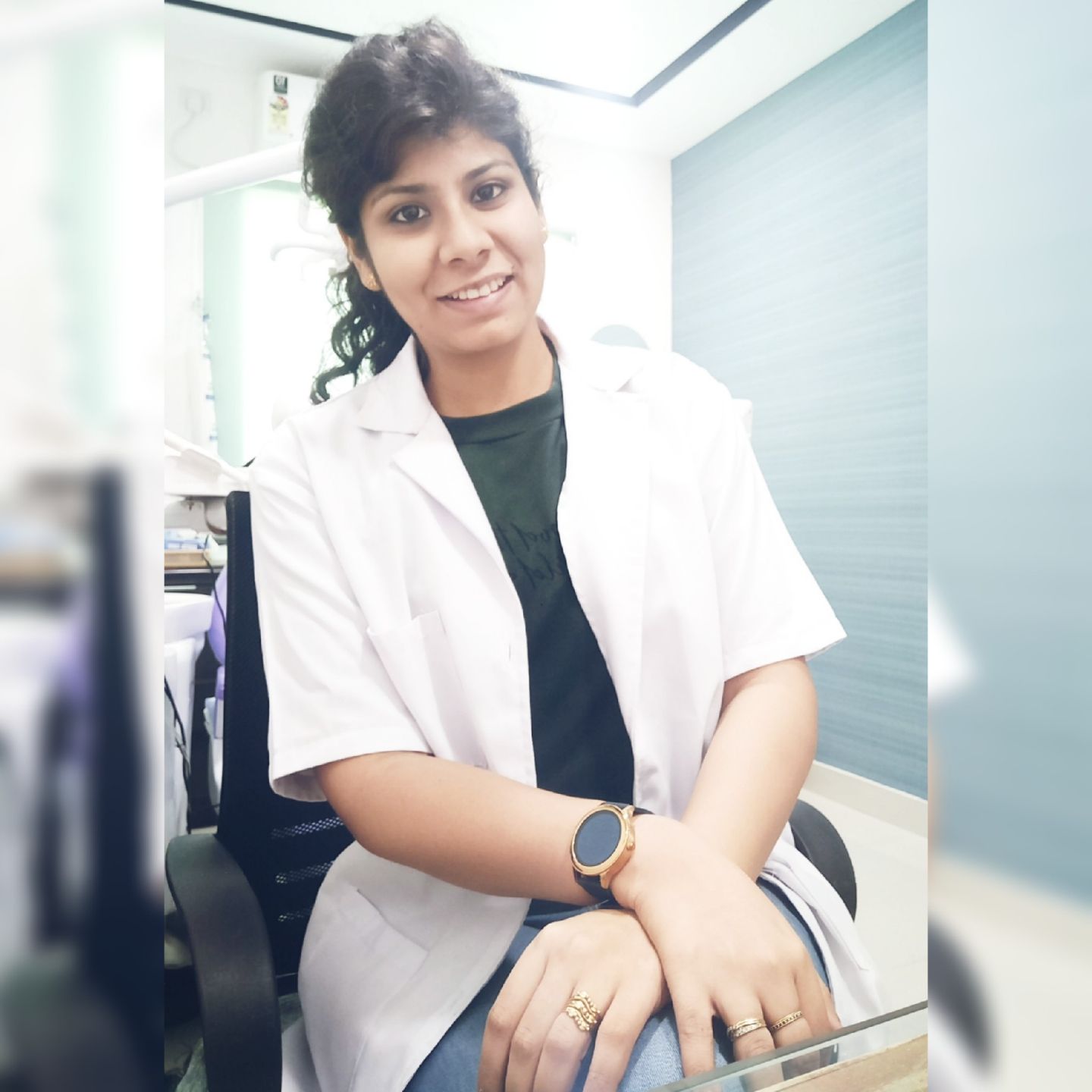 Hello, no extraction before braces treatment will not cause any issue in your army entrance Thanks
Suggestions offered by doctors on Lybrate are of advisory nature i.e., for educational and informational purposes only. Content posted on, created for, or compiled by Lybrate is not intended or designed to replace your doctor's independent judgment about any symptom, condition, or the appropriateness or risks of a procedure or treatment for a given person.