I have been sick for 2 days with the flu and respiratory stuff and i'm running low fever and body hurts all over even to touch it. But I wanted to know is it normal for your heart rate to go up when sick mine is 68 at rest it's now 87 90 while sick and resting is this normal.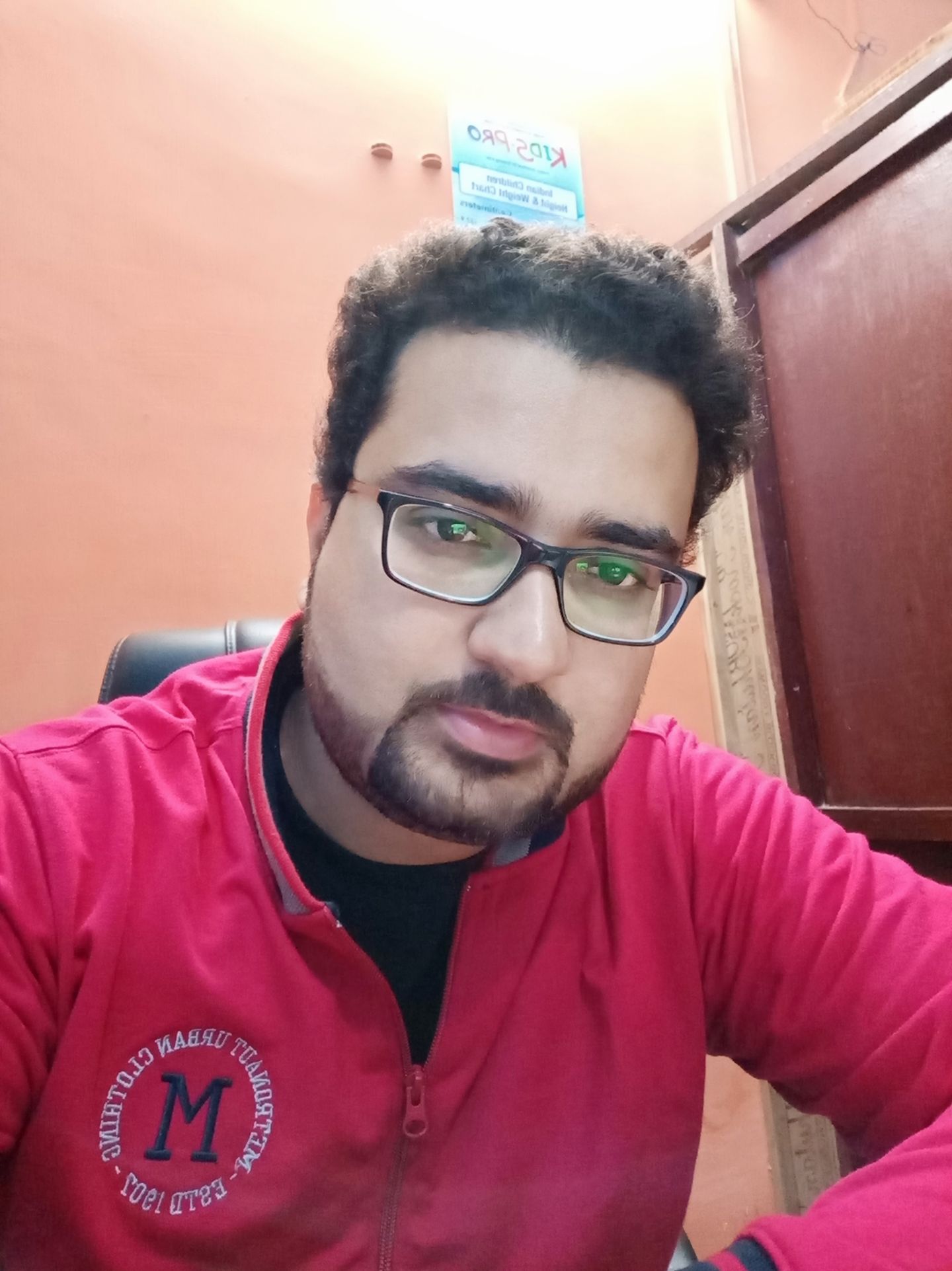 Yes it's normal don't worry.

With the increased body temperature it is normal to go high.

Hello . Its normal response of our body to increase the heart rate when we are sick or mentally tense. So nothing to worry about it .
Suggestions offered by doctors on Lybrate are of advisory nature i.e., for educational and informational purposes only. Content posted on, created for, or compiled by Lybrate is not intended or designed to replace your doctor's independent judgment about any symptom, condition, or the appropriateness or risks of a procedure or treatment for a given person.