I want to get my teeth aligned but I am confused between choosing the braces. I am thinking about self-ligating braces. But want to know if they can give faster results can conventional braces and if so then what will be the time duration. Basically I need my teeth aligned within 6 months. Please advise.

All types of braces end up in similar results difference is in aesthetic n cost so take your pick.
1
person found this helpful

Any type of braces will take time. Depending on your case orthodontist may be able to give you an idea of time needed. You can get invisible aligners but they are costly. If you could share your pic may be some idea can be given.
1
person found this helpful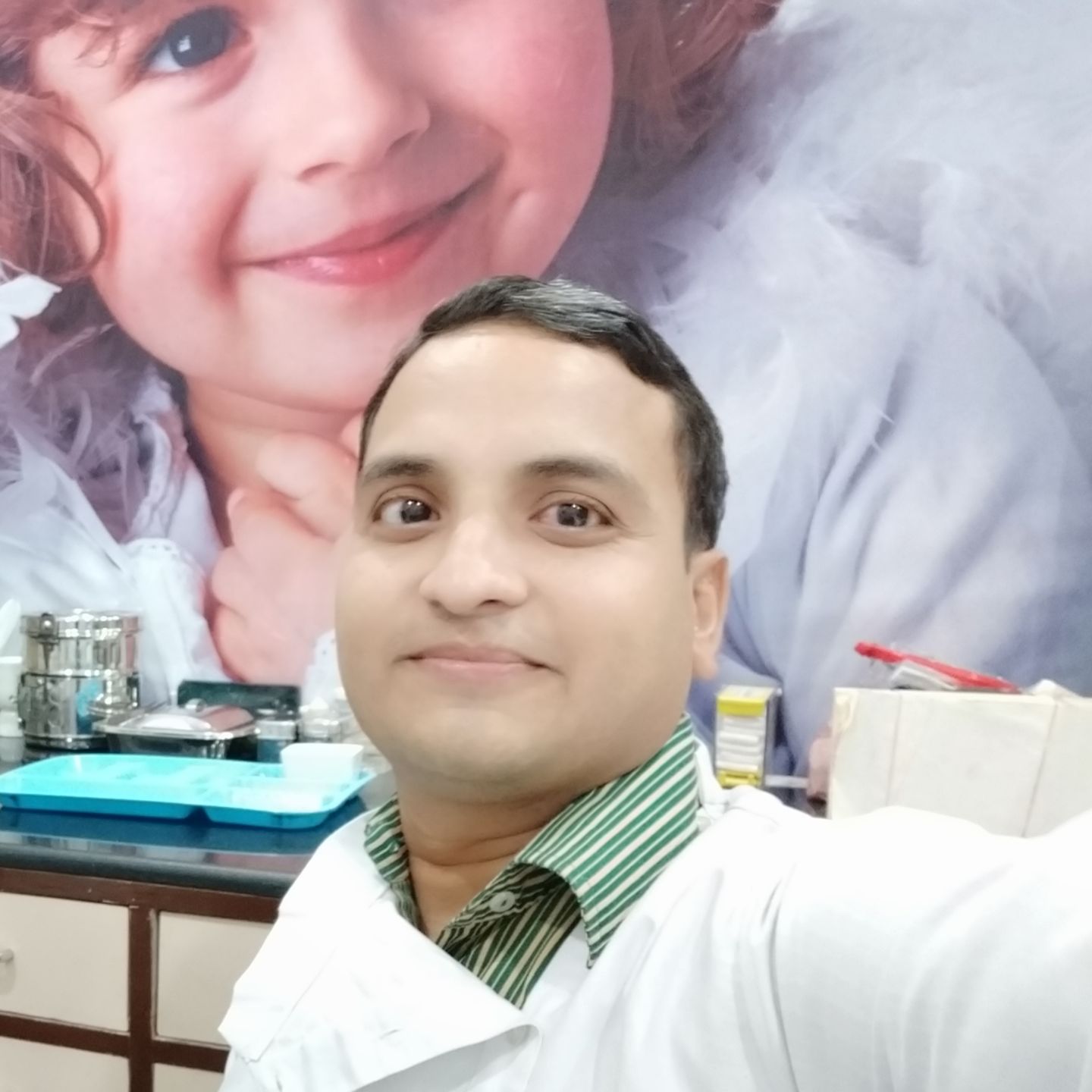 6 months time is less for orthodontic treatment, usually it takes a year or more. But if your condition need minor arrangements then we can think of doing it in lesser than a year time. Examination of teeth is must

The time any kind of braces take depends on the extent of malalignment to be corrected and the force applied at each interval. Generally malocclusions takes nearly an year or at times more for correction, except for simple cases like space closure. If you have a time limit, consider cosmetic smile designing.

Lot of things depend upon clinical situation the relation of teeth, position of tongue etc. kindly visit a
dentist
for proper guidance. I can't say whether your treatment will get over with conventional or self ligating braces. Without proper look at clinical condition of teeth.

First of all get rid of your unrealistic expectations. It's usually not possible in 6 months. Don't get confused. Tell your expectations and concern to your
dentist
and follow his advice.

If you want fast alignment to your teeth, it will be create a problem in future at least take minimum 1 years time and on tooth conditions braces quality not matter.
Suggestions offered by doctors on Lybrate are of advisory nature i.e., for educational and informational purposes only. Content posted on, created for, or compiled by Lybrate is not intended or designed to replace your doctor's independent judgment about any symptom, condition, or the appropriateness or risks of a procedure or treatment for a given person.